Timeless Things That are Currently Trending
As I've mentioned in other posts, keeping an eye on current fashion trends is useful because from time to time, certain timeless things become on-trend and thus widely available again. These things could be specific colors, prints, fabrics, or items.
For example, five to seven years ago, the color mint was super popular. Then there was the velvet craze two or three years ago. Bomber jackets and vests were in — now they're more difficult to find, though I expect them to come back soon.
Check out what's popular now, so you can stock up if you see your all-time favorites.
– Brown, beige, and light blue shades
– Leather everything – coats, shirts, and skirts and dresses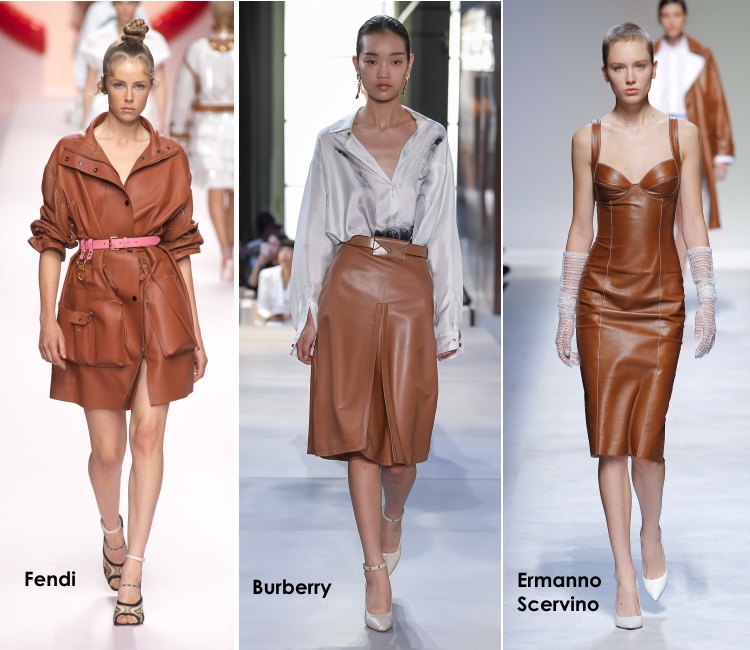 – Animal prints in all shapes and hues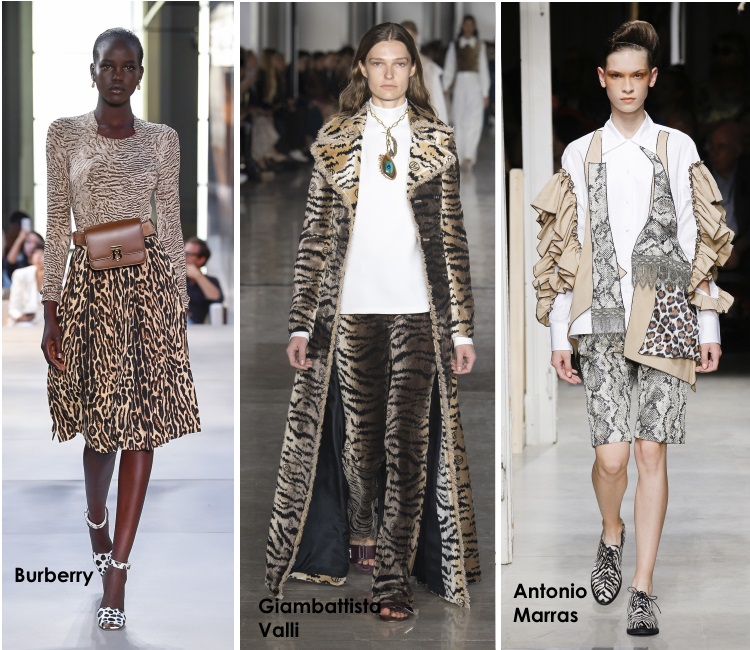 – Chain print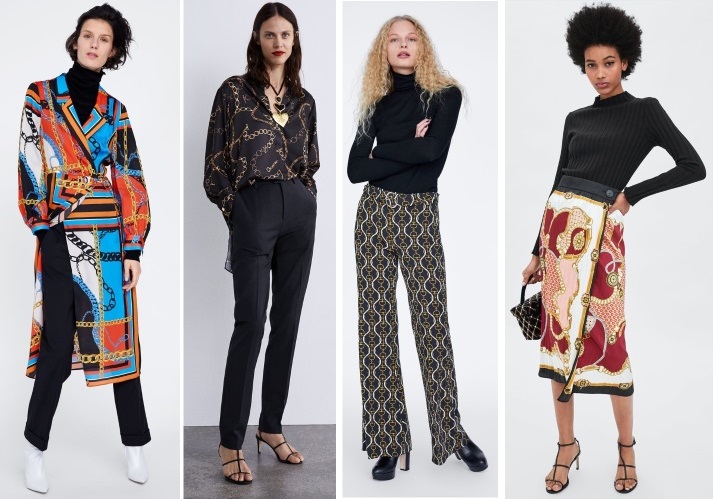 – Blue & white pottery print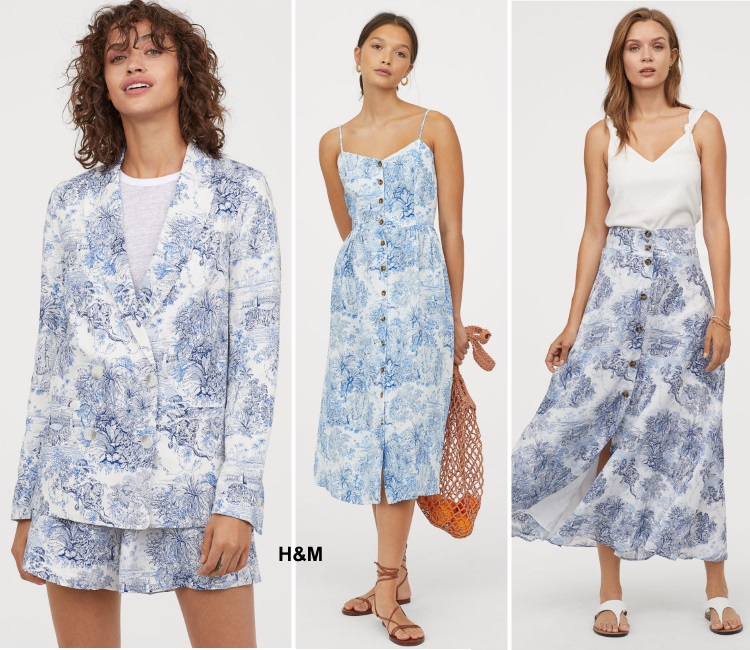 – Broderie Anglaise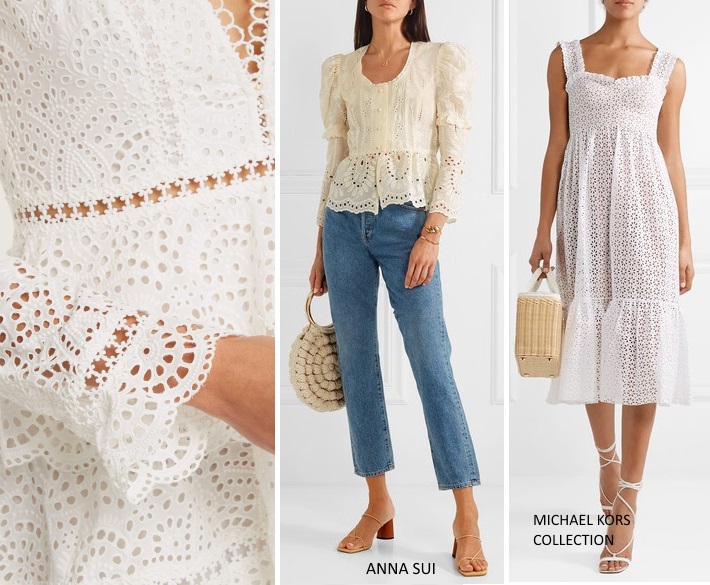 Whatever elements you choose, make sure to go with a timeless cut. You can download a list of timeless basics here.
If you tend to fluctuate in size, check out this post.
If you still have doubts and would like me to work with you one-on-one, you're welcome to Personal Style Development.
What are your timeless favorites? ;)