Trends: Spring – Summer 2019
Fashion trends are frequently viewed in a negative light. However, it is important to remember that following fashion does not mean purchasing every item seen on the runway. It's about keeping your wardrobe up to date, choosing trends that complement your personal style, as well as having fun trying new styles.
Following fashion could be compared to attending a buffet: You get to choose from a selection of dishes and, from these, you get to pick your favorites whilst also being able to sample new ones.
From time to time timeless classics become trendy. Which means that they become available in a variety of colors, shapes, and cuts. For example, bomber jackets that were super popular a few years ago, or chain and animal prints, that are popular now. So, if these items suit your style, you can use them to fill up your wardrobe and re-use them time and time again.
Keeping this information in mind, let's have a look at what designers have created for us this time around.
Prints and Colors:
Remember that prints and colors never go out of fashion, they just become more or less popular. Read more about it here.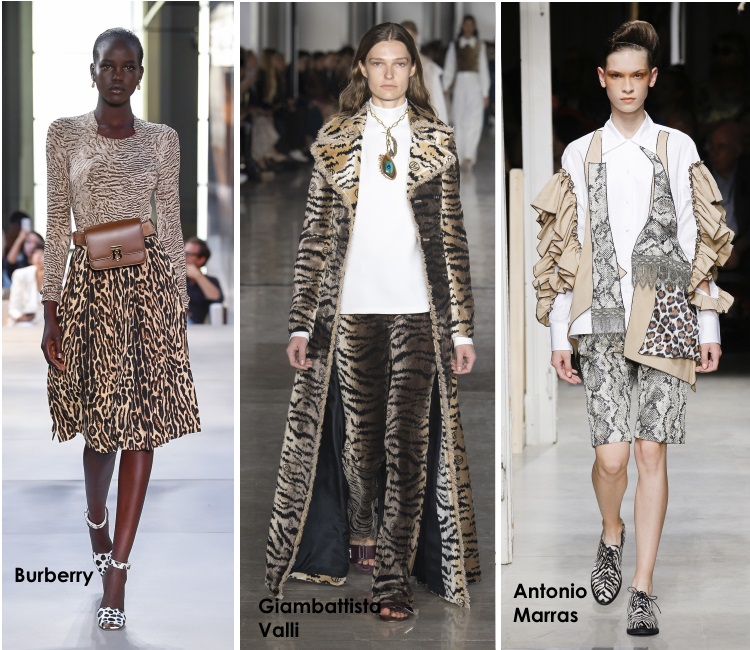 All shades of brown and beige are super popular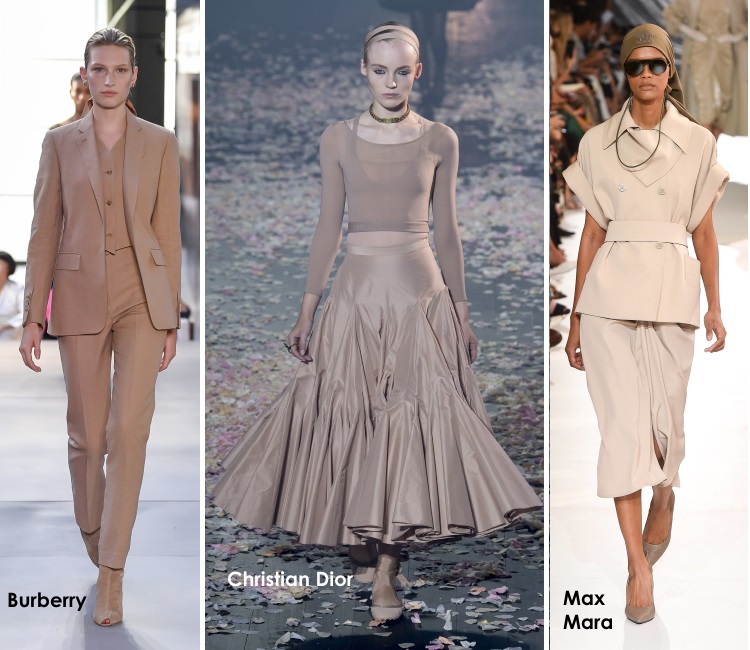 Including caramel color. Preferably in leather.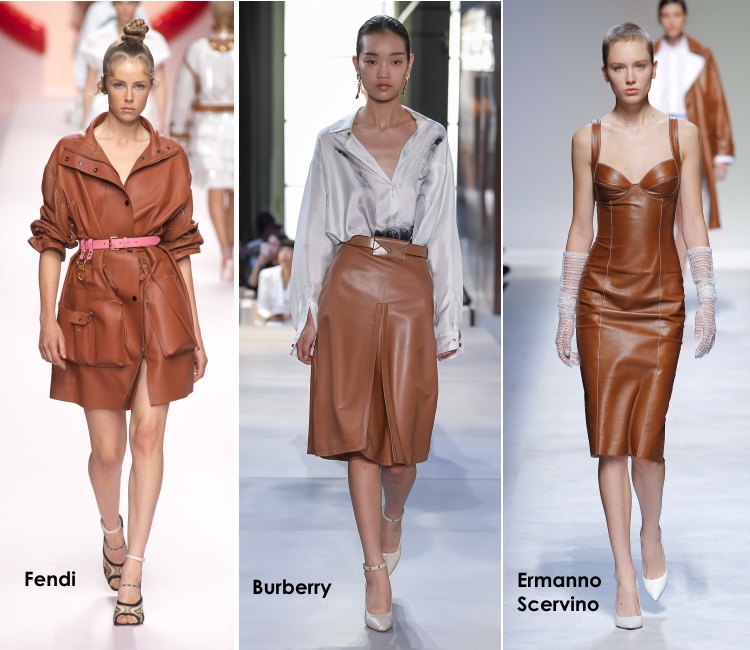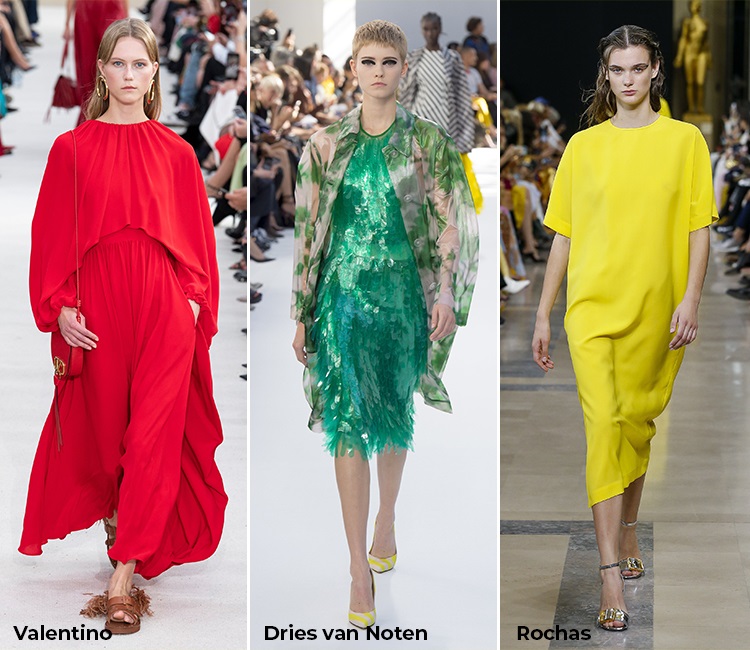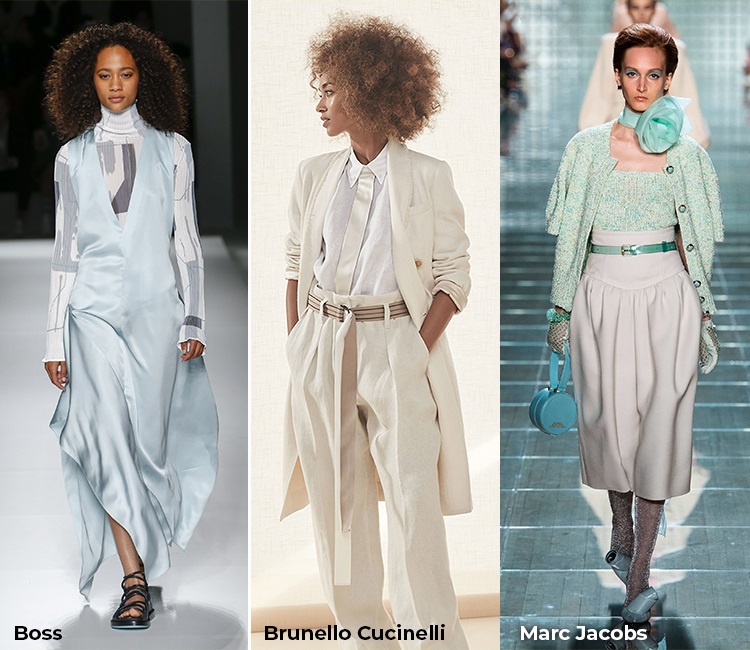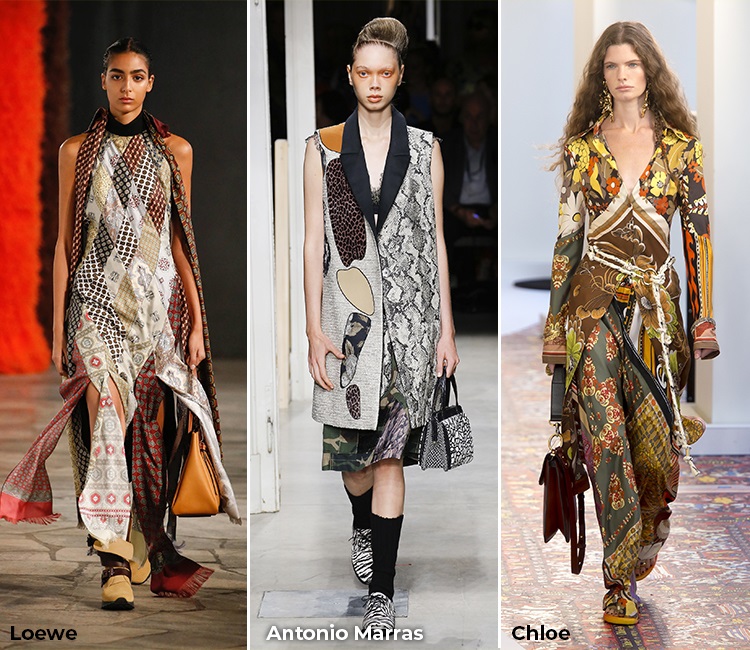 I will probably cut one of my old skinny jeans :)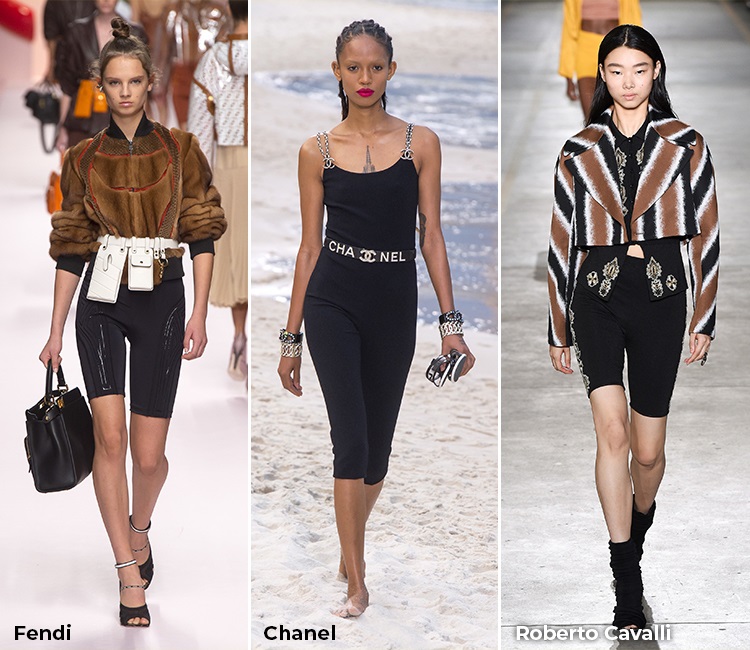 They don't have to be real ;)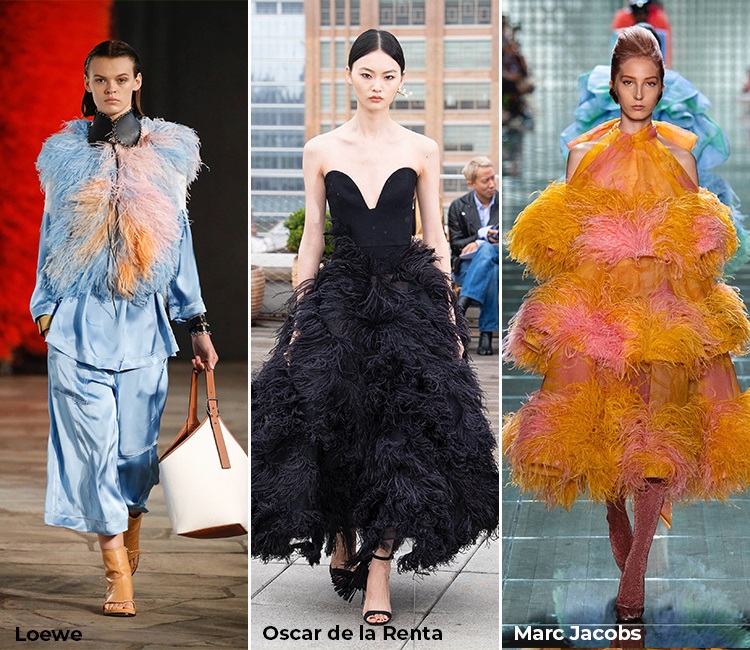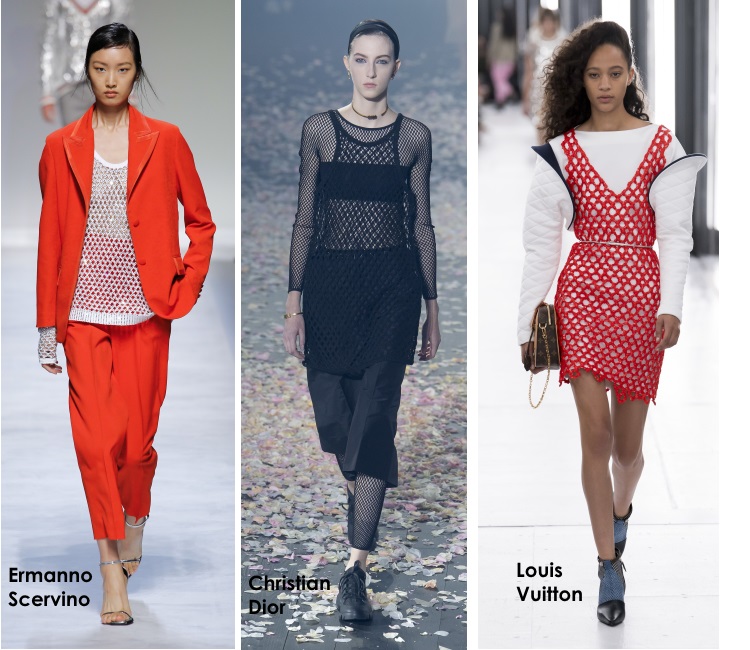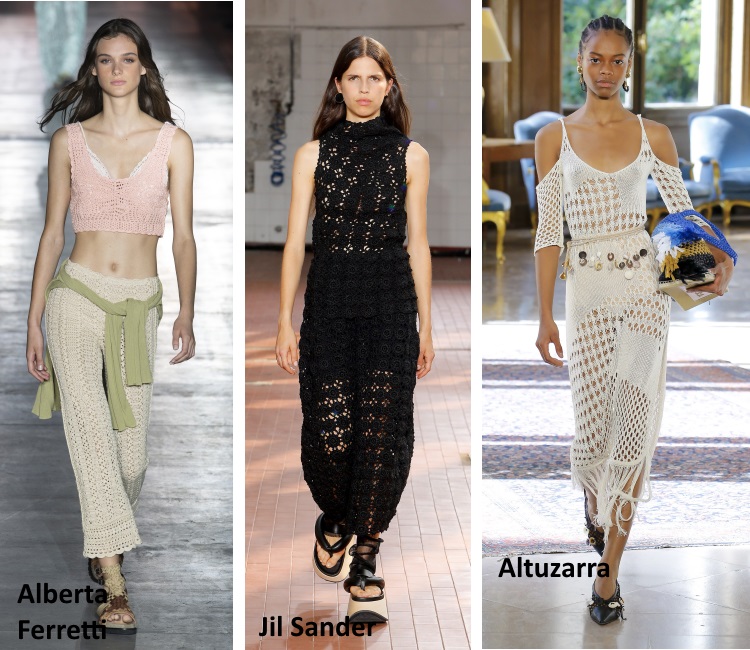 They are timeless, but I just love them.

Accessories: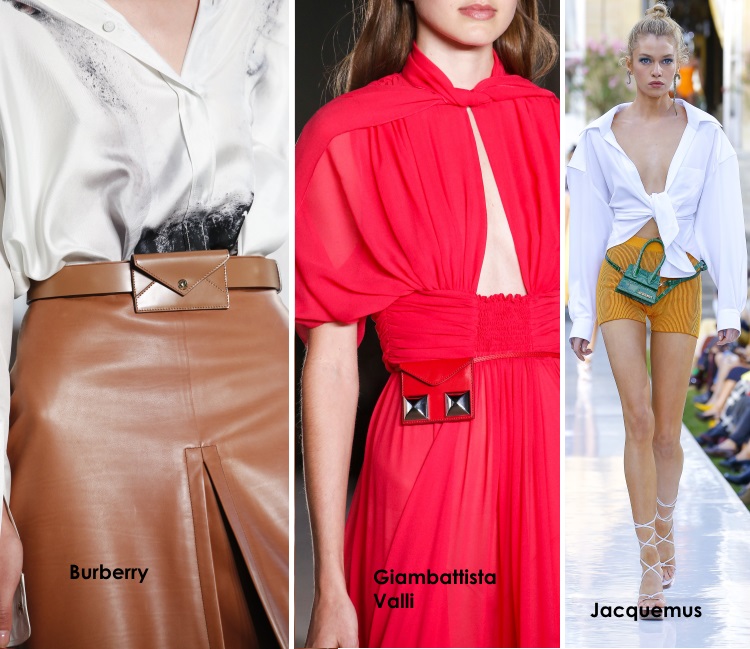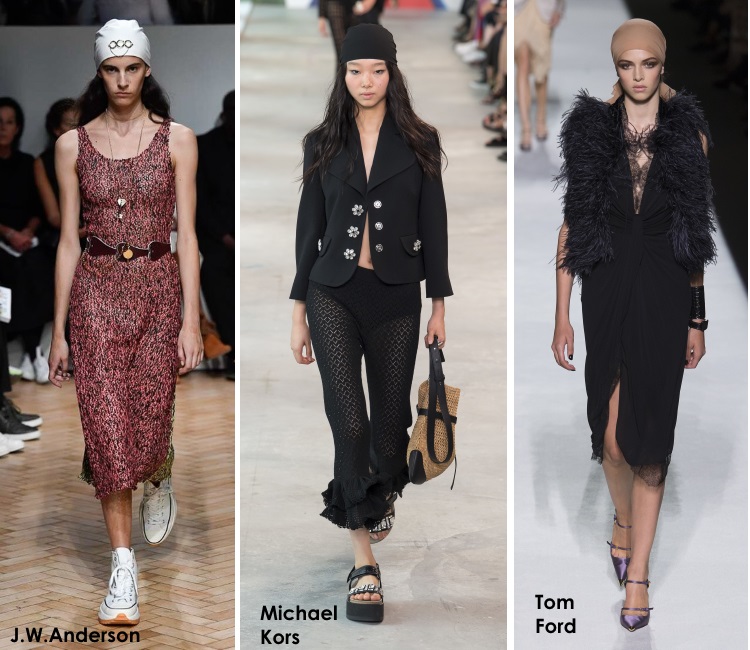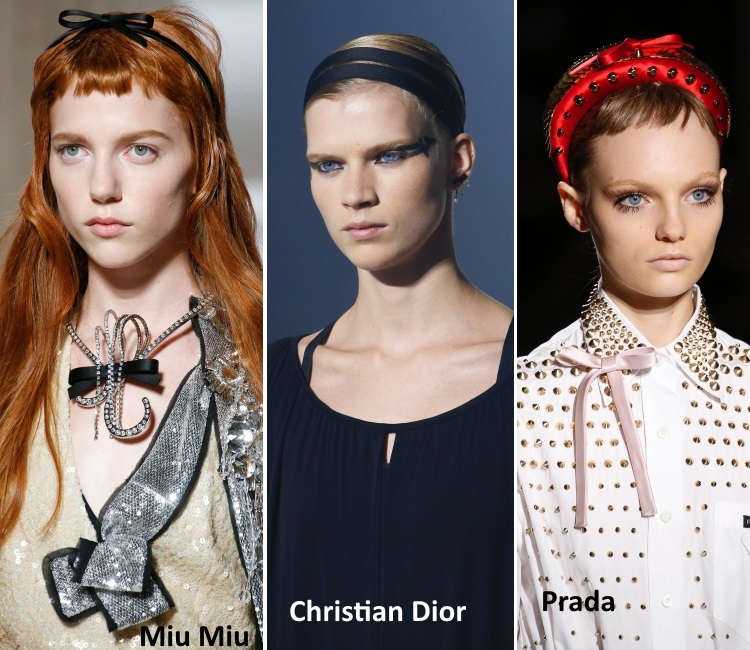 Big wide shoes that remind me of snowshoes… :)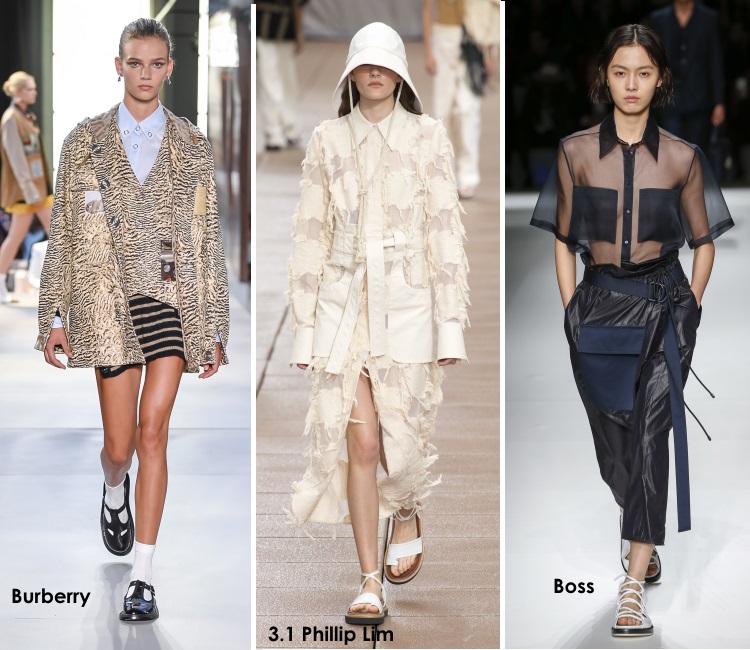 Braided/Woven/Macrame bags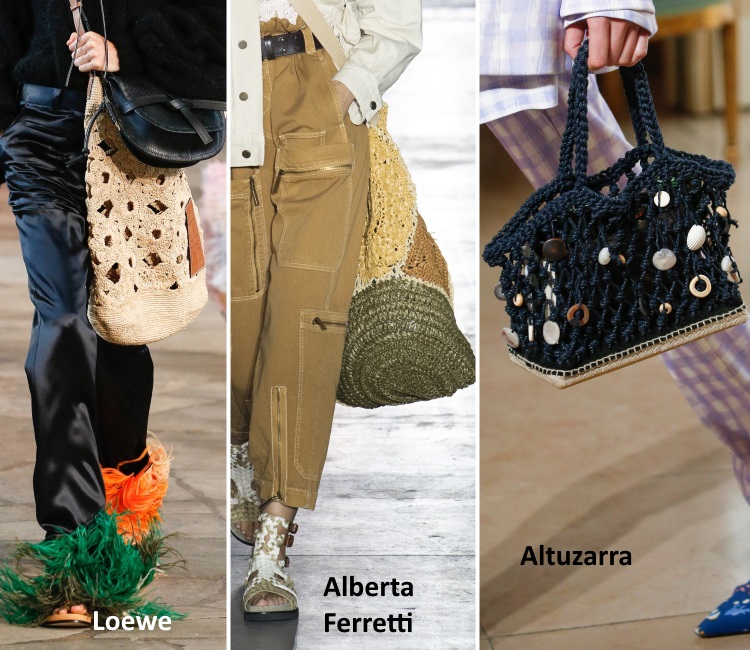 The majority of these trends have been seen on the runways during the fall-winter 2019-2020 fashion shows. So, there is no need to worry that they vanish anytime soon.
Anything you want to try? ;)