Color Inspo: Blue, Beige and Brown
My obsession with beige, white and shades of brown continues… now with an addition of blue color.
Here I've collected a few ideas that may inspire you to try some of these combinations.
The easiest way is to add accessories – a belt, bag, shoes or a scarf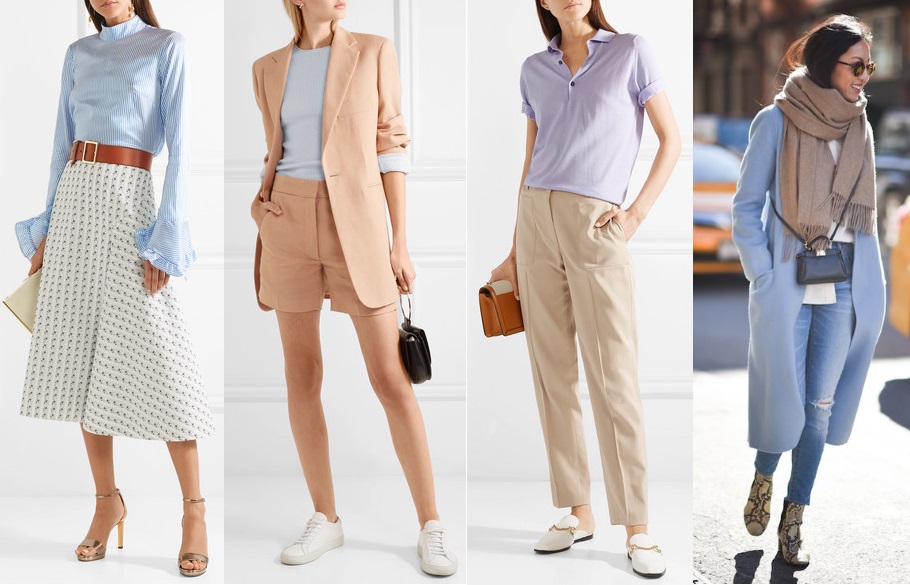 Lighter shades of blue and beige are also a safe option.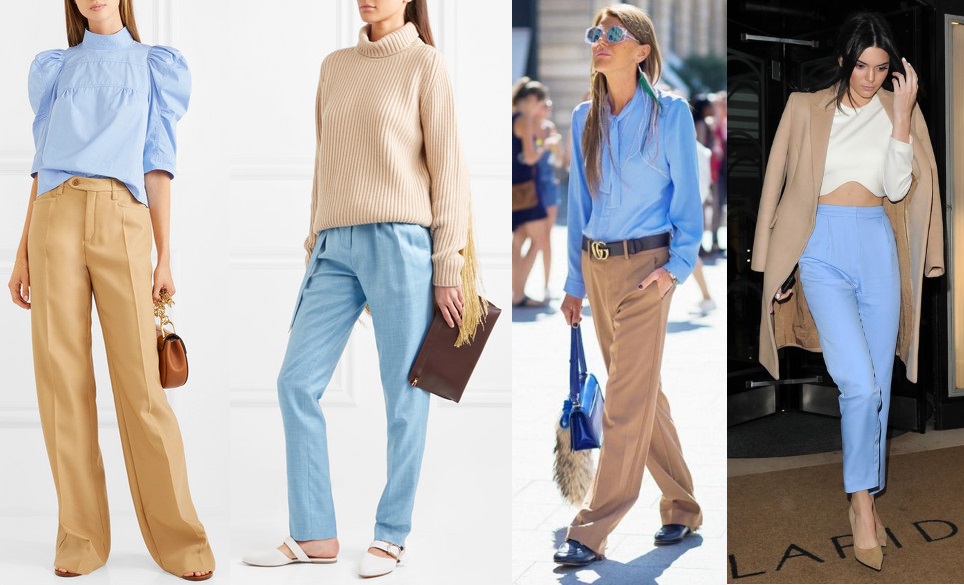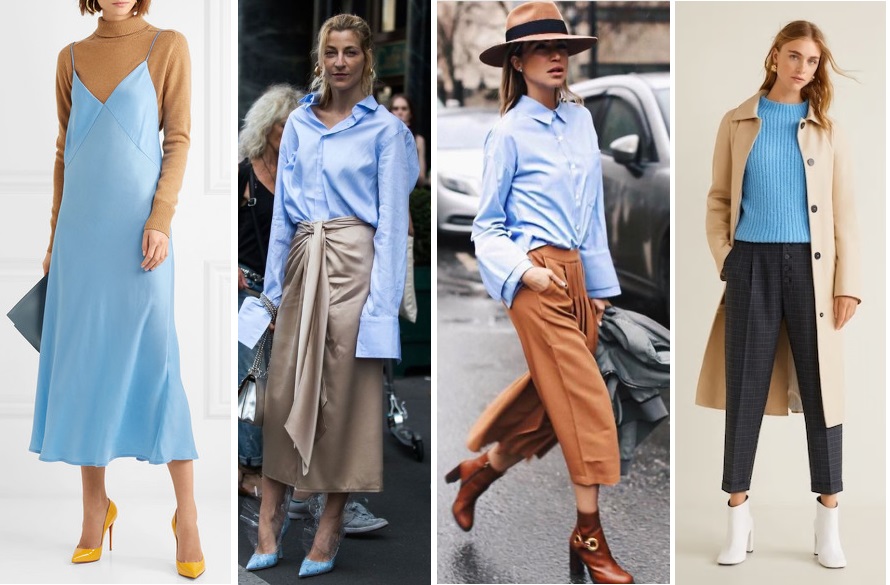 Combinations of blue and brown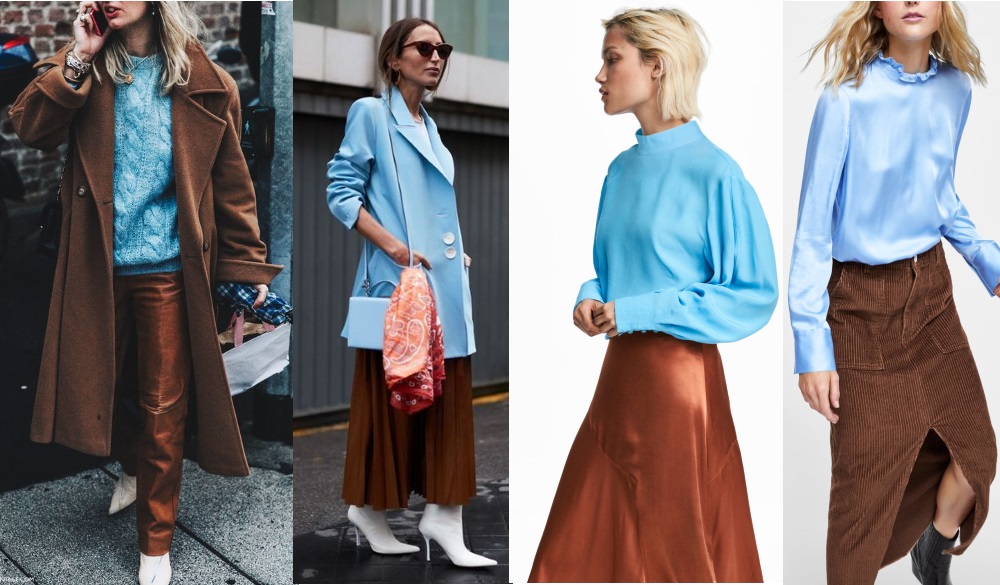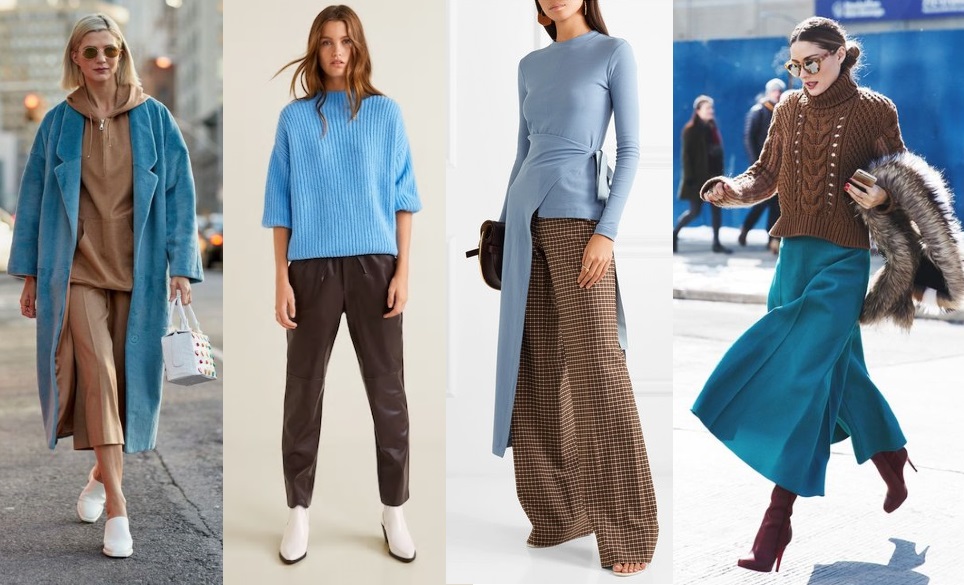 And some brighter and warmer shades of blue and brown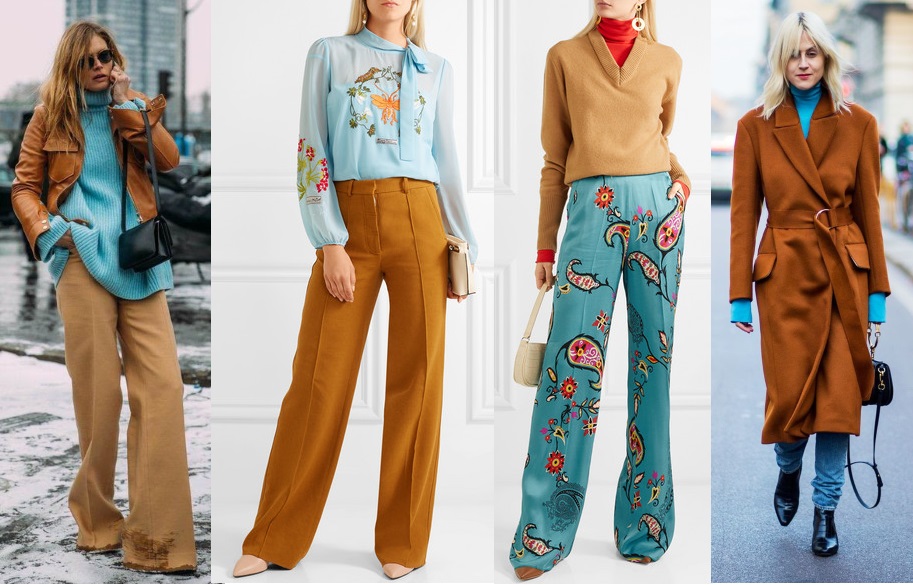 Pictures are from net-a-porter.com, Mango, H&M, Pinterest
Anything you want to try? ;)
If you want to learn more about adding colors to your wardrobe then my online course "Everything About Colors" may be something for you ;) Click here for more information.