What to Wear if Your Size Changes Often
"I decided to lose/gain some weight. Shall I delay shopping for clothes until I reach my desired size?" This is one of the common questions I get from my clients.
Let's face it, sometimes the process of losing or gaining weight may take years; what should we wear during this period?
Also, many of us experience changes in size with hot or cold weather, hormone levels, water retention etc. Some of us may gain or drop a couple of kilos during a month, where others may go up and down several sizes.
Another common story is going on vacation and finding at the end that all the clothes you have taken have become tighter. This happens to me all the time, so I've learnt what to pack so that I have wearable clothes throughout my vacation.
If this happens regularly to you, but your wardrobe doesn't seem flexible enough, then you may experience having nothing to wear on some days, because everything feels too small or too tight.  This could also affect your mood and quality of life.
What you can do is to adjust your wardrobe to fit you at a range of sizes, thereby covering all of your needs.
Here are several ways to do that, depending on how much your size changes:
1. If you go up and down one to two sizes, you can have a set of items that have a looser fit and are made from soft, flowing/draping fabric. The choice of fabric is the key. If you don't want to look bigger, it is crucial that the fabric flows and drapes around your body.
For example:
– a silky blouse or shirt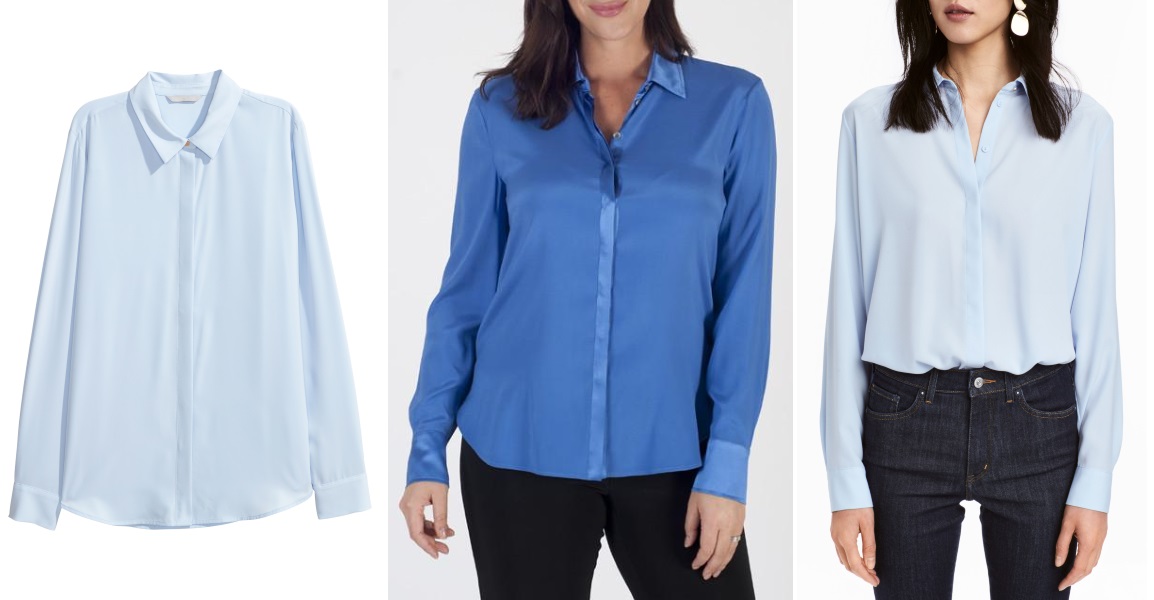 – a soft blazer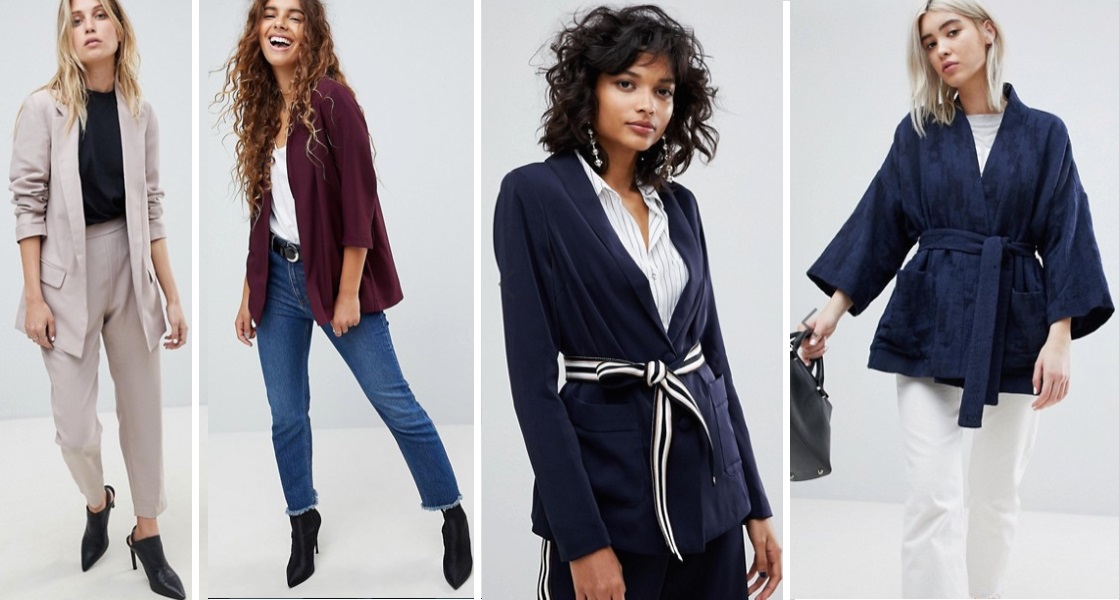 – a loose fit, fine knit jumper and/or cardigan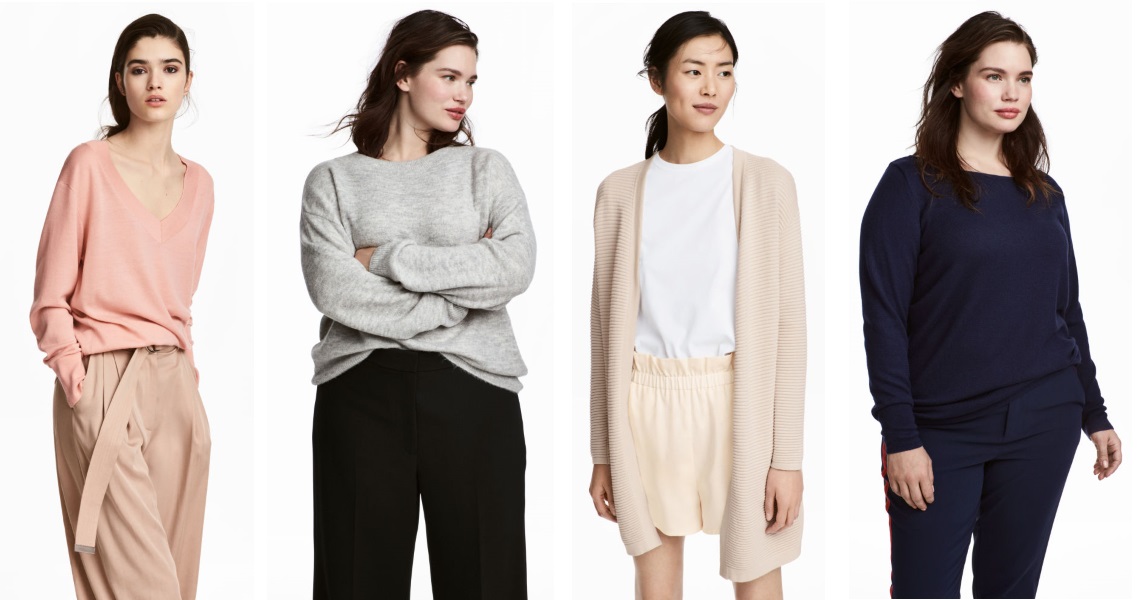 – a pair of trousers (again, soft fabric) with an elasticated or drawstring waist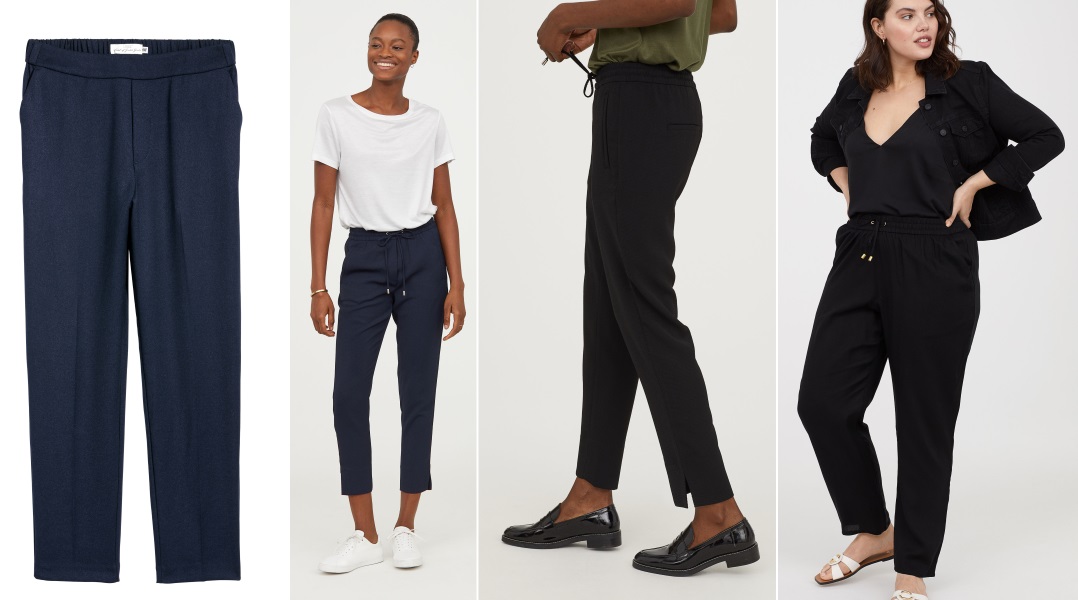 – a pair of loose fit jeans and/or heavier stretchy, shaping jeans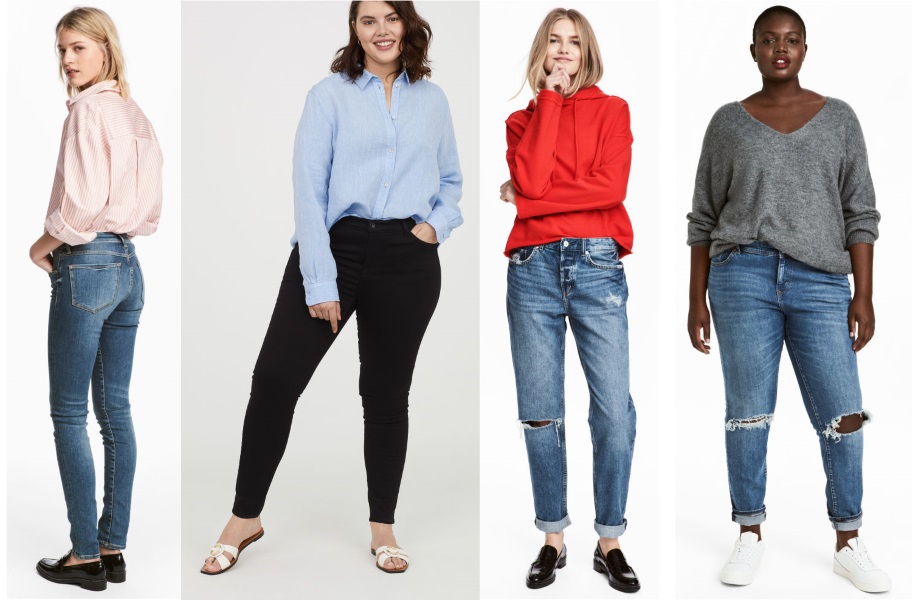 – a wrap around/kilt skirt or with an elasticated or drawstring waist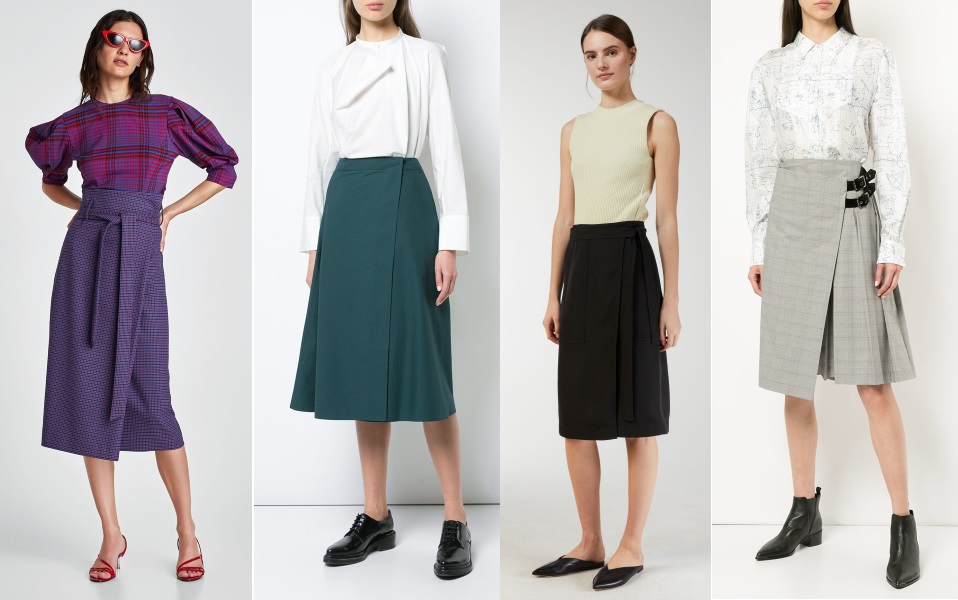 – a shift or cocoon dress which you can belt when you want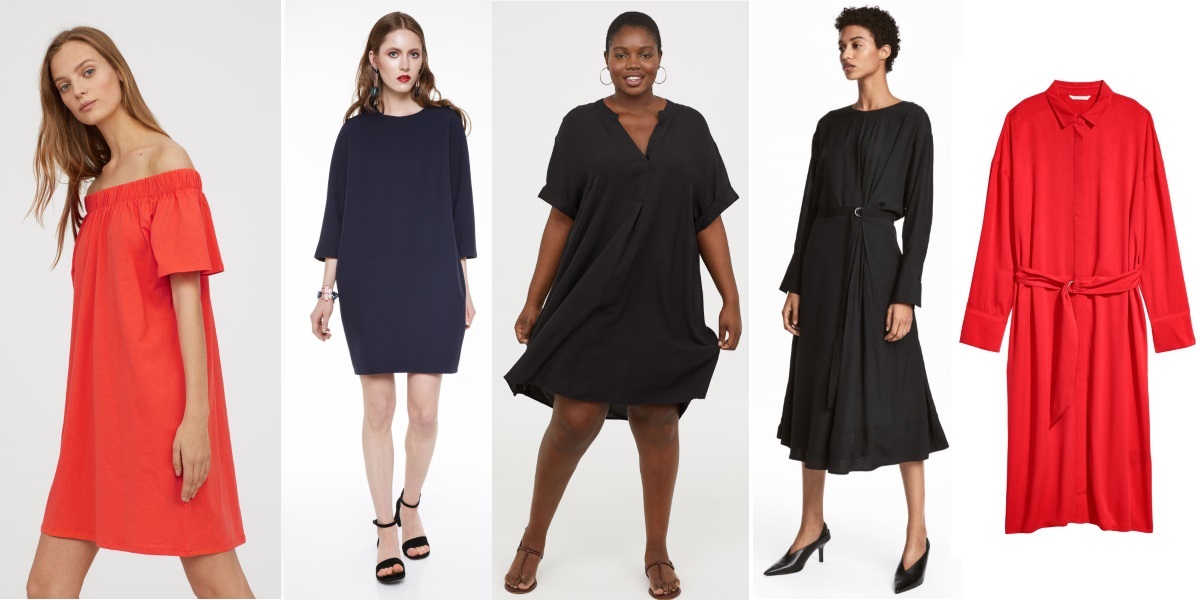 – a cocoon coat or a wrap coat
2. Another option is to have several sets of clothes in different sizes. This option may suit you better if your size changes significantly i.e. three sizes and more, such as from S to XL. In this case, you can have a set of garments in size S and another in size XL, and use the above-mentioned options when you are in between.
I would recommend choosing basic, timeless items as they can are easier to mix and match with, and you don't have to worry that they are out of fashion. You can download the list of timeless classics here.
And of course, there is another way you can mix and match. For example, you could have a universal pair of trousers that always fit you, and in addition one smaller pair and one bigger pair.
Just a little bit of planning and you will always have something to wear.
Does your weight fluctuate? How do you deal with it?