Trends: Spring – Summer 2020
Here is the first trend report of the new decade. In this report, I tried to focus on trends that are more or less timeless so that you can either find them in second-hand stores or buy now and continue wearing for many years after. Just make sure you choose a timeless cut.
Most trends come from the previous seasons, such as leather, bermuda shorts, monochromatic look (one color head to toe), beige, bright and soft colors. Prints and colors never go out of fashion completely, they just become more or less popular from time to time.
So let's take a look ;)
Leather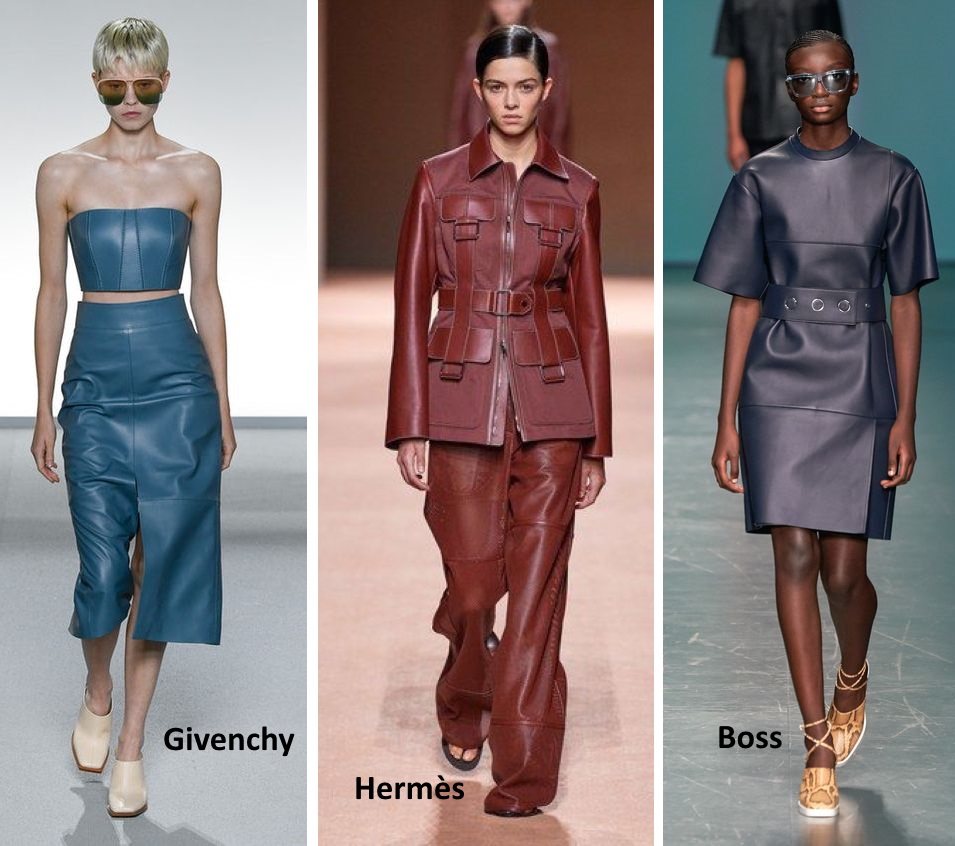 Sheer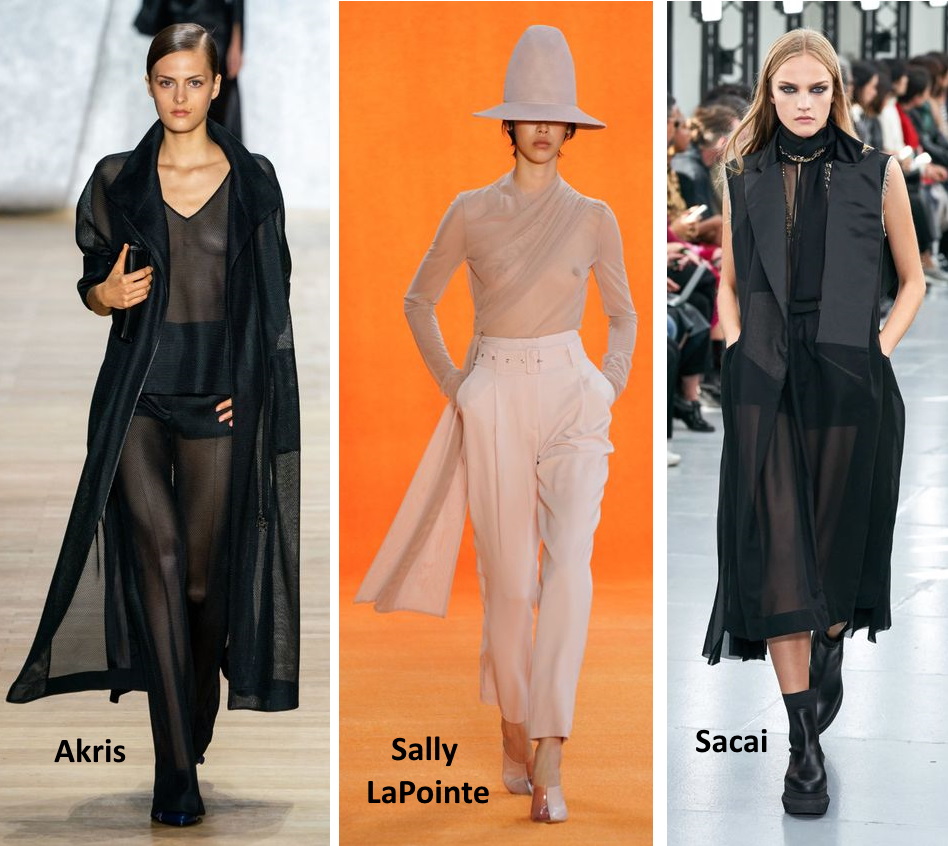 Lace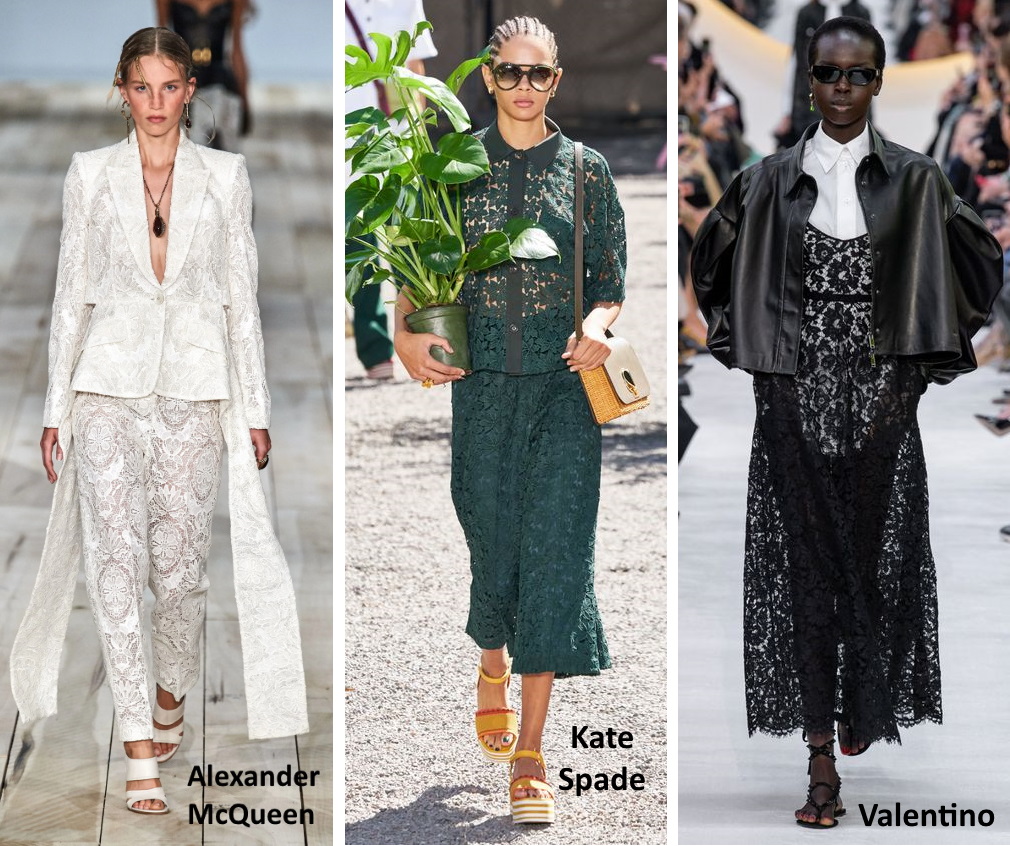 Bermuda shorts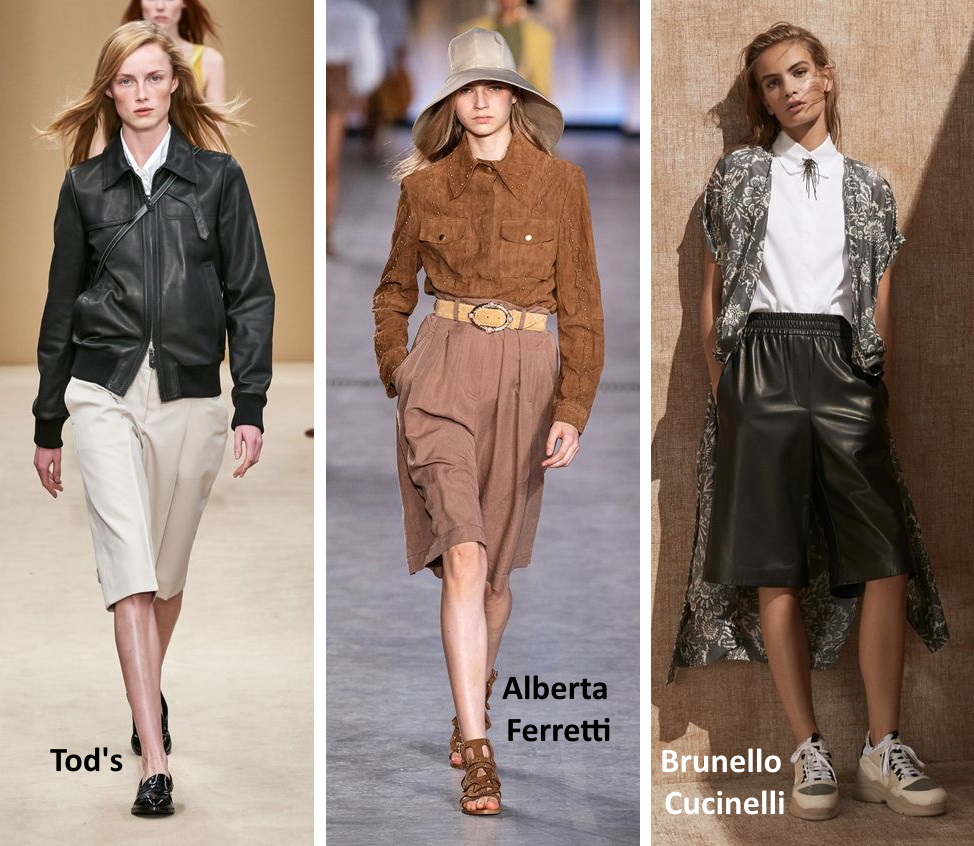 Safari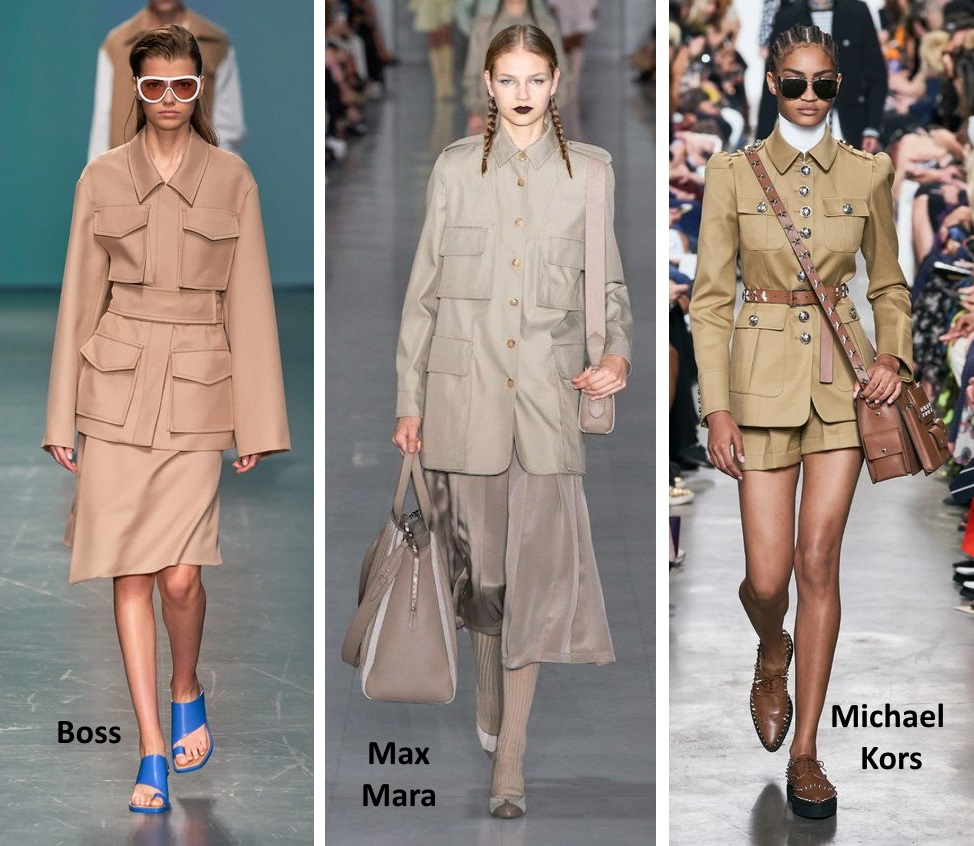 Soft tailoring (soft relaxed suits)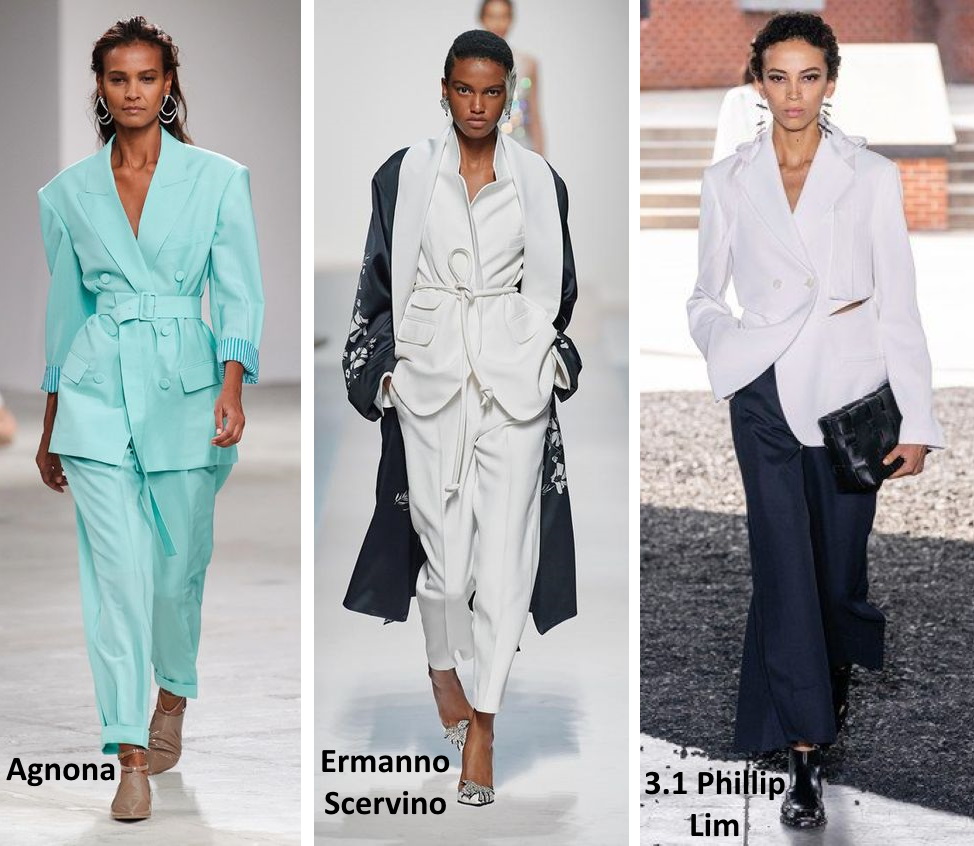 3 piece suits
Vests, in general, are also popular. Here are more ideas on how to wear them.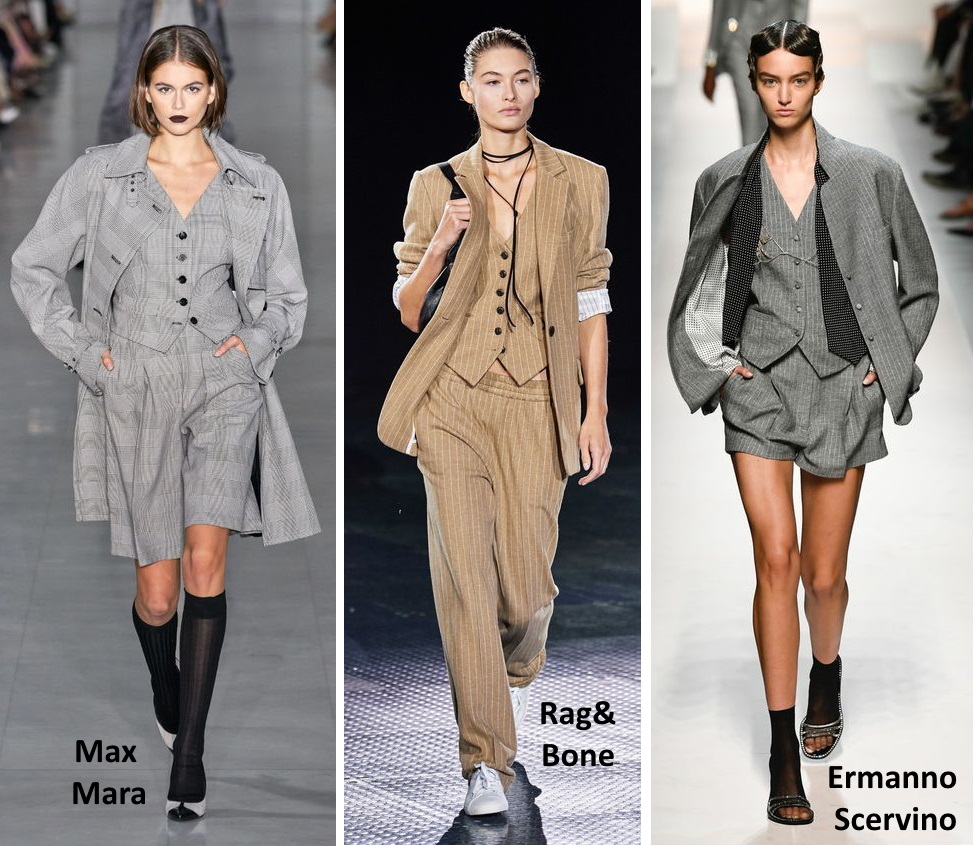 Soft volume and bubble hem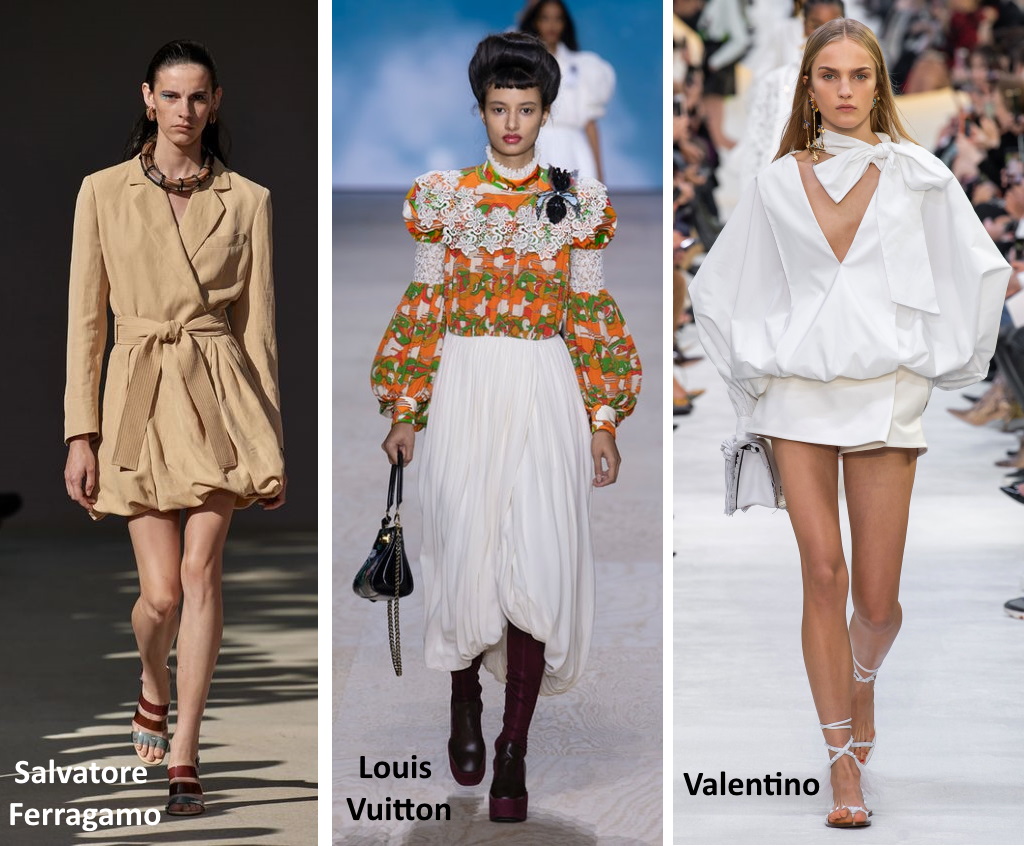 Puff sleeves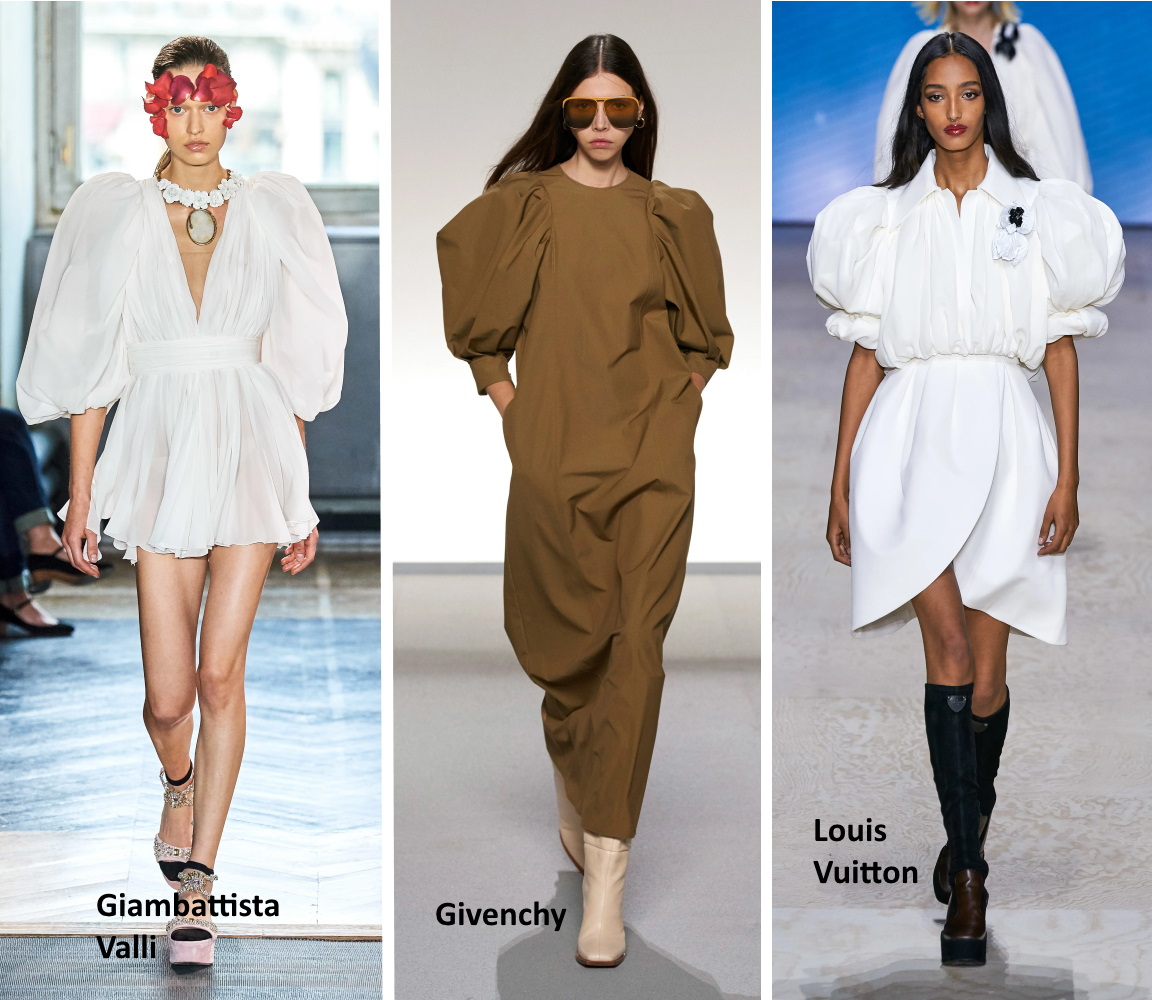 Soft volume spreads to accessories as well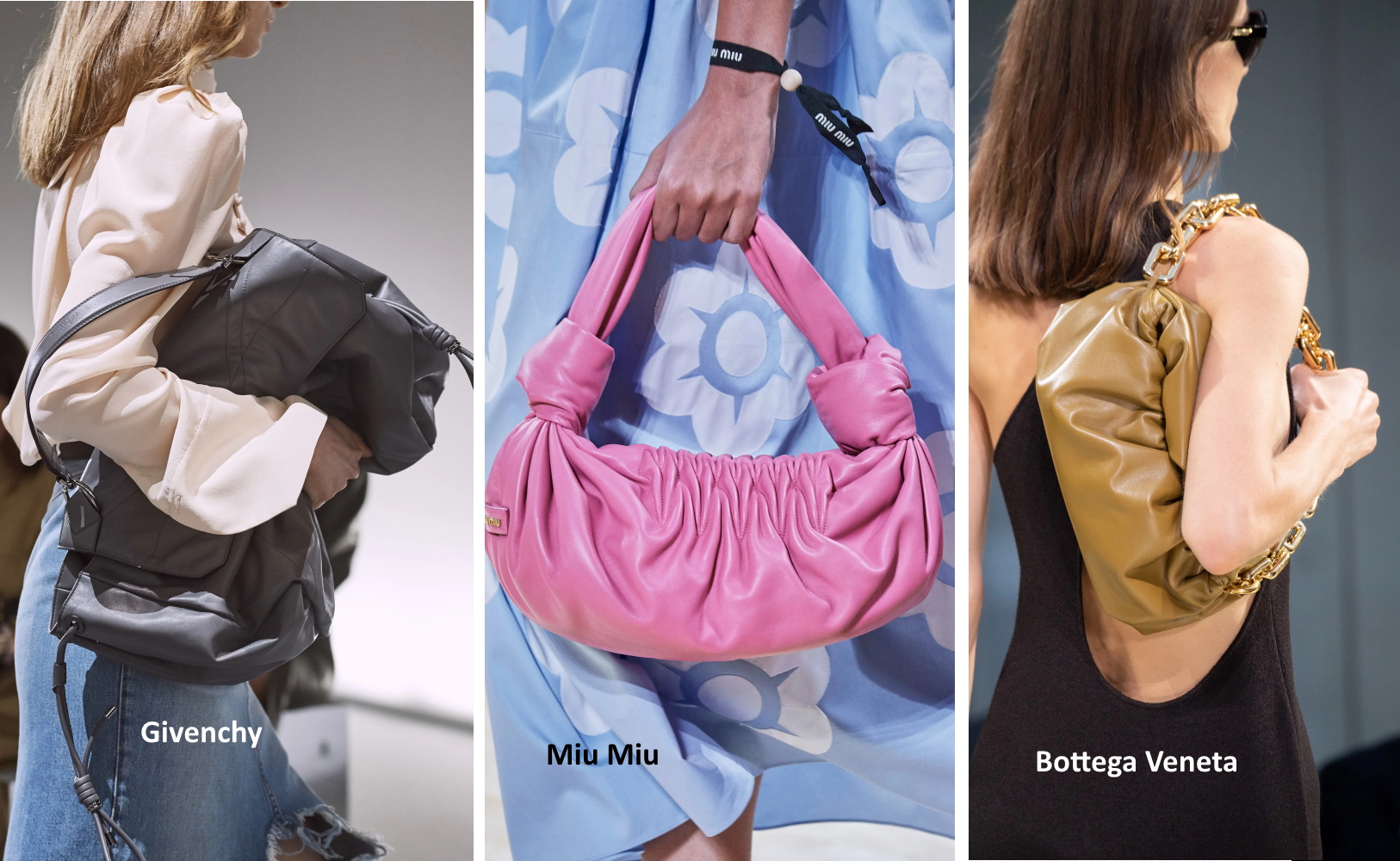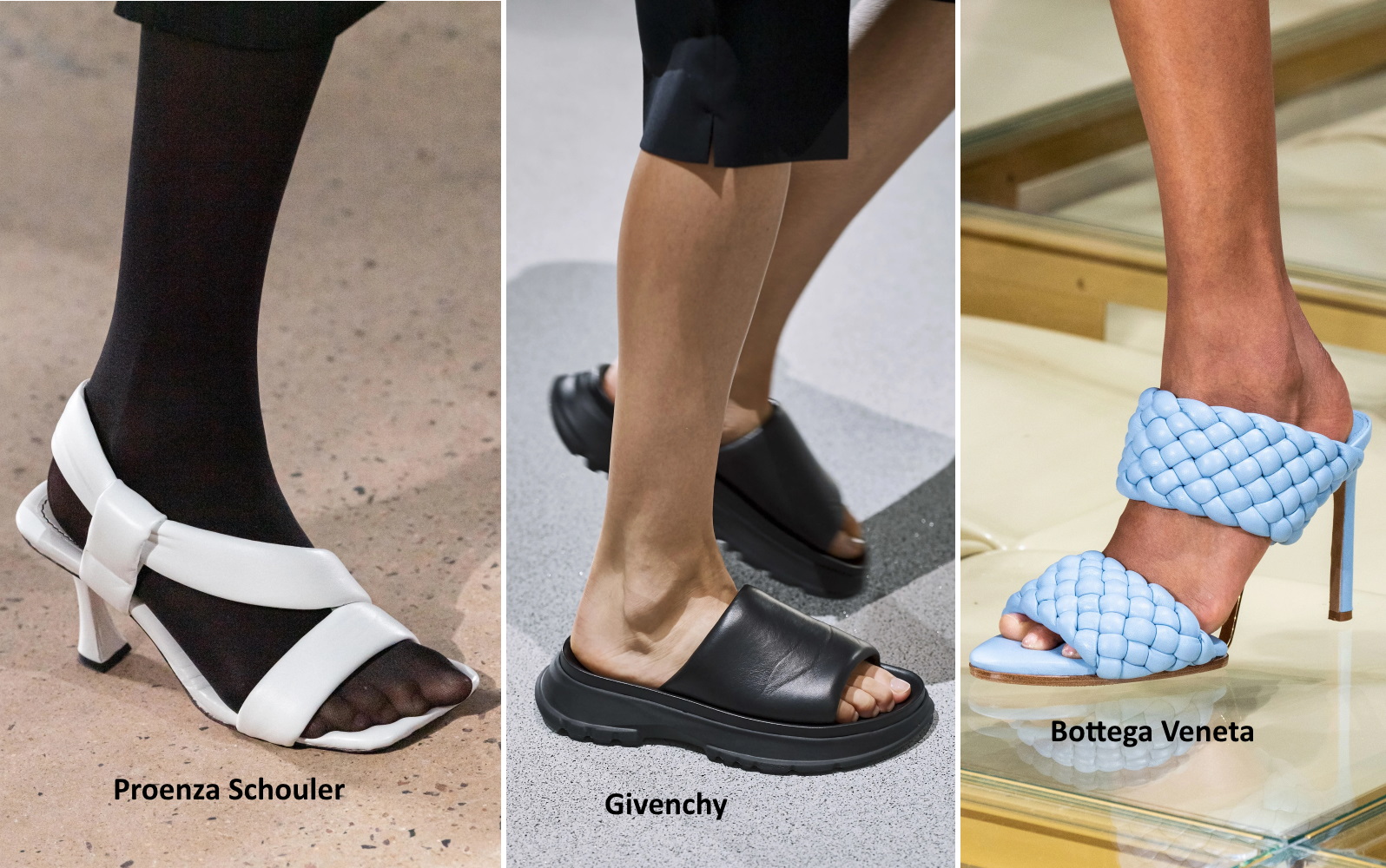 Major shoe trends this season are square toes, platforms, and mules. Bottega Veneta is leading the way.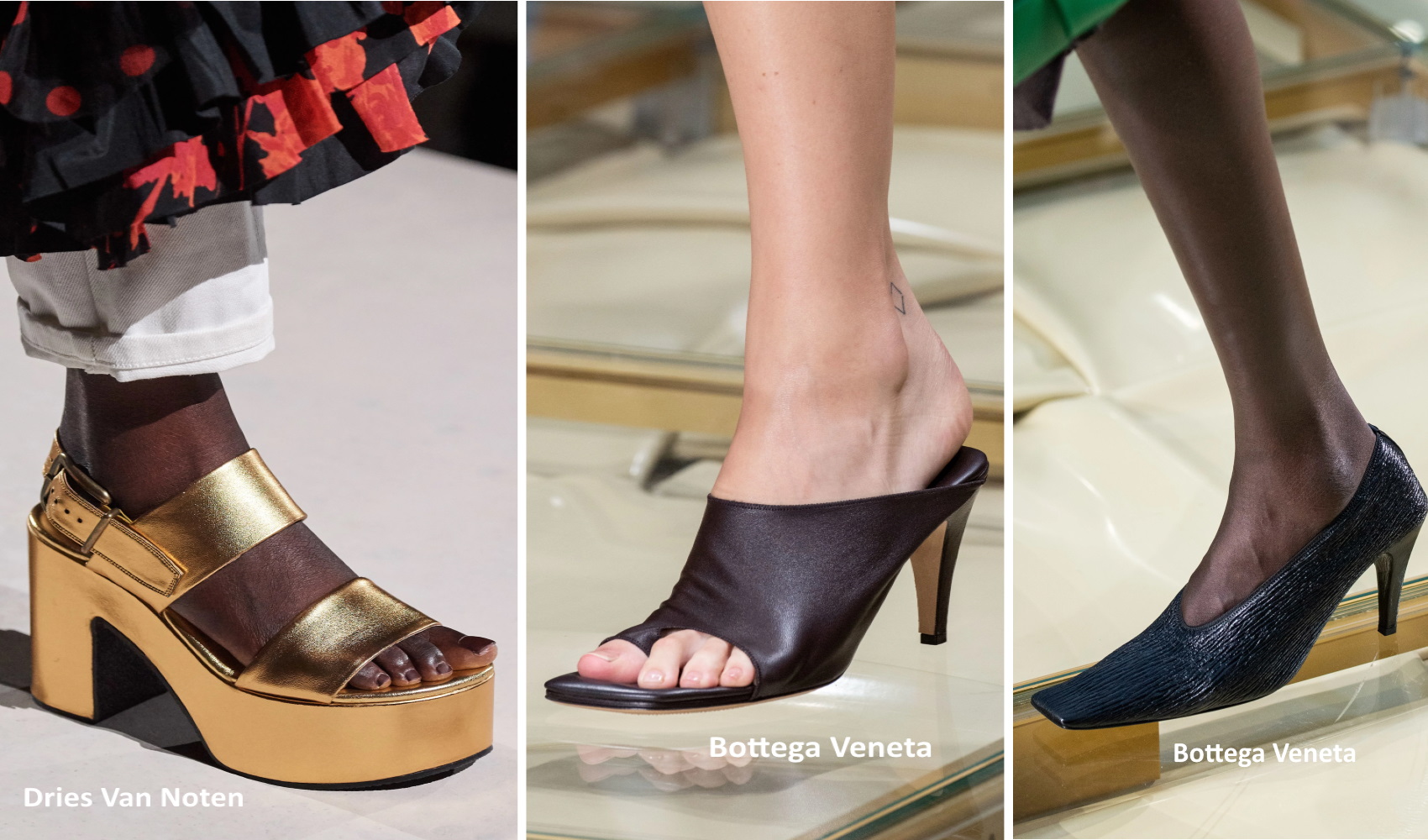 Socks are an easy way to add fashion to your wardrobe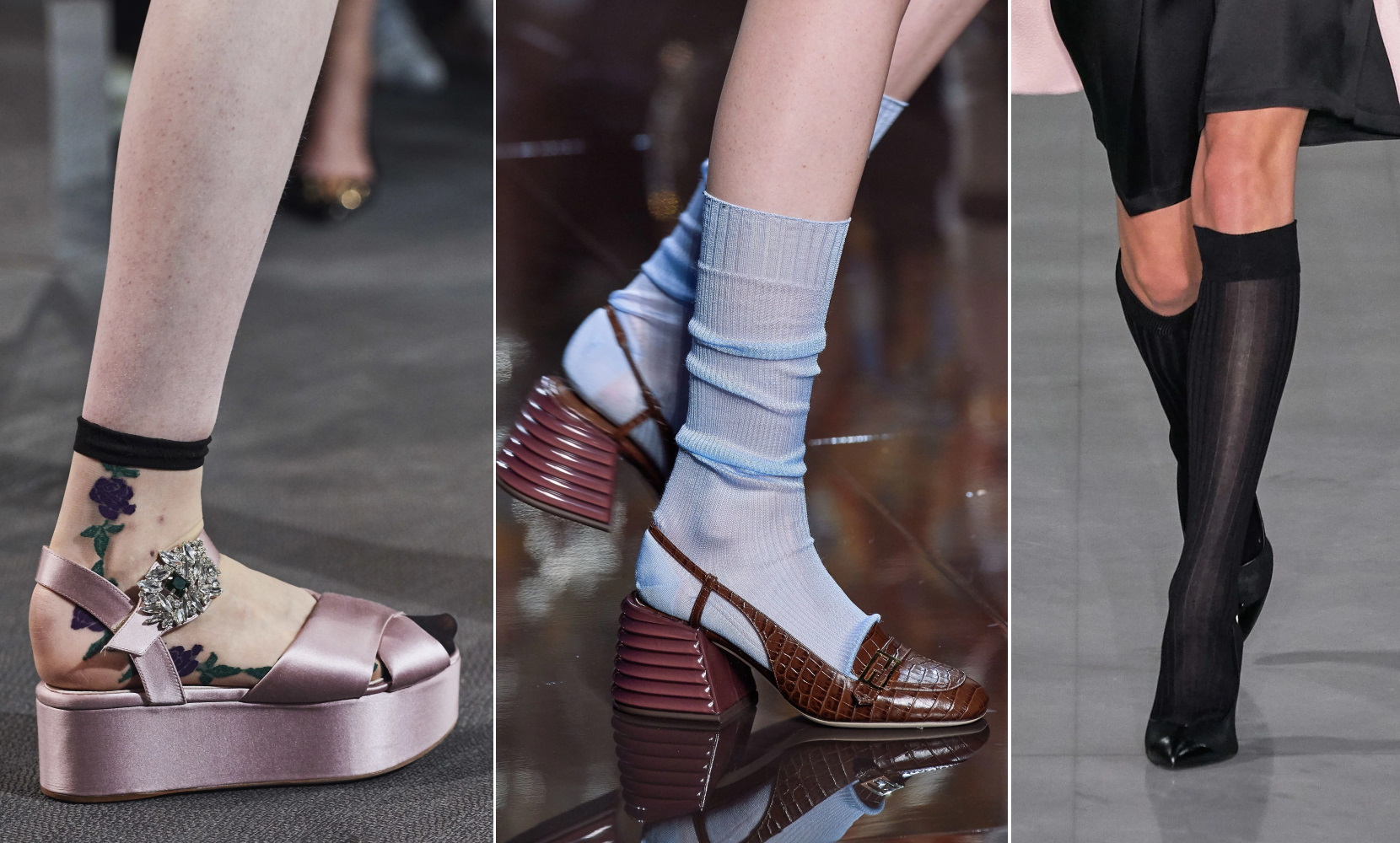 As well as to ties a rope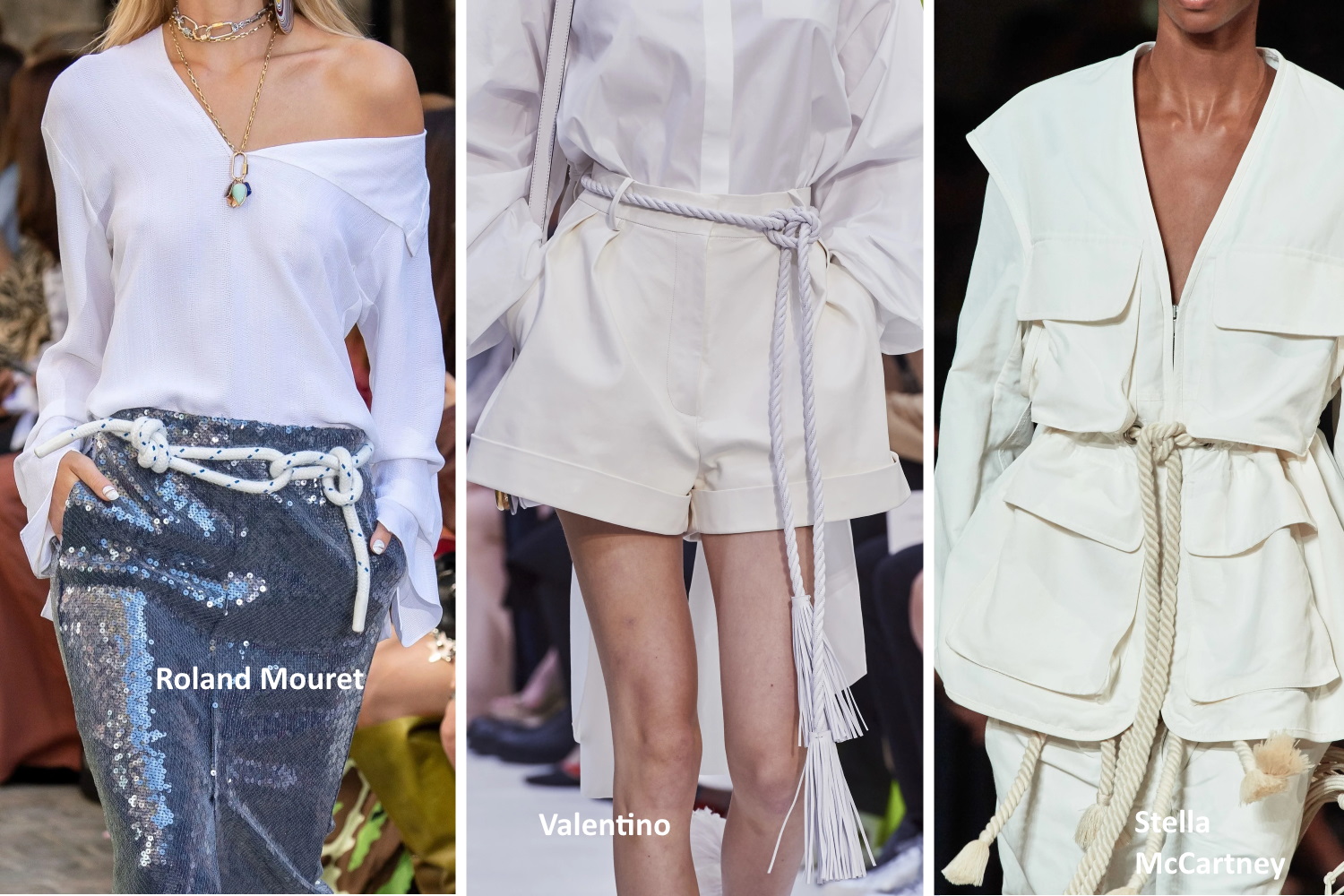 And these are the trendiest sunglasses, but of course, you can continue wearing yours. Here is my post about modern sunglasses.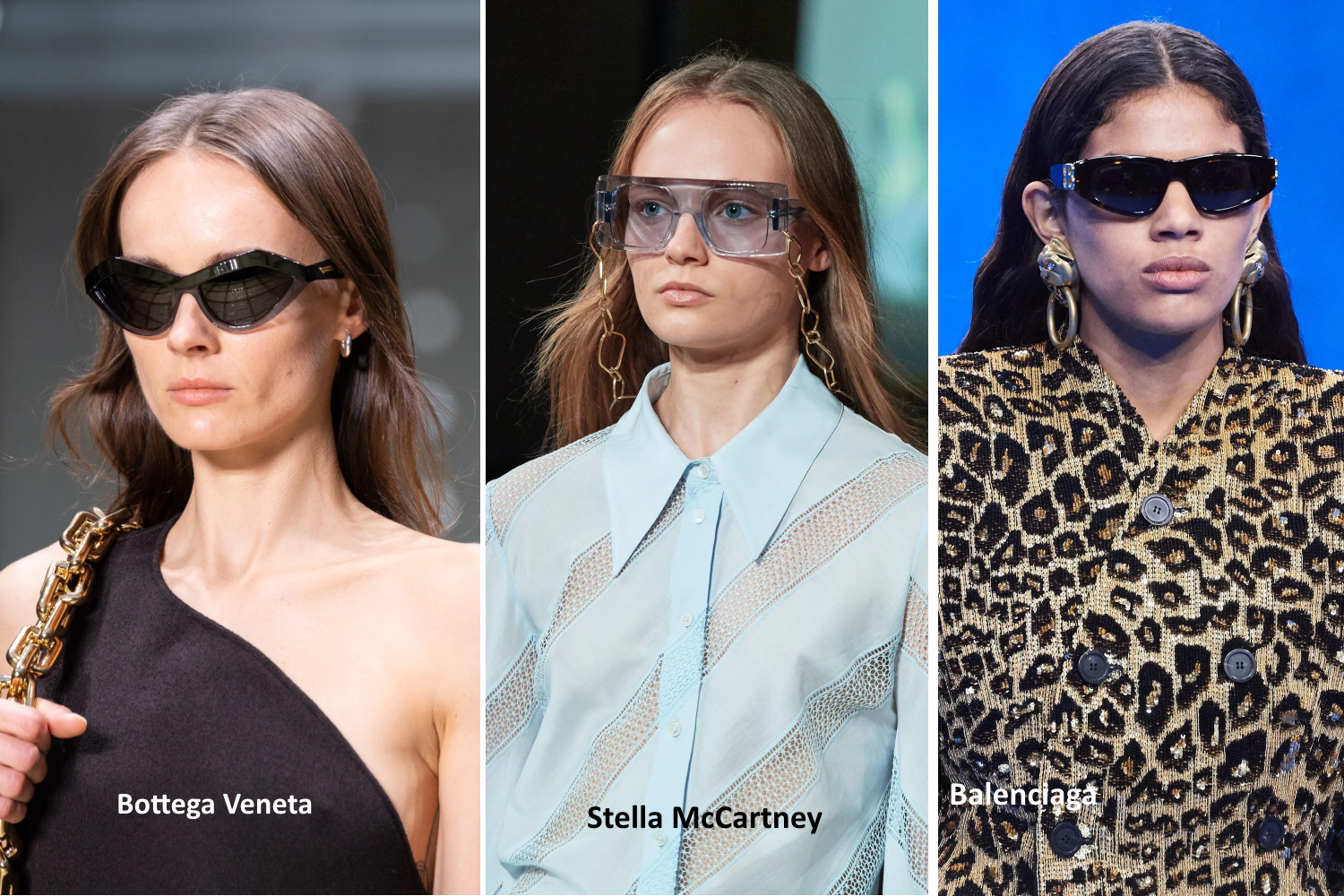 Zara and Mango have already released their spring-summer collections so you can take a look at how they interpreted these trends. But it is quite easy to look up-to-date without buying anything new this season.