In the previous post I described the "dated, timeless, modern" concept. Let's take a look at some dated, timeless and modern sunglasses.
These shapes are dated at this point in time, but they may come back someday..
UPDATE: March 2019. They are back ;)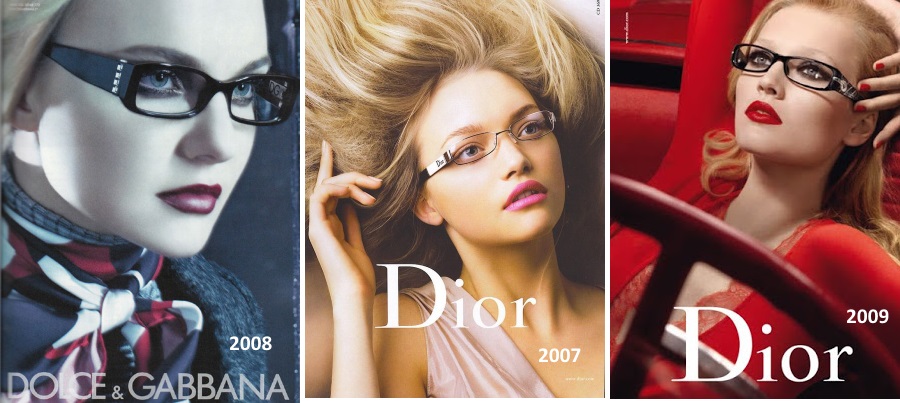 These shapes are timeless. They are unisex and suit most faces. Remember that your face shape has not that much to do with the shapes of glasses. I wrote about it here.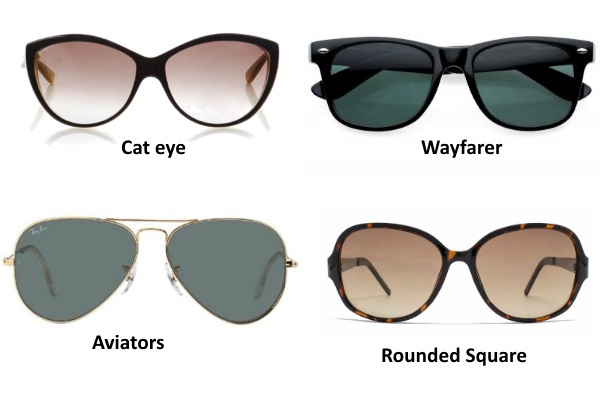 These are modern sunglasses.
90s inspired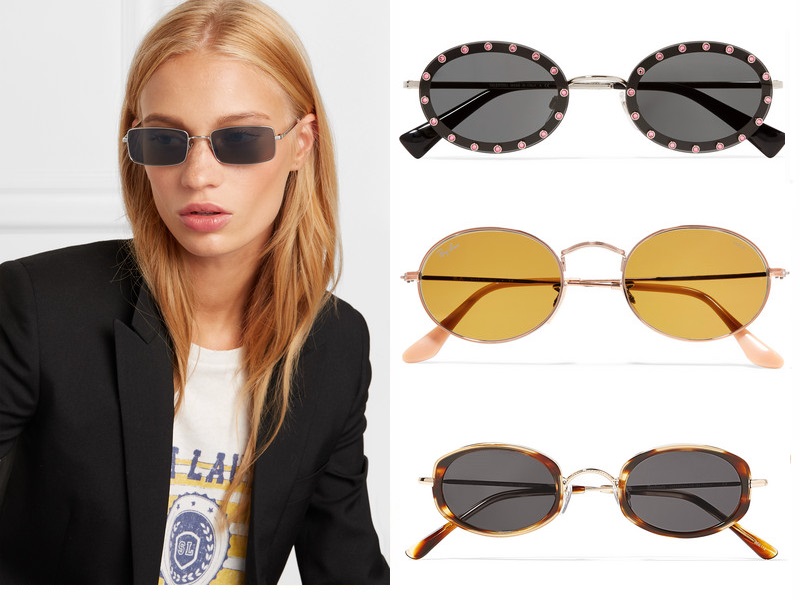 Narrow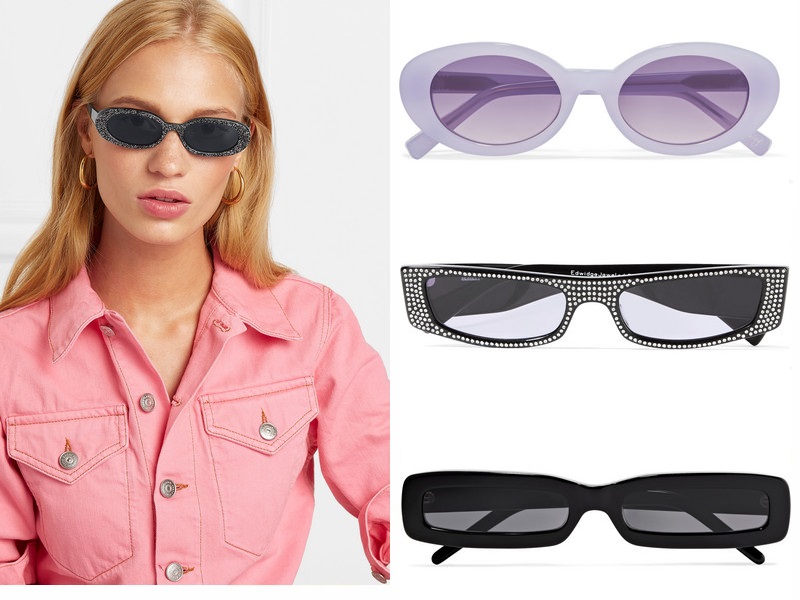 Mask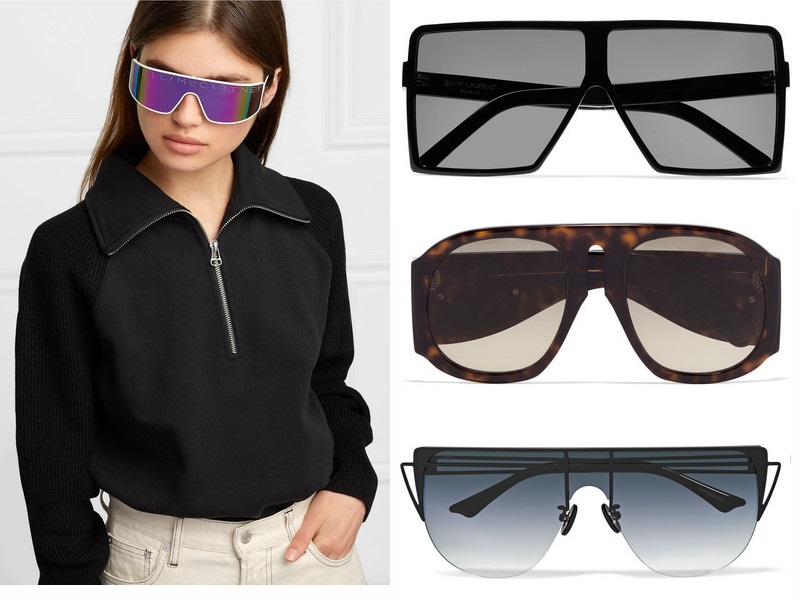 Geometry
70s inspired

Colored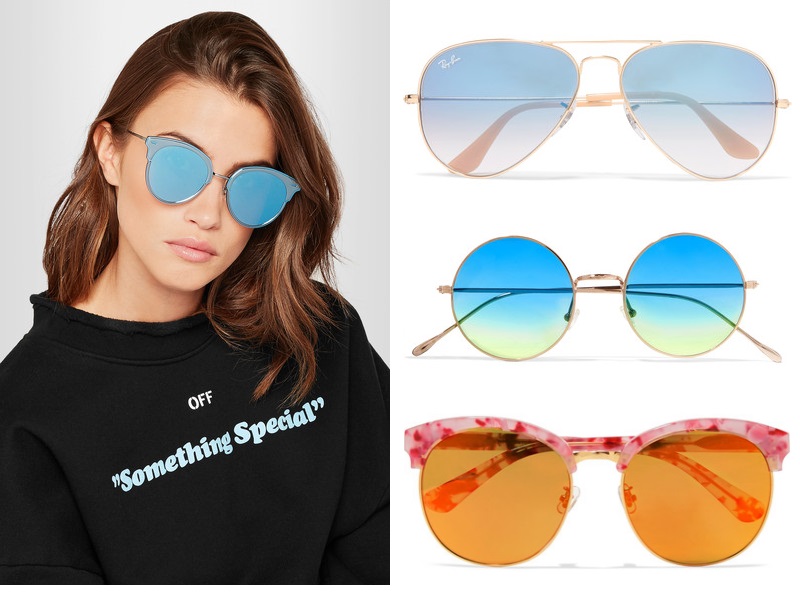 Embellished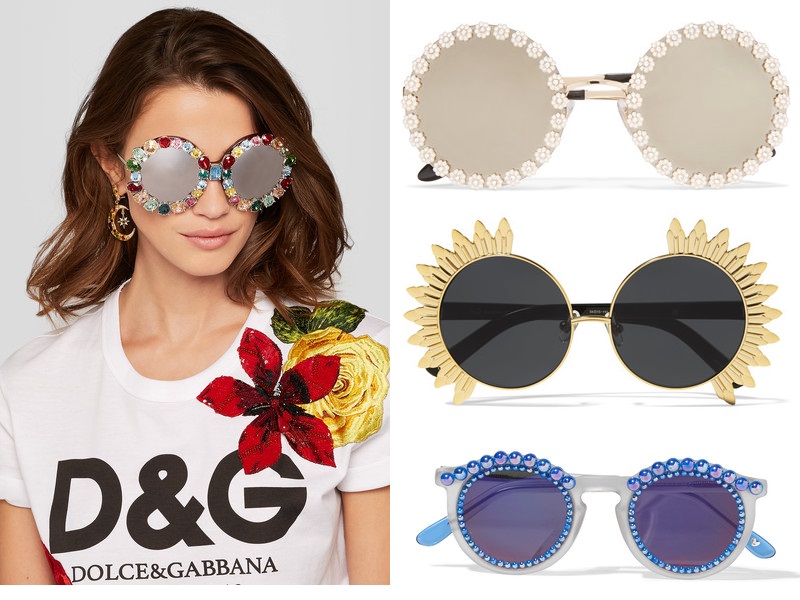 Flat top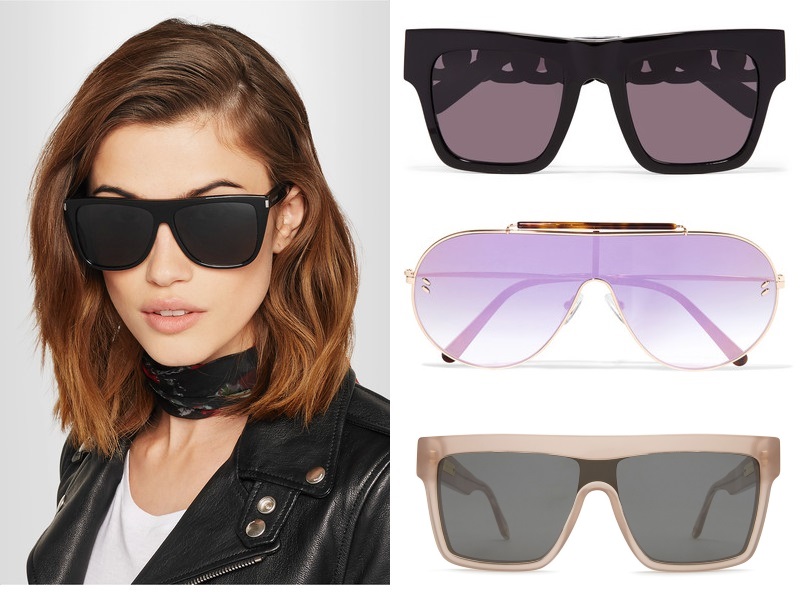 High double top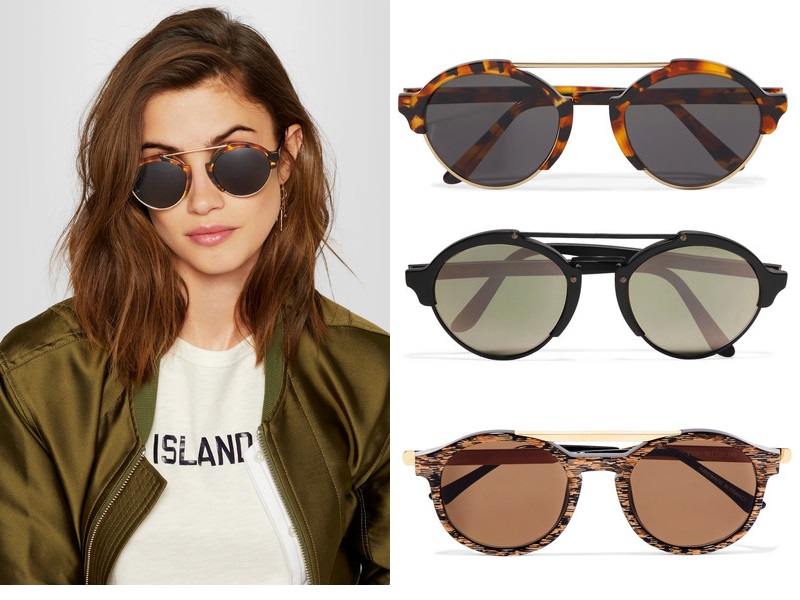 Cat eye modern version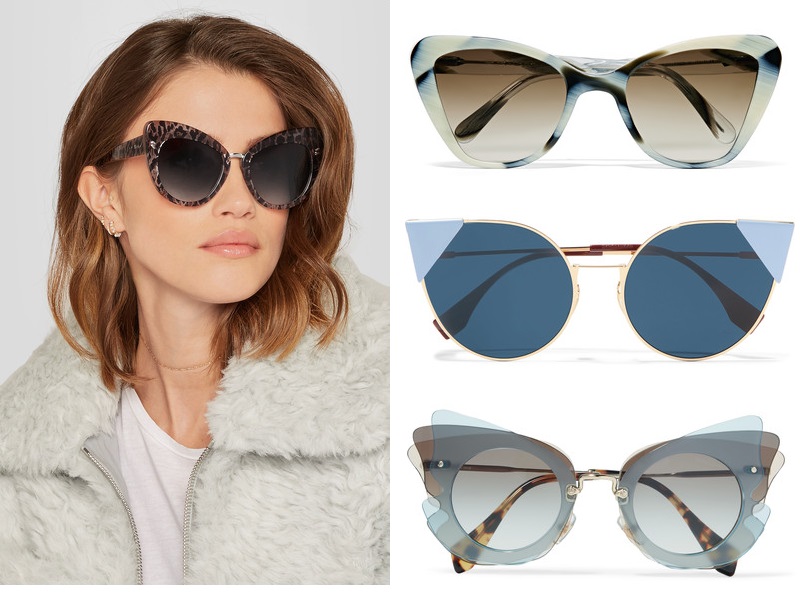 Mirrored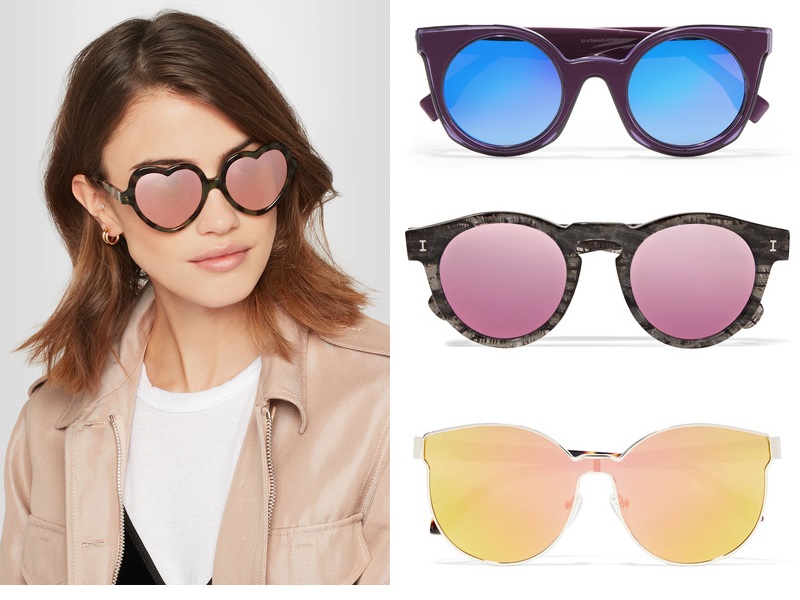 Oversized frames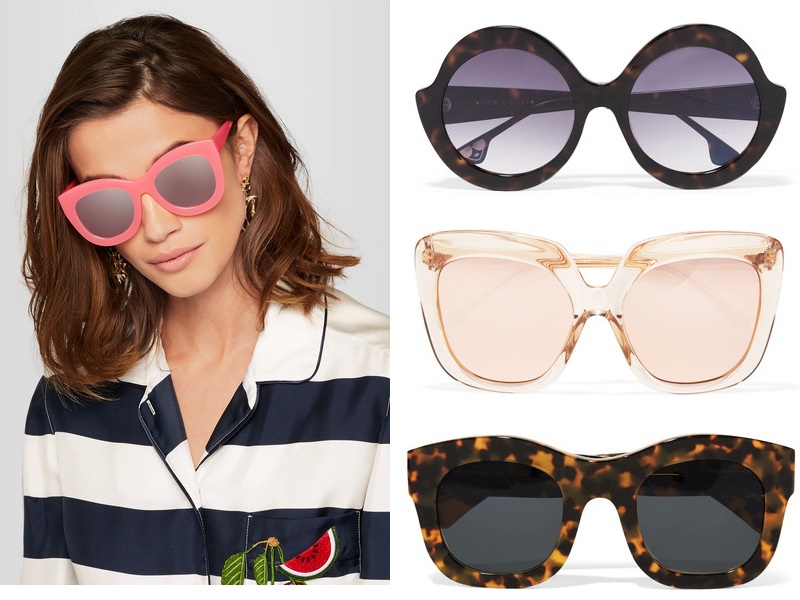 Rounded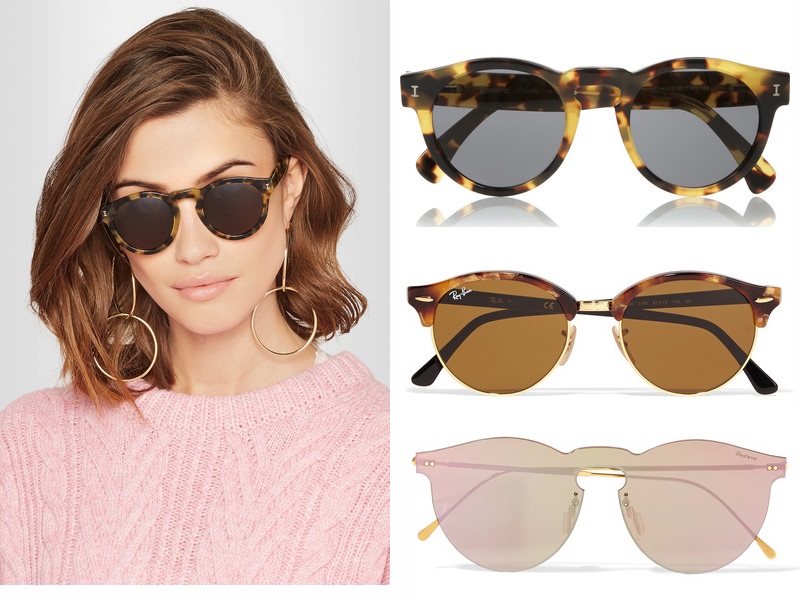 Squared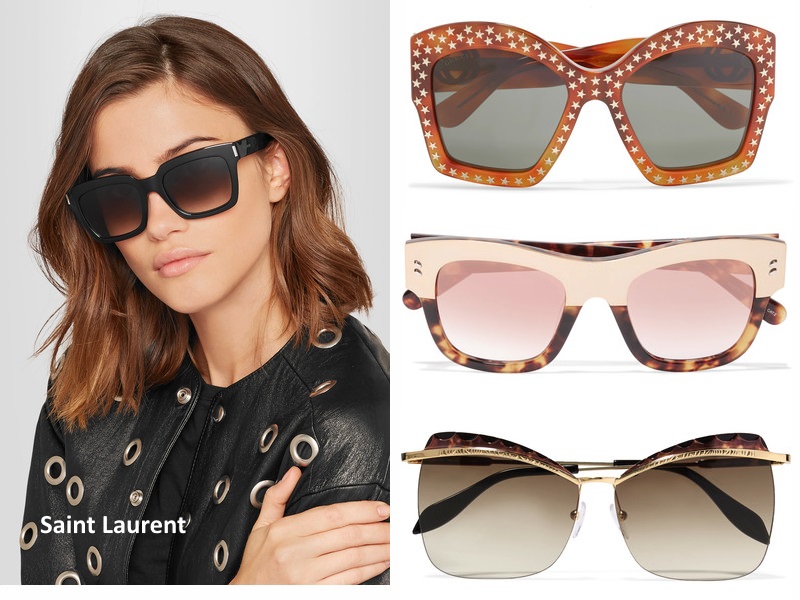 Pictures source: Net-a-Porter
These are mine (the picture is called – "a perfectionist's nightmare"). As you can see they are in different shapes, but my face shape remains the same :)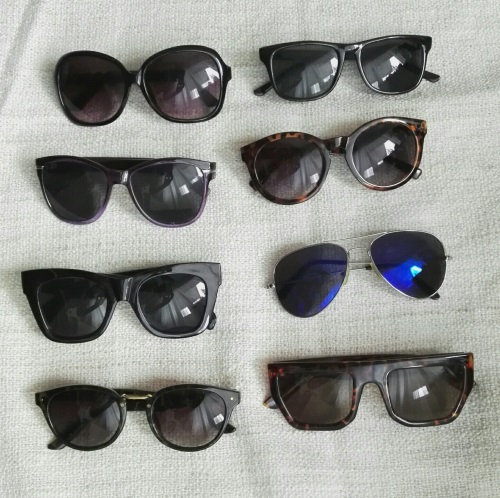 Once again, there is very little connection between your face shape and glasses. Instead they may belong to a certain style or convey a certain impression, which should be considered.
If you want to learn to how to manage the impression you make and find your personal style I will gladly help you. All the details are here.
In any case try on as many shapes as possible and see which you like most ;)
Leave a comment if you have any questions!