Trends: Fall-Winter 2018-19
It is time to say goodbye to the summer and see what the autumn holds in store for us.
Materials: 
As usual, there are leather, fur and tweed. From the previous seasons came corduroy, lamé and vinyl.
Prints and Colors:
Brown is the new black. We haven't seen brown in such amounts for a while, but now it seems to be everywhere. Neon colors were popular about 5 years ago and now they are coming back.
Animal prints and plaids are the prints of the season.
Let's take a closer look ;)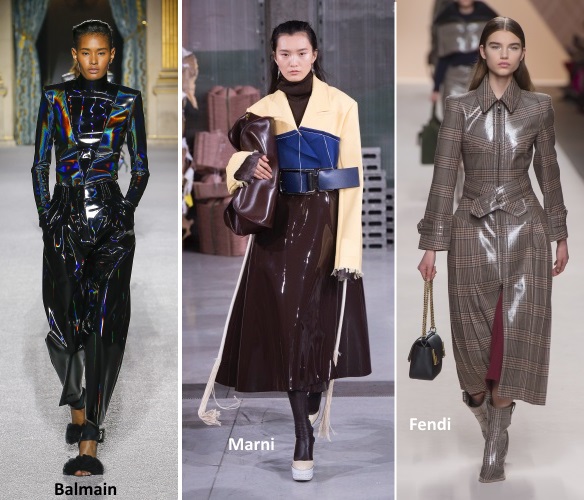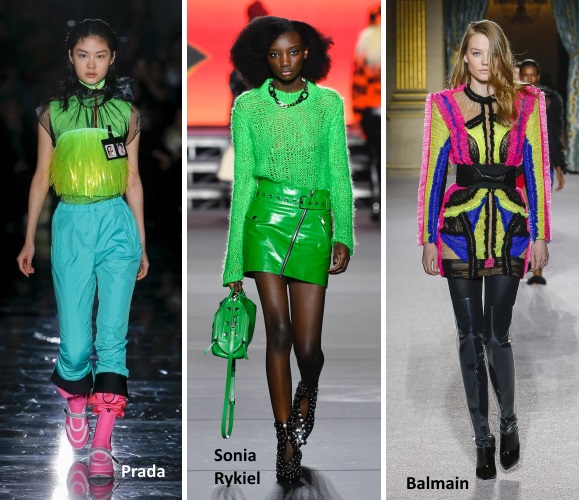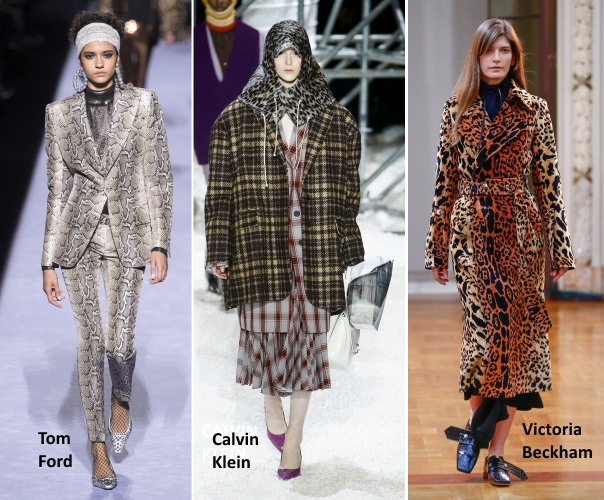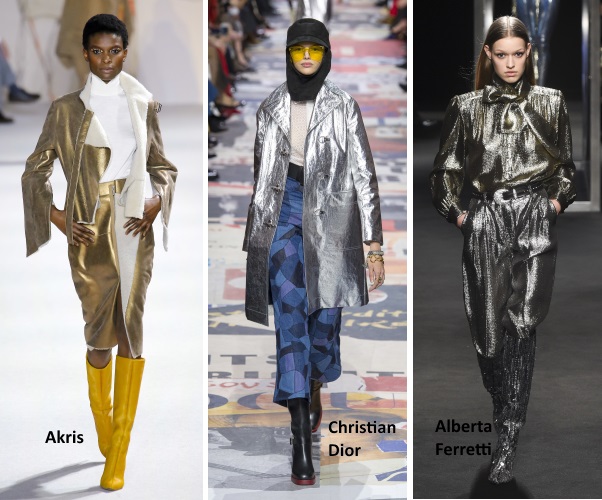 What more do we have?
Balaclavas and hoods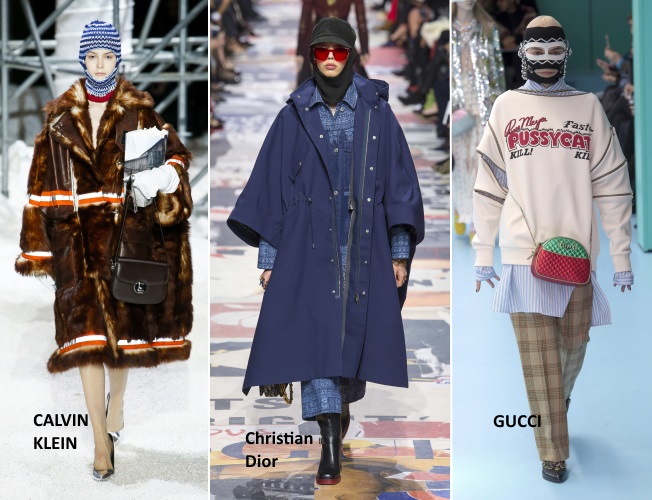 "Go big or go home"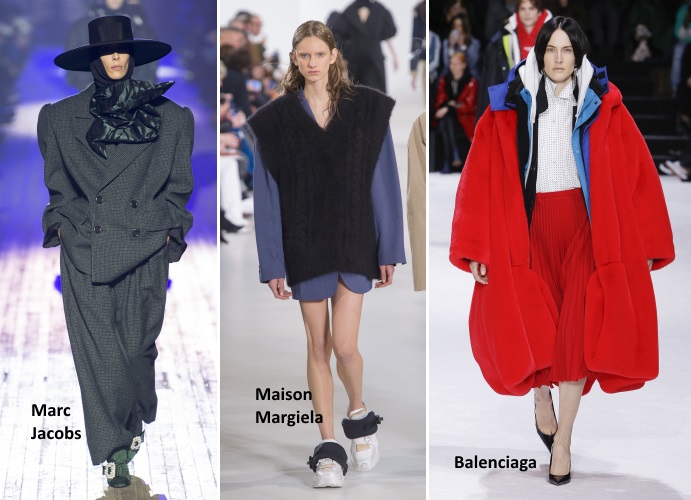 Long Gloves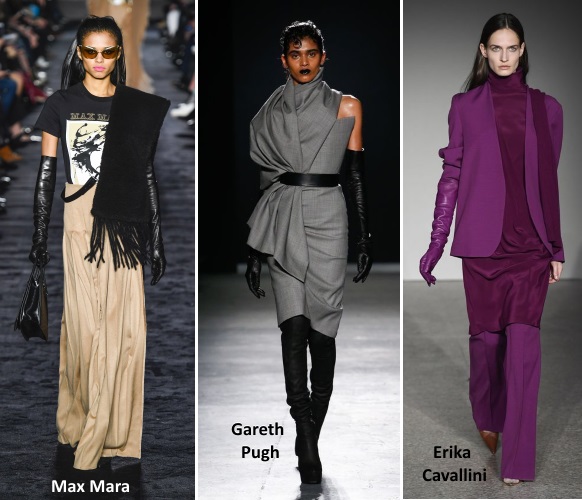 Long sleek dresses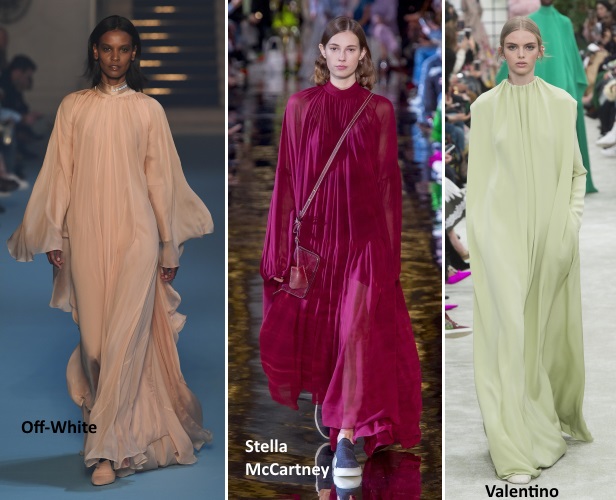 "Deconstructed"
Capes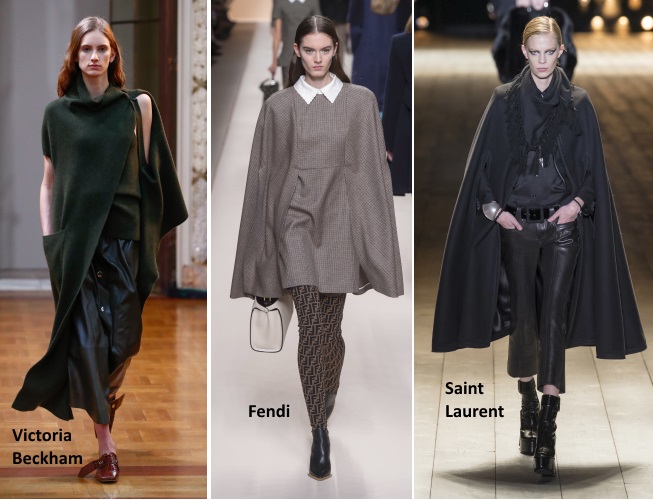 Americana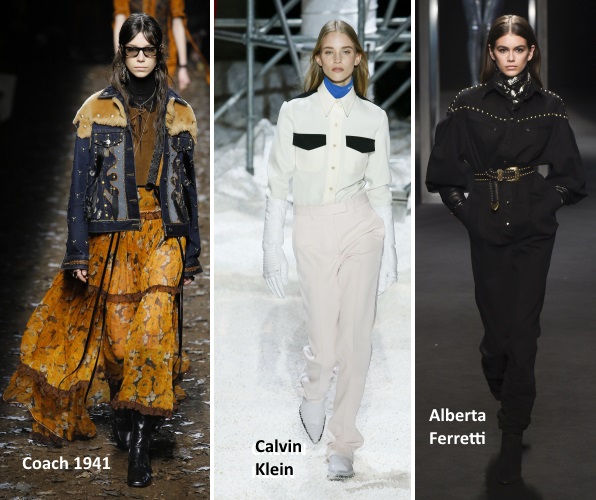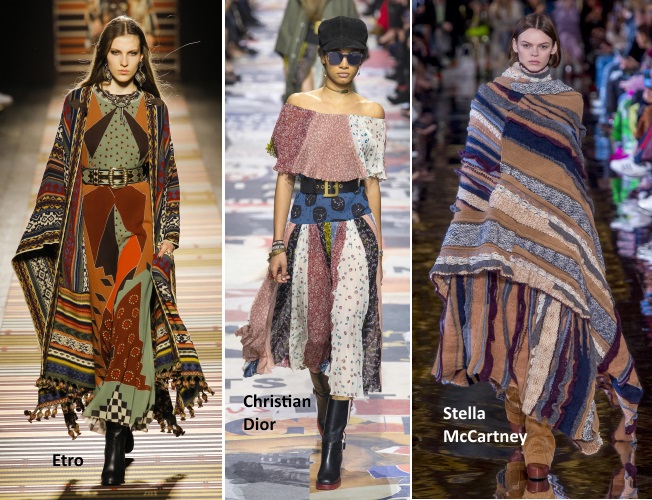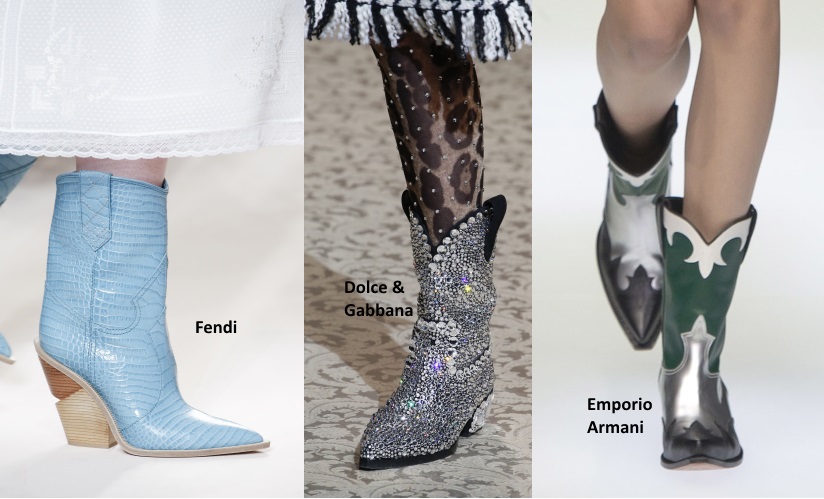 Let your inner Trinity out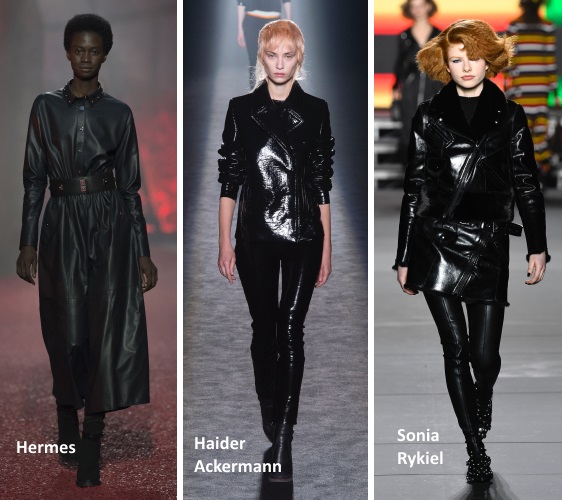 "Two become one"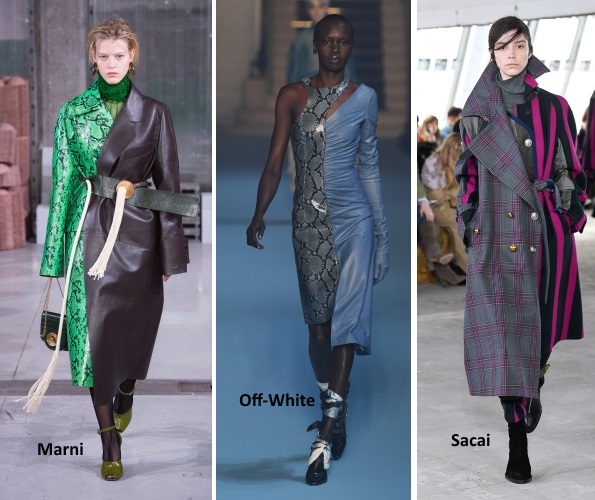 Anything for you? Which ones would you like to try? My favorites this season are "Trinity" and "Americana" :)