Modern Ways to Wear Skinnies and Cardigans
Recently I worked with a client who had collected a lot of cardigans and skinny jeans. The result of this was that she had plenty of clothes but looked pretty much the same all the time!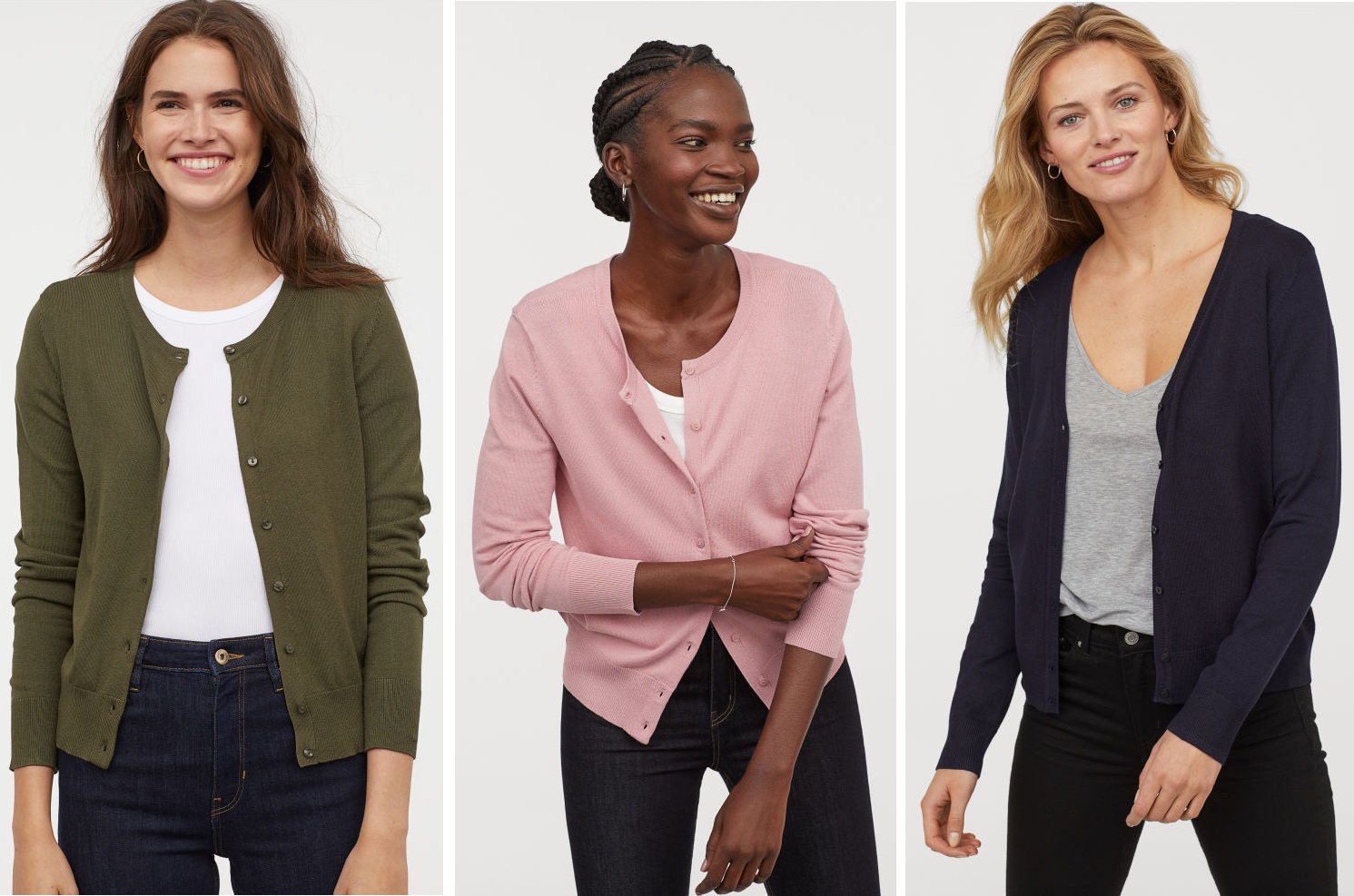 So to bring more variety to her wardrobe we added some modern pieces that suited her lifestyle and aspirations, such as a couple of modern jeans and trousers, a few tops and sweaters and some trending shoes.
She'd already had some of the basics, such as a shirt, t-shirts, a blazer and a denim jacket.
These were some of the ideas I'd collected to share with her to illustrate how to mix and match old and new pieces.
If you are having similar problems then this advice is for you too :)
Wear your cardigan as a top with more voluminous jeans or pants. Don't be afraid to tuck it in.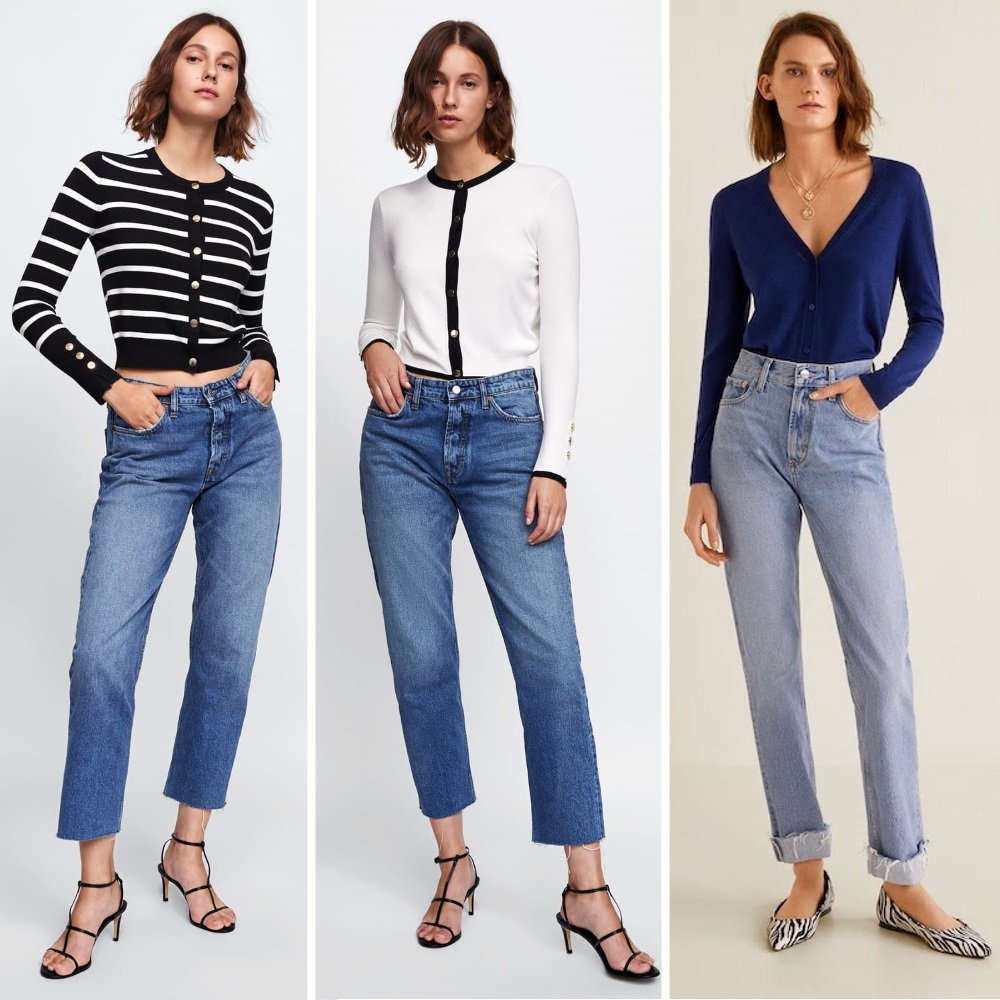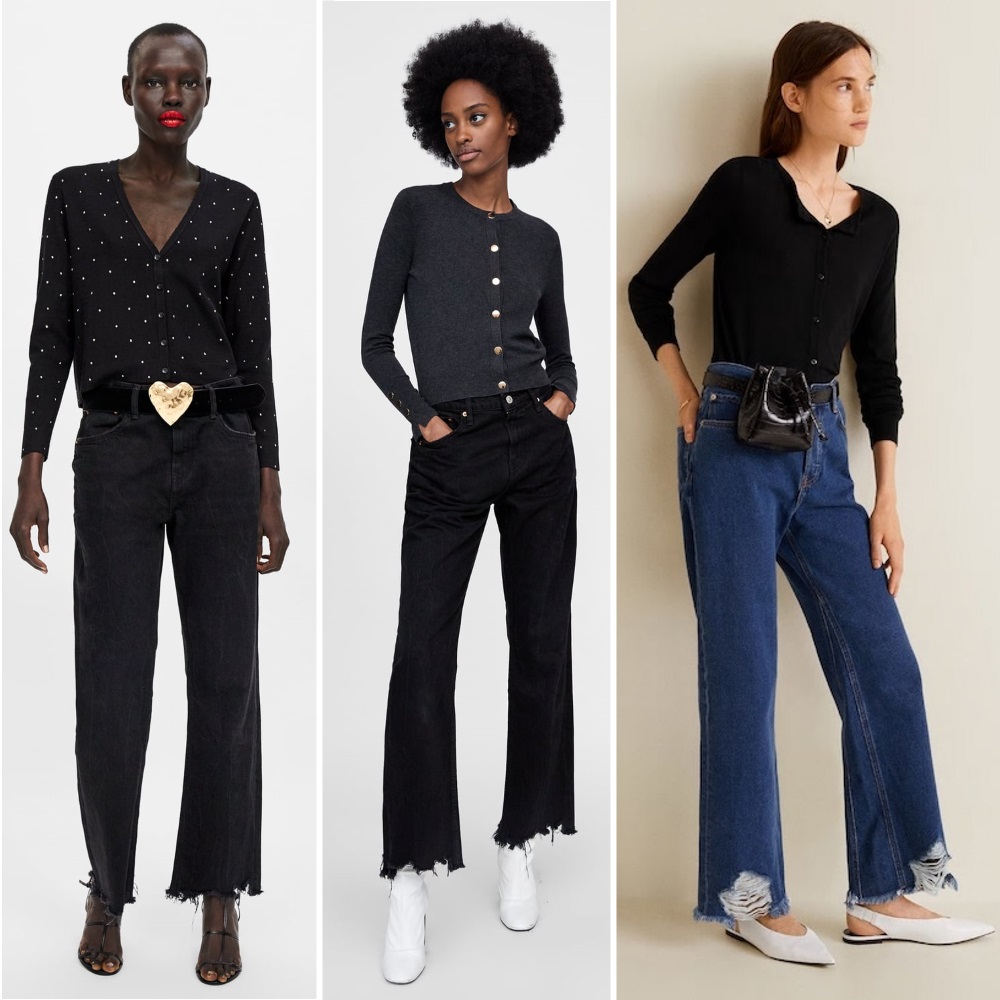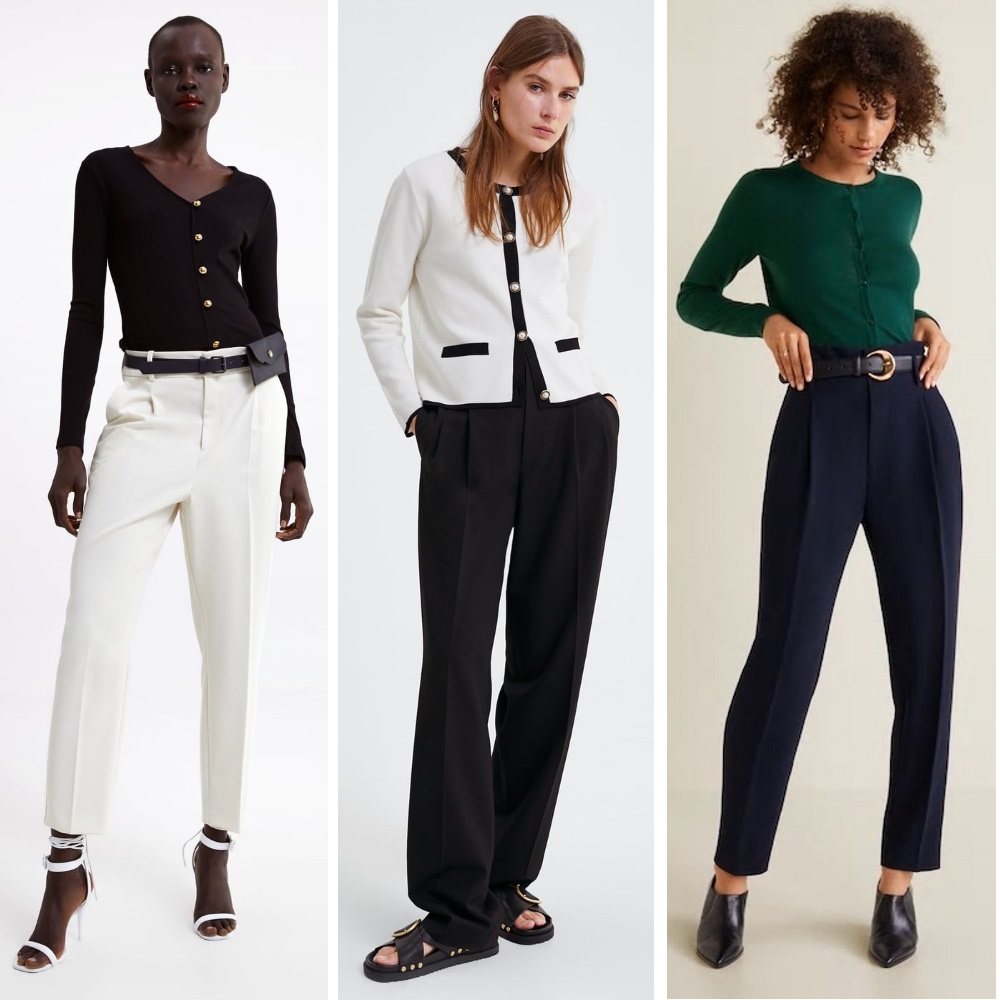 Wear your skinny jeans with more voluminous tops. Play with the size contrast.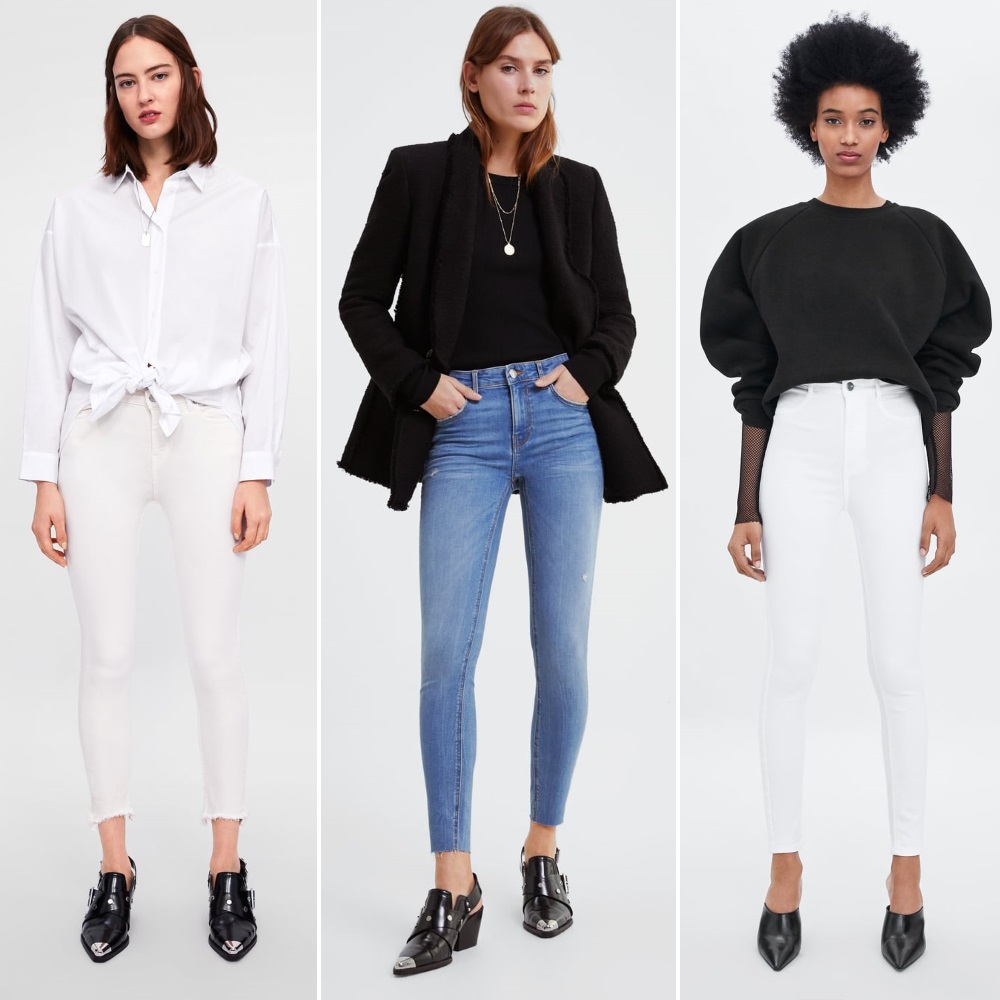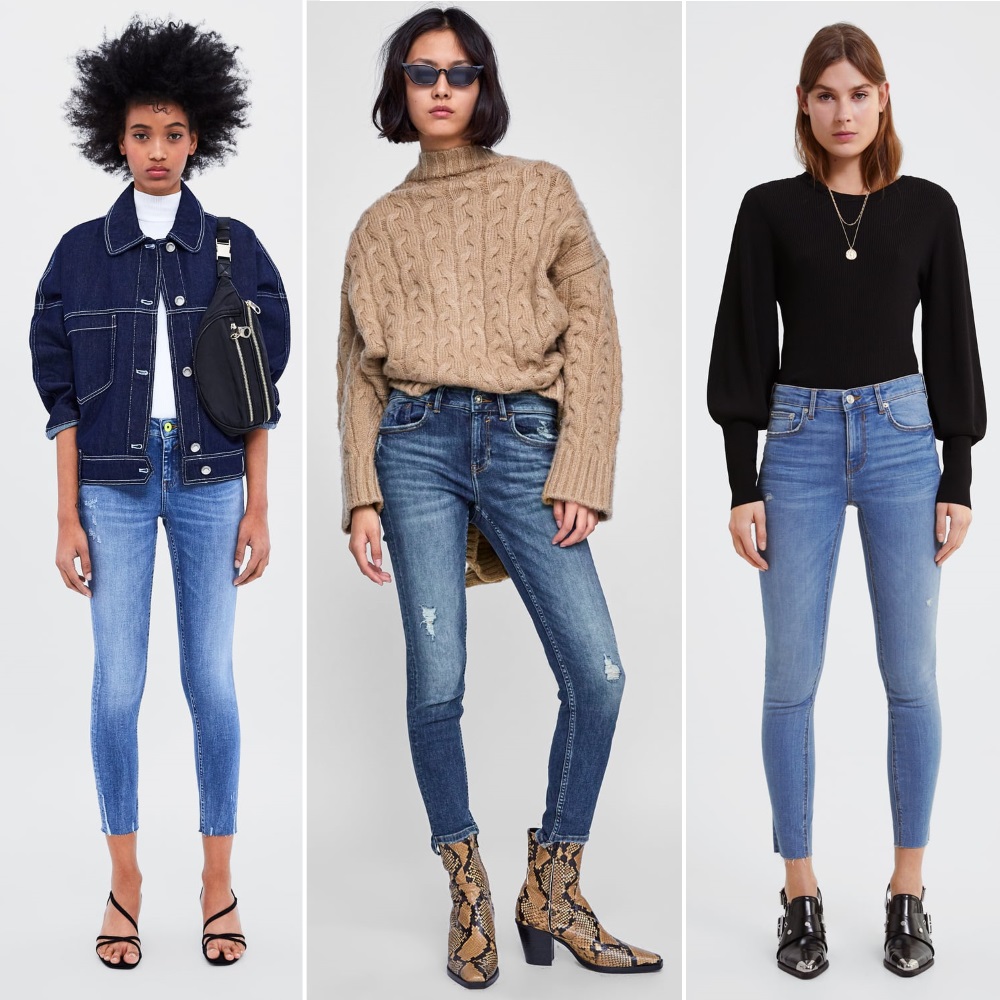 And don't forget to add a pair of modern shoes.  They will instantly make almost any outfit look up-to-date.
And a couple more ideas: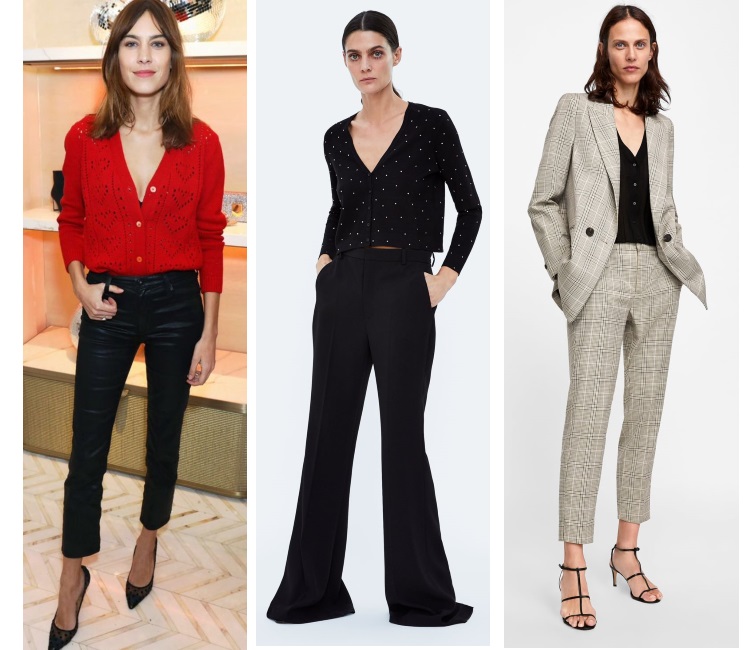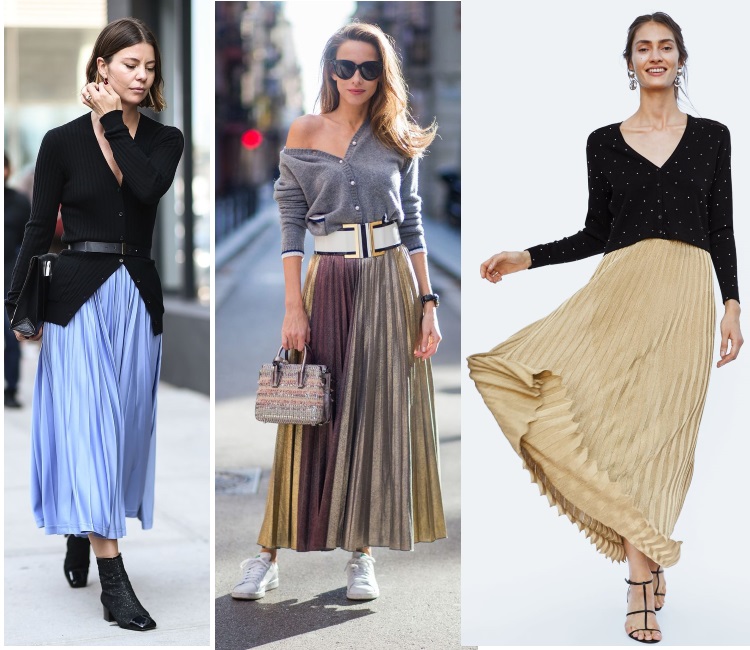 More posts that can help: