Key Pieces For This Fall-Winter Season
You don't need to update your entire wardrobe every season to keep up to date with the latest trends and fashions. Simply adding a few key pieces and trying new combinations of your preexisting clothes will help you keep your wardrobe fresh and modern.
Here are some ideas for items you can add to your wardrobe to update your look. Some of these you might already have!
Any of these shoes will update your outfit instantly. Wear them with any outfit as if they were neutral shoes.
White boots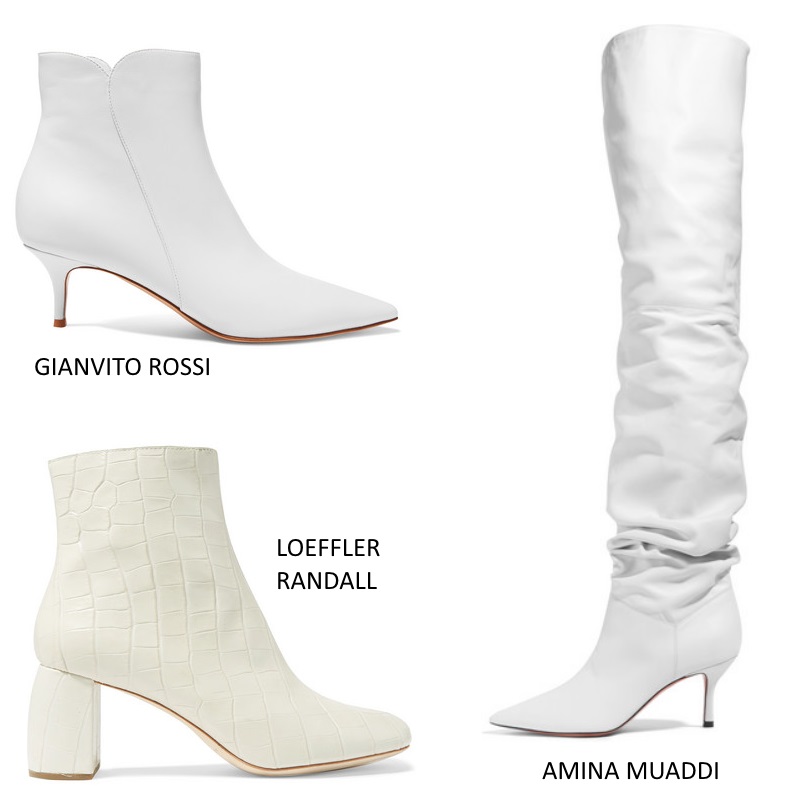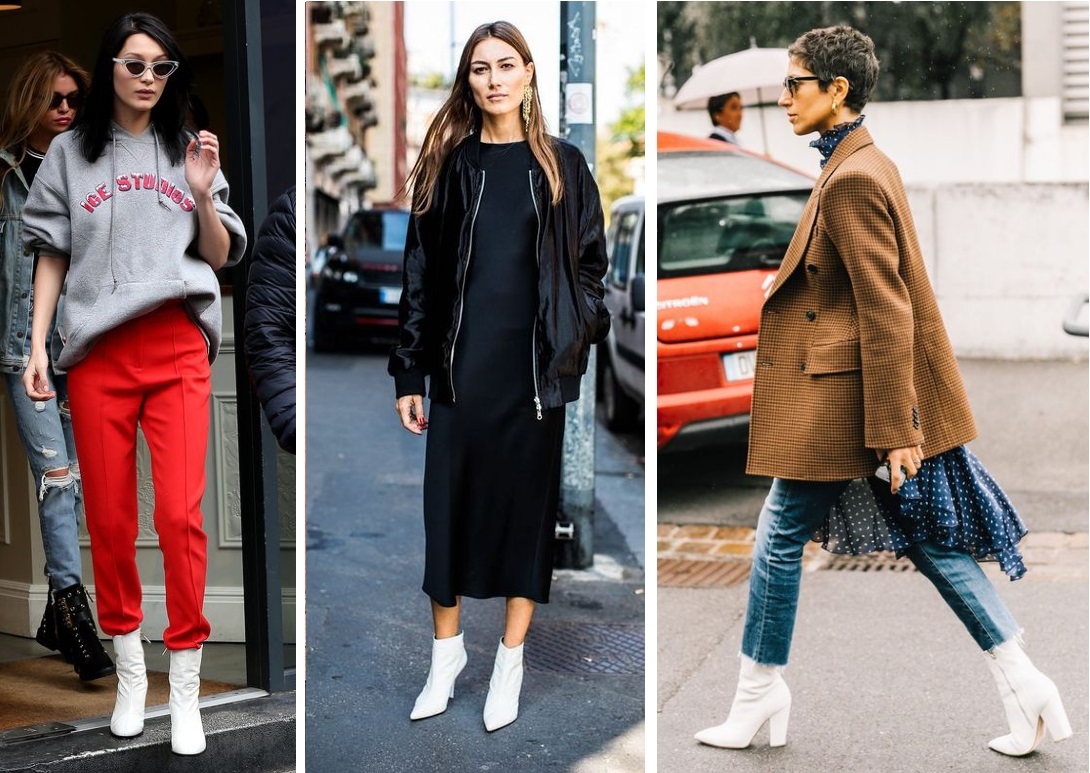 Cowboy boots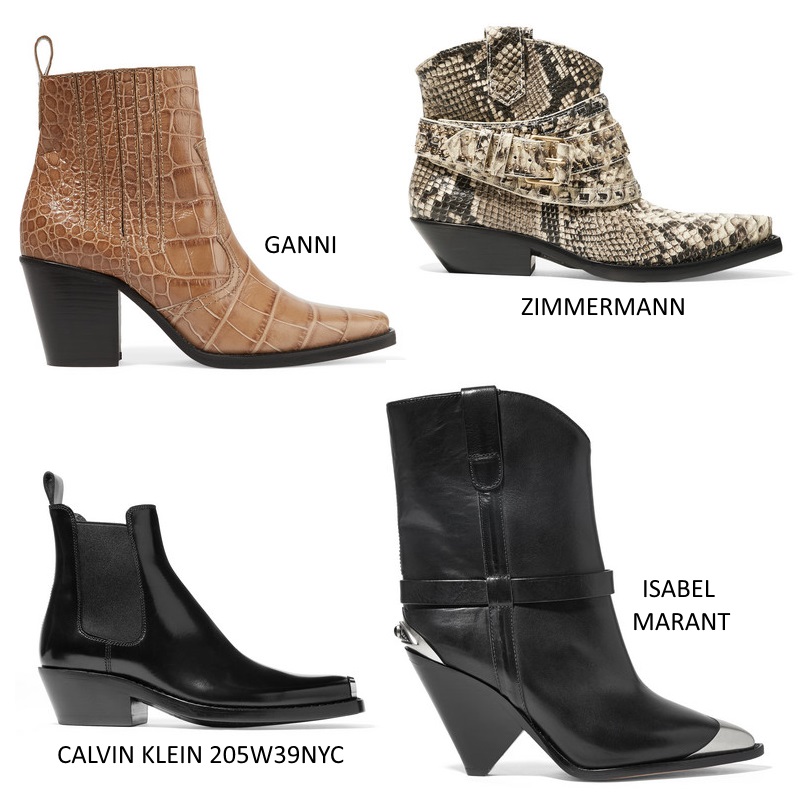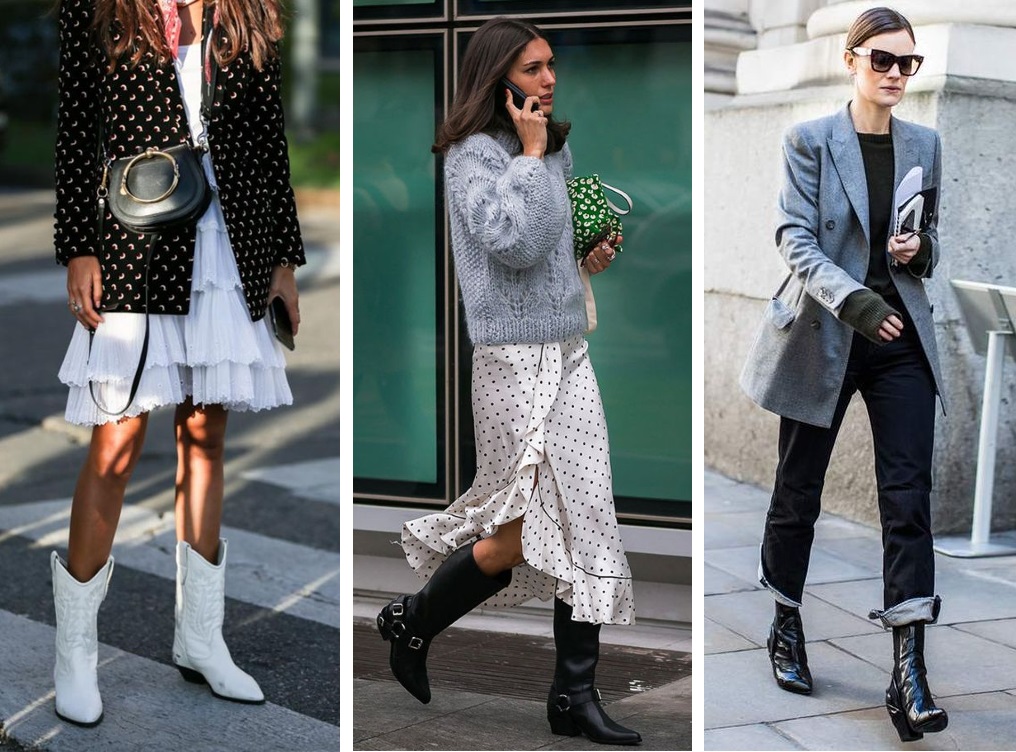 Slouchy boots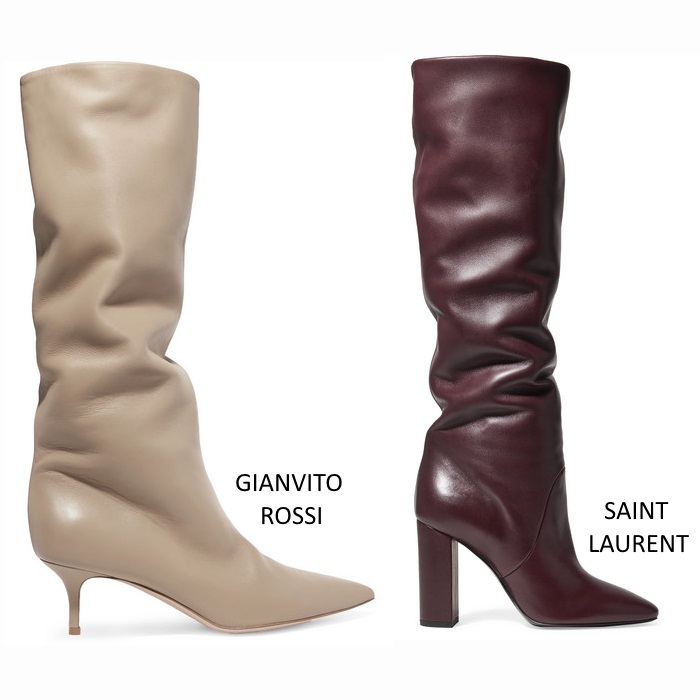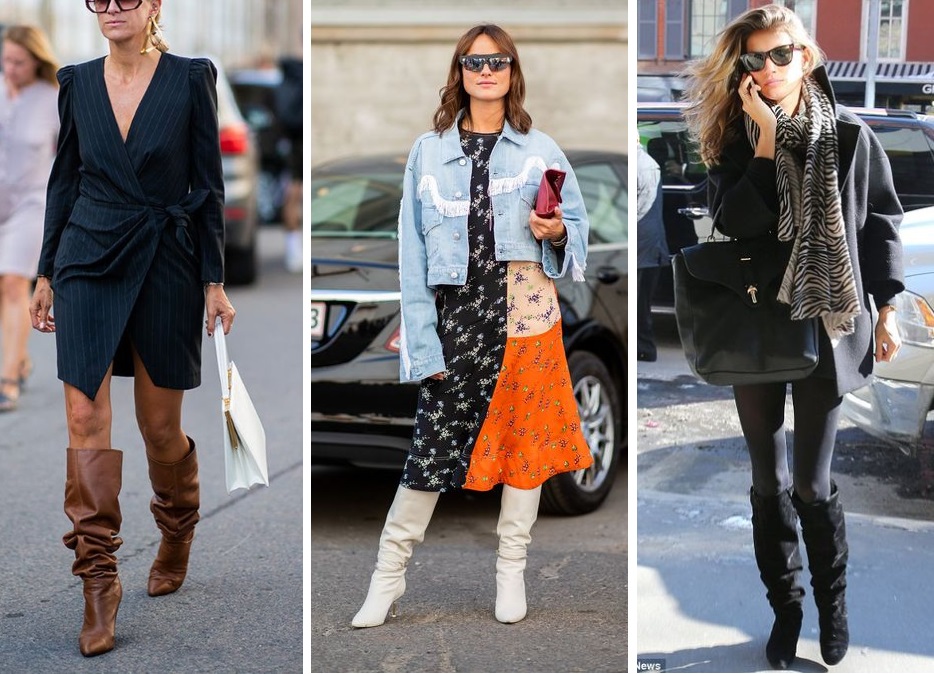 Ugly sneakers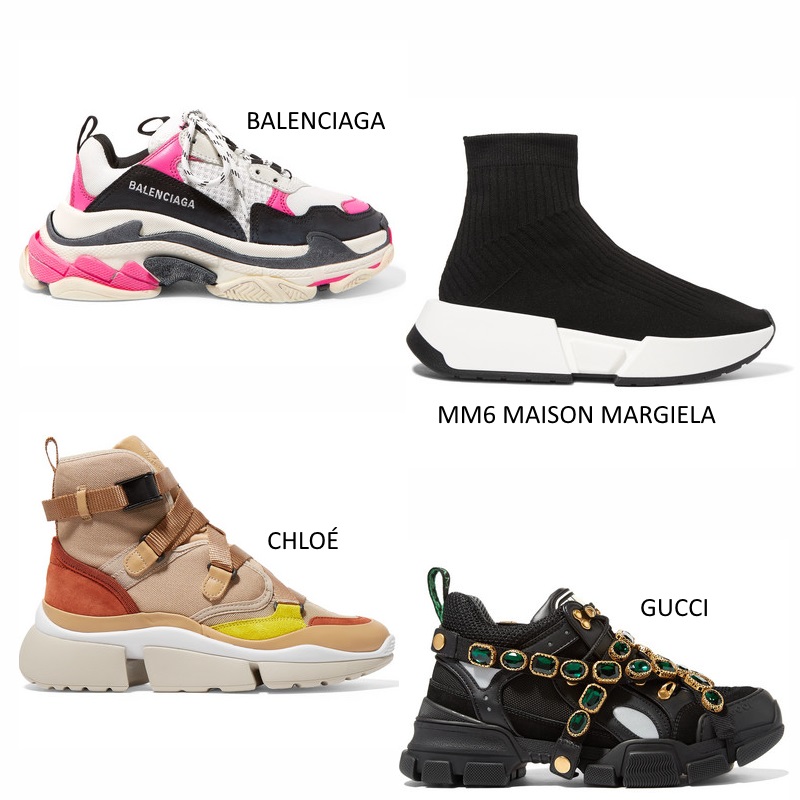 Add something plaid or animal print. Or both at the same time! Yes, it's allowed!
Leopard, snake, zebra or tiger in any color will do. Whether it's a coat, a small scarf or anything in between. And don't forget accessories like shoes and bags!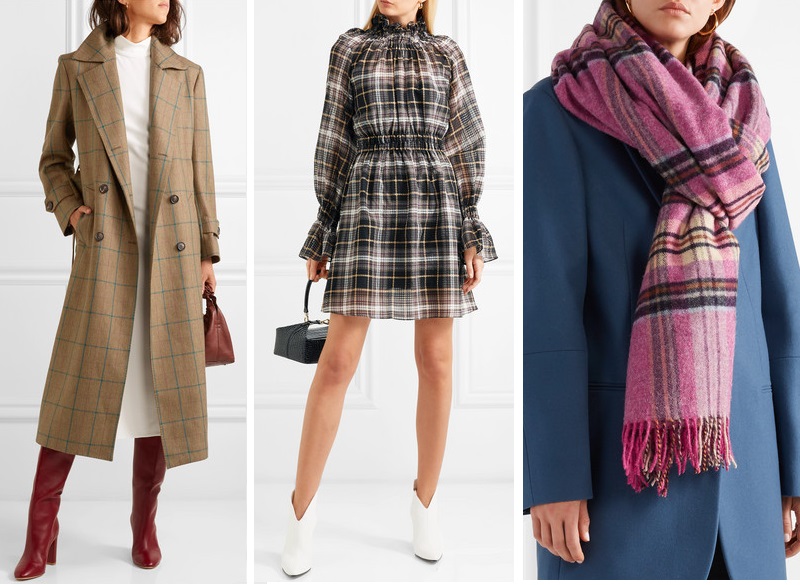 These prints never go out of fashion, so if you invest in a timeless item you can wear it many years after.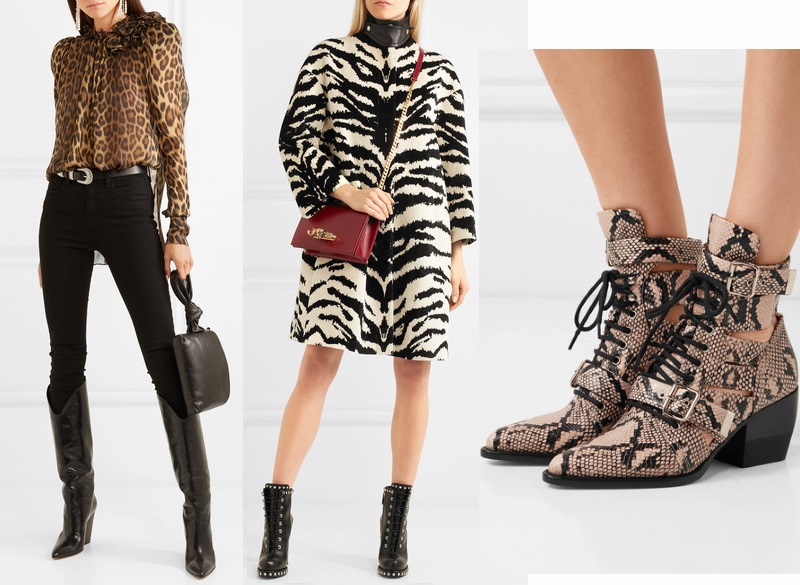 Midi skirt and a chunky sweater
Neither of these items is new but when worn together, particularly with the previously mentioned shoes they will lift your outfit to a new level. A satin or chiffon skirt contrasts beautifully with the coarseness of the sweater, but any texture will work including leather or pleated.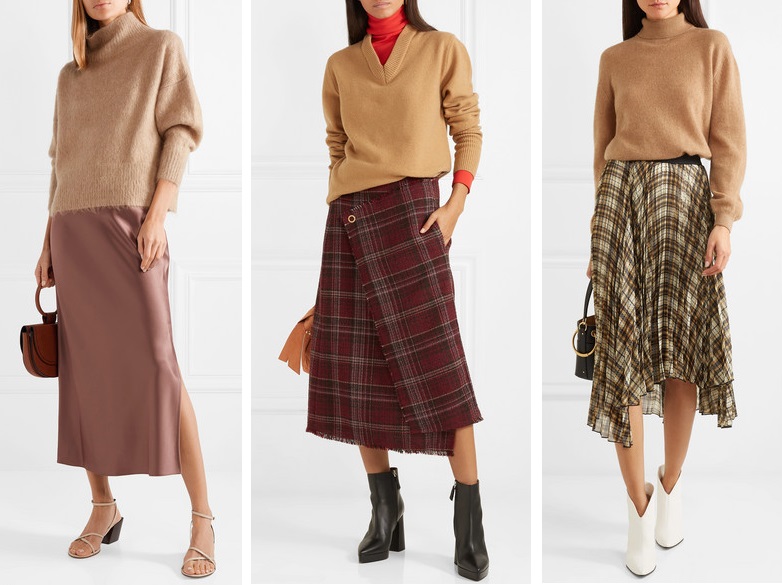 If all of your sweaters are close fitted why not borrow one from a guy in your household? Just tuck it in at the front and roll up the sleeves.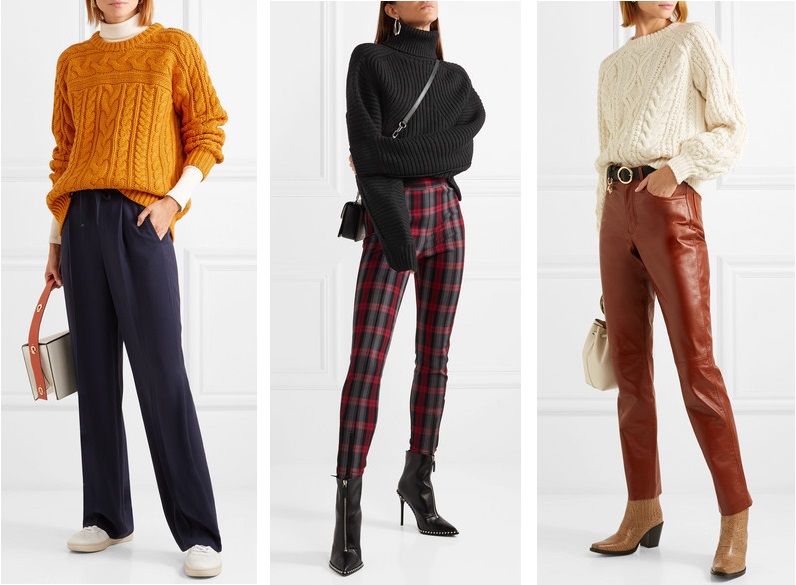 Stir in all these ingredients and you are ready for the new season!
Anything you want to try this season? ;)
Pictures are from Net-a-Porter.com