Inspo: High Waisted Pants and Baggy Jeans
I'm currently obsessed with high waisted trousers and baggy jeans and I want to encourage you to at least consider trying them on ;)
It's not like they are something new. I mentioned them a while ago in the modern jeans guide and in "modern ways to wear skinnies and cardigans",  but they become more and more popular.
Let's start with high waisted pants. They can help you to make your waits look more defined if that is something you like.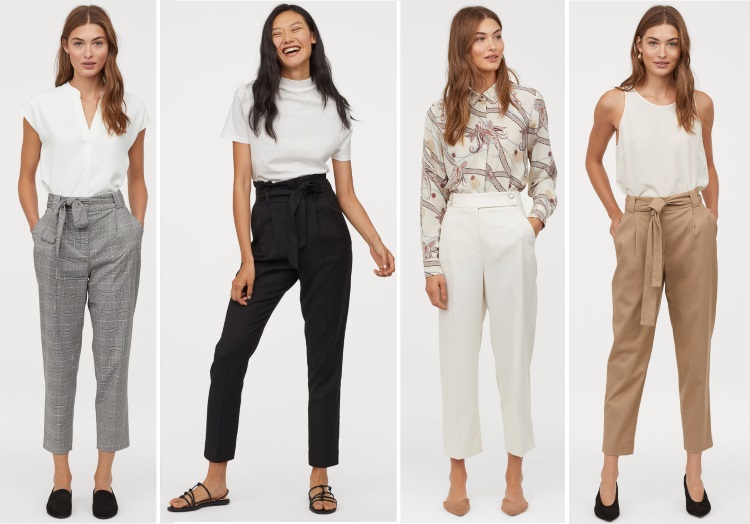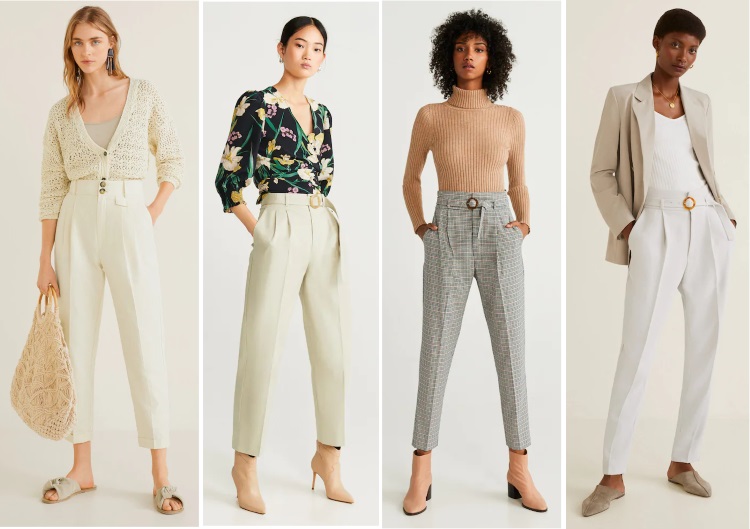 Try different models, fabrics, lengths and colors and see how they work on you. Don't give up after trying just one pair…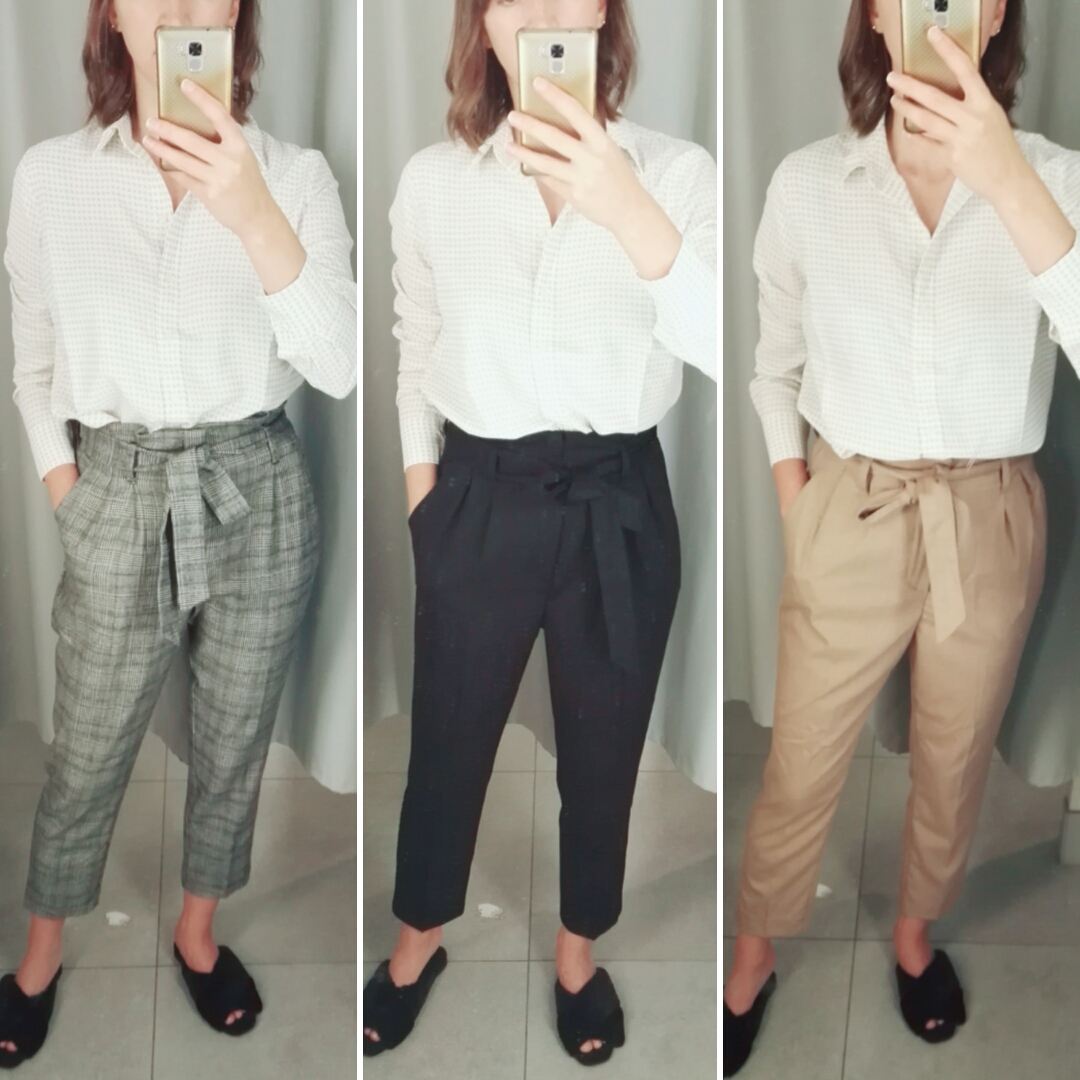 Baggy jeans are another option for those of you who are a bit braver and adventurous :)
Note the shoes and the color palette.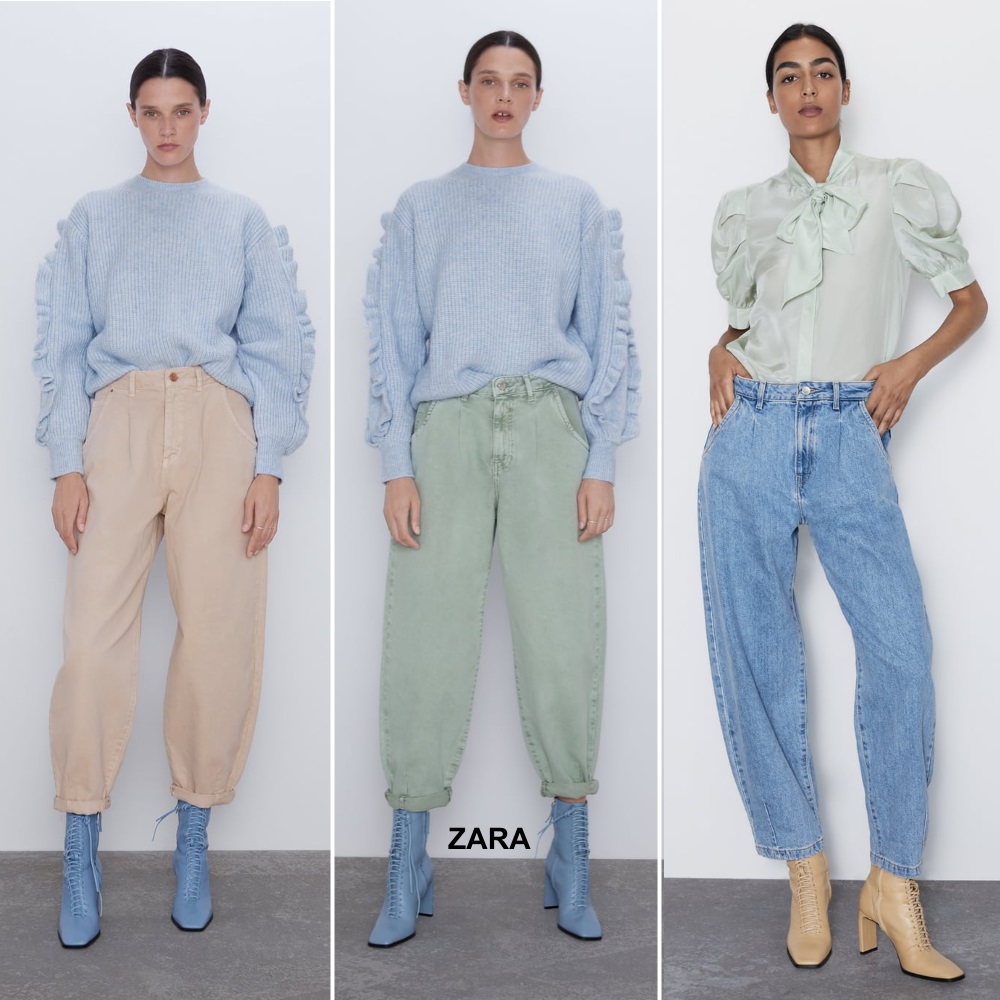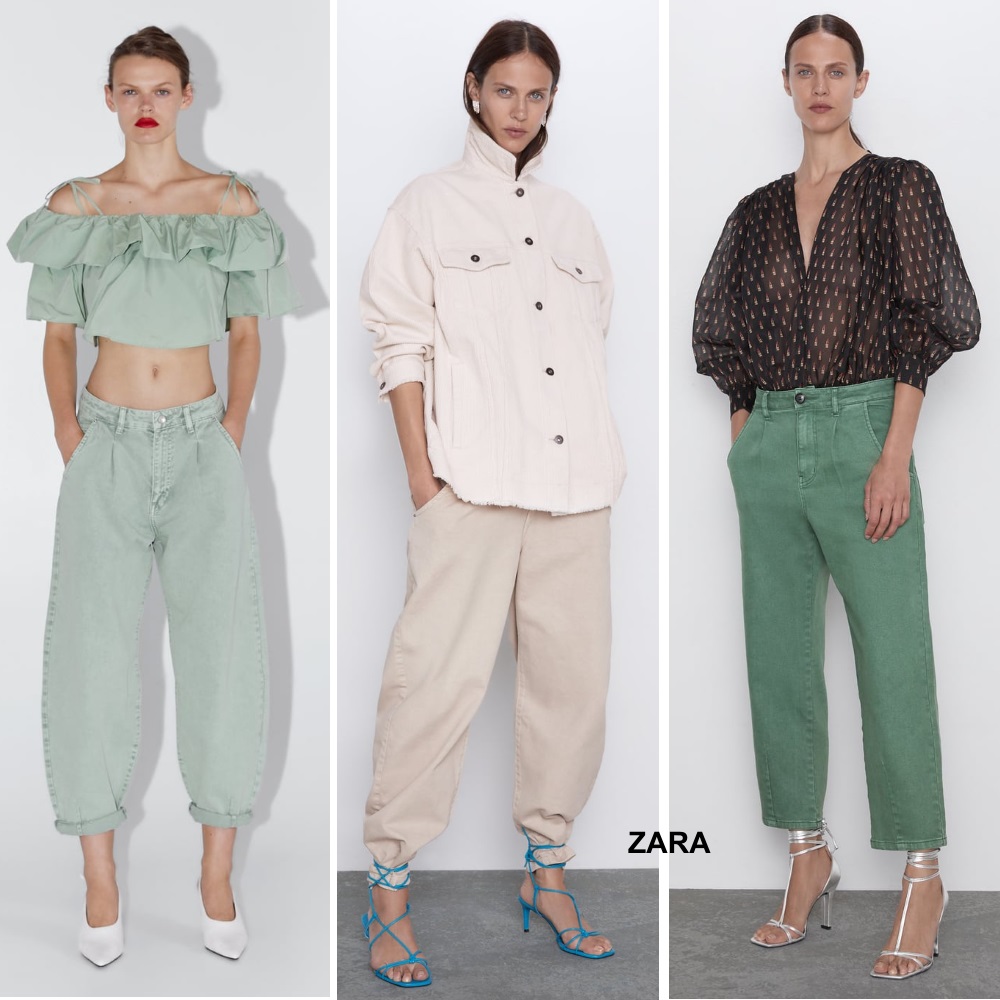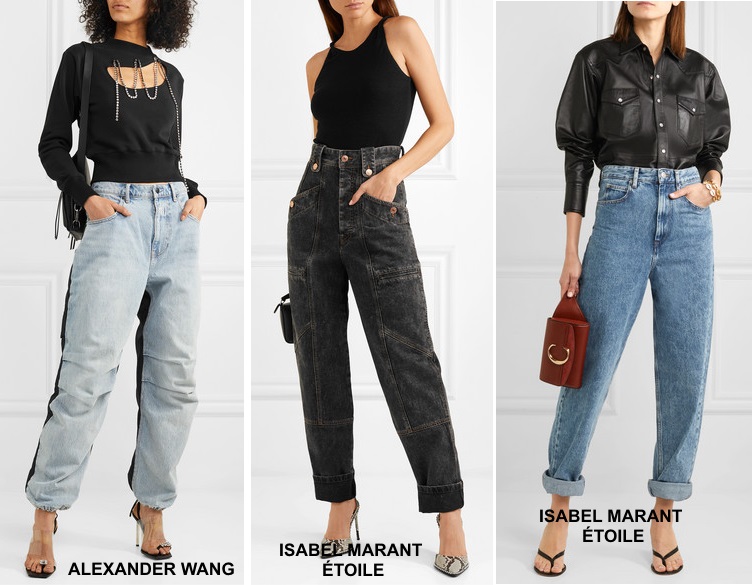 And here are a few pictures from Instagram that caught my attention
So what's your verdict? To try or not to try? ;)