7 Ways to Wear a Button Down Shirt
A simple button down shirt is one of the most versatile pieces in the wardrobe! Here I collected some ideas about how to wear it.
1. Tucked, untucked or tucked asymmetrically
A shirt tucked all the way around gives more proper feeling. Untucked shirt looks more relaxed, while tucked asymmertically – more creative.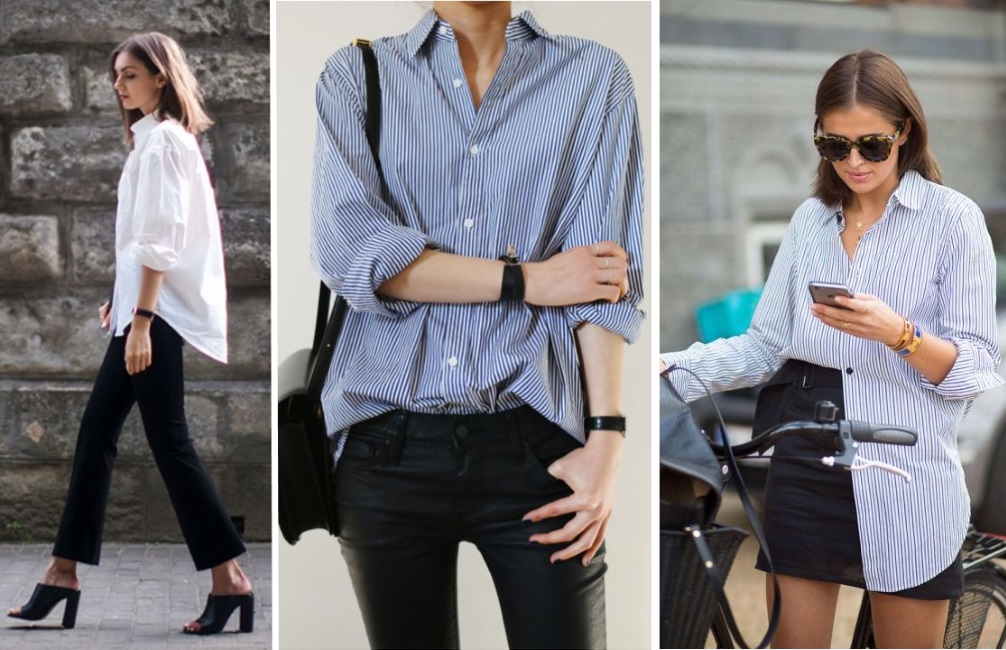 2. Wrap it!
A good way to make an oversized or loose shirt look more fitted.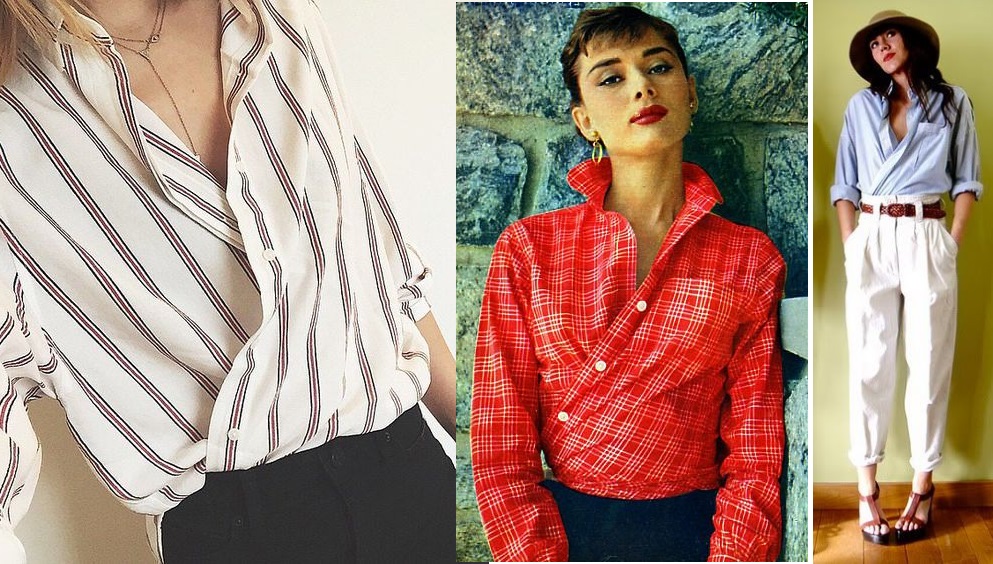 3. Tie a knot
Another way to play with length and "looseness" of your shirt.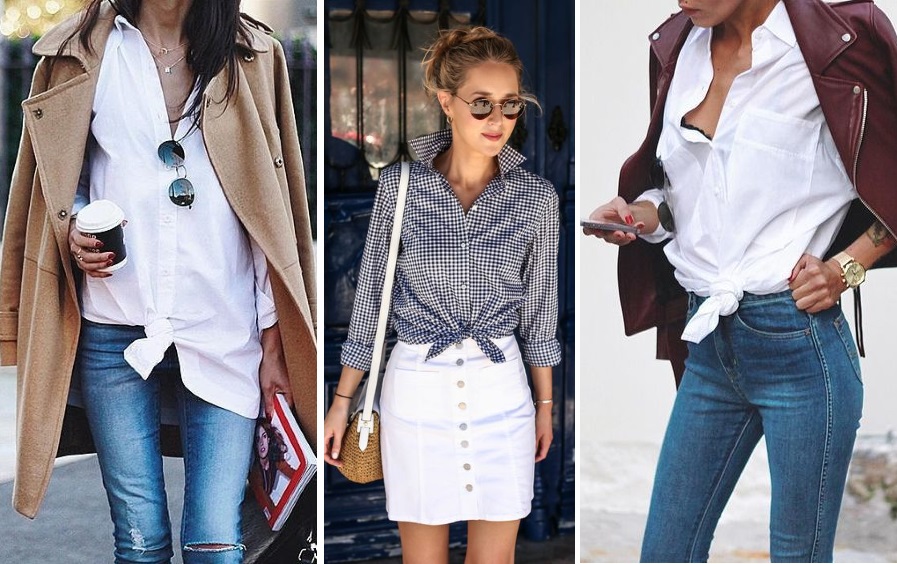 4. Off the shoulders
This one is quite self explanatory I guess..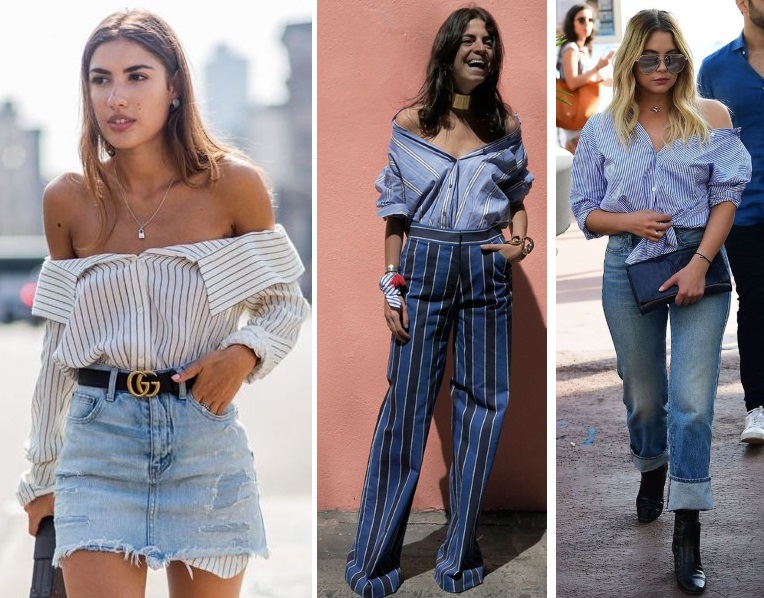 5. Wear it backwards 
If you dare ;)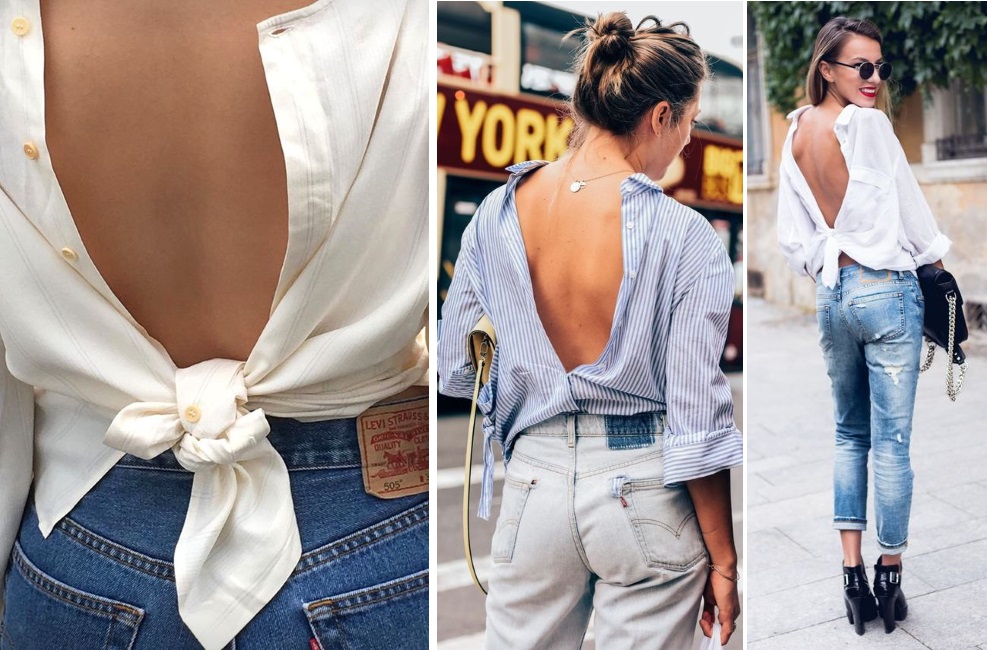 6. Shirt as a jacket
A shirt is a perfect piece for layering!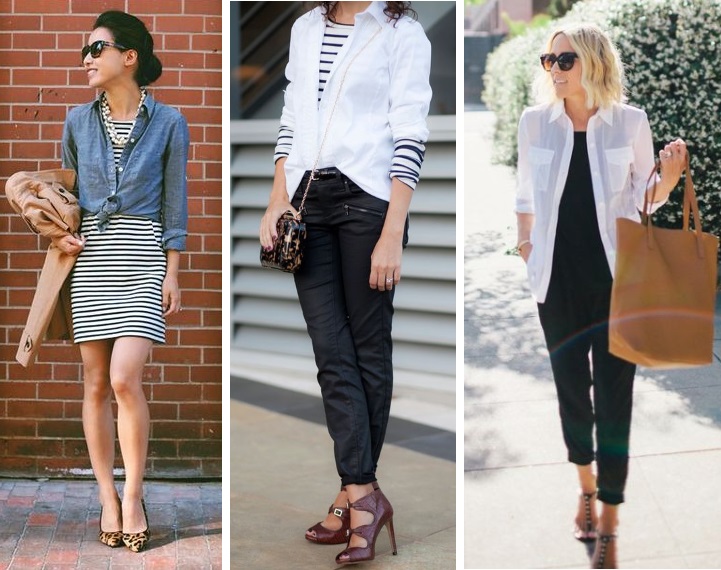 7. Under a dress
Here are some more ideas on how to layer tops and shirts.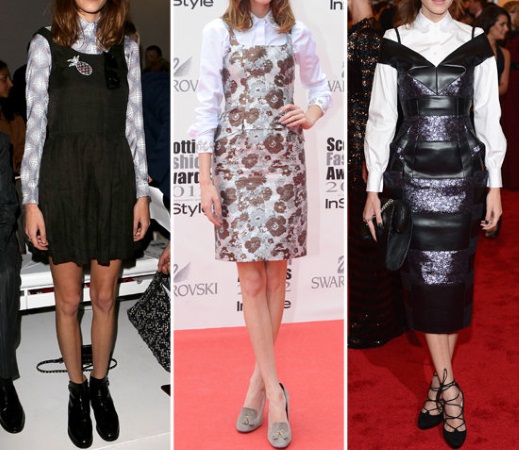 Experiment! If you don't have any shirt borrow one from your man and try to tuck, wrap and tie it in different ways. ;)
Pictures are from Pinterest.