Tired of all your tops? Try to wear them together ;)  It's an instant way to update the look!
1. Wear a top over a t-shirt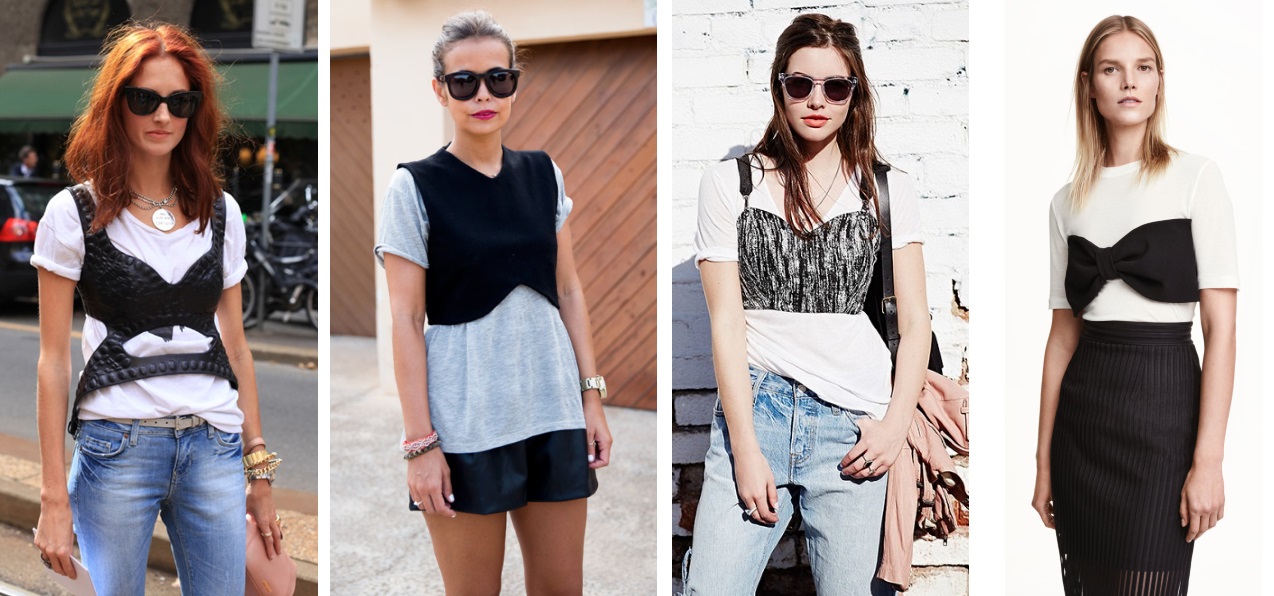 2. Wear your favourite t-shirt over a shirt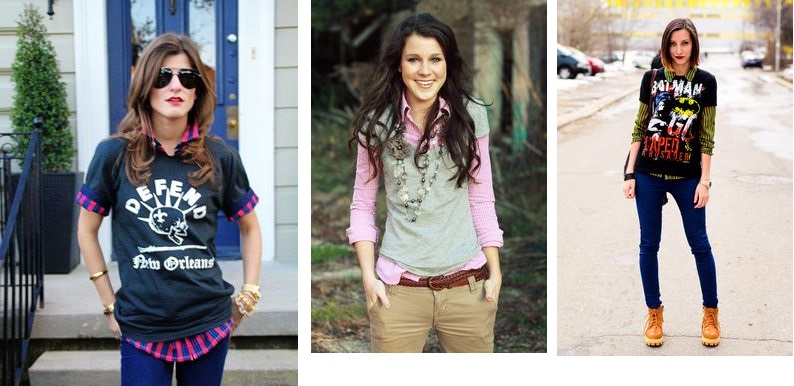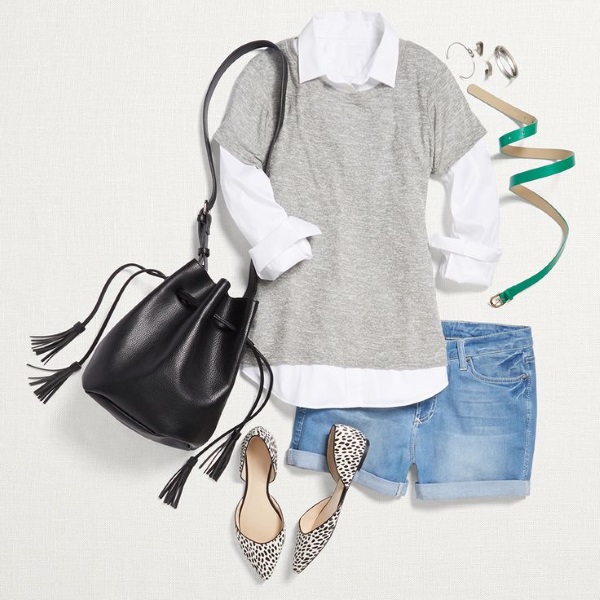 3. Layer a top over a shirt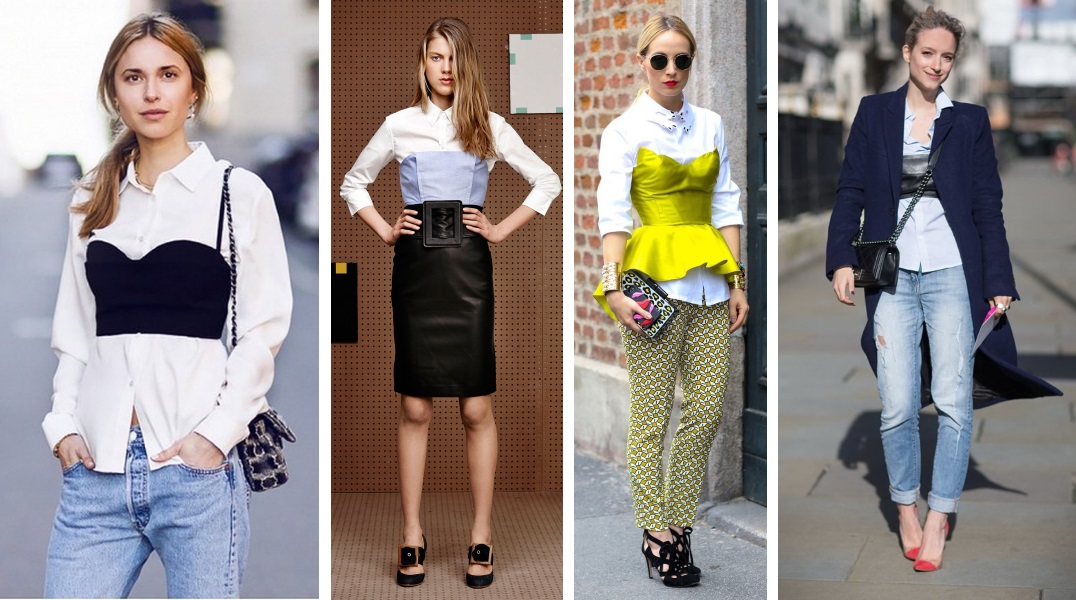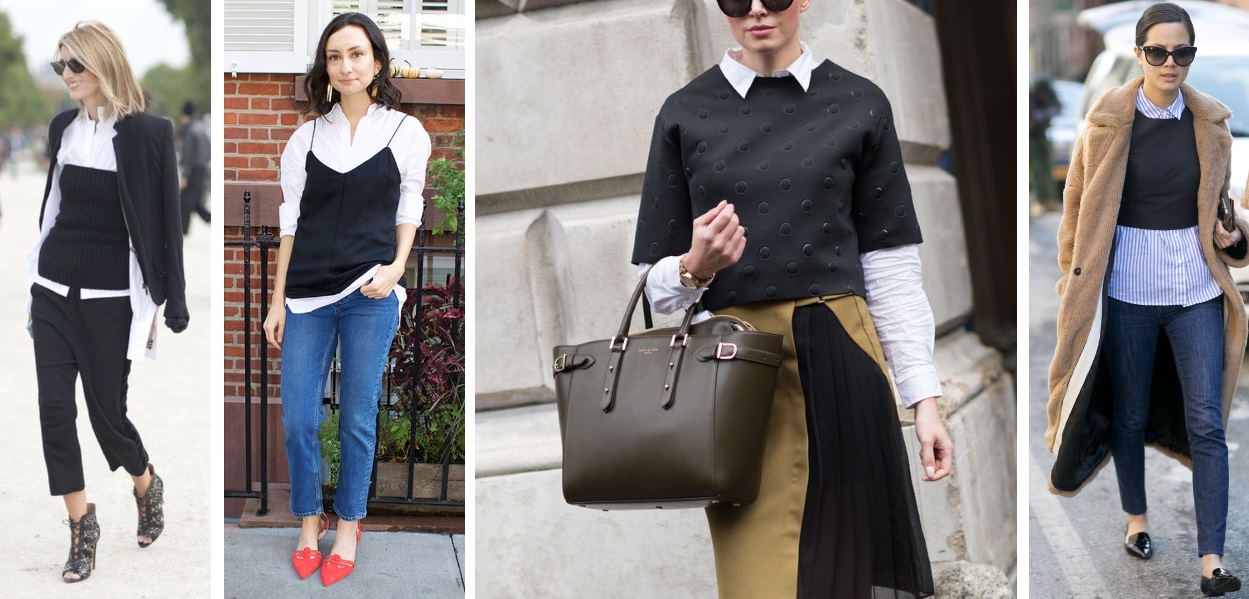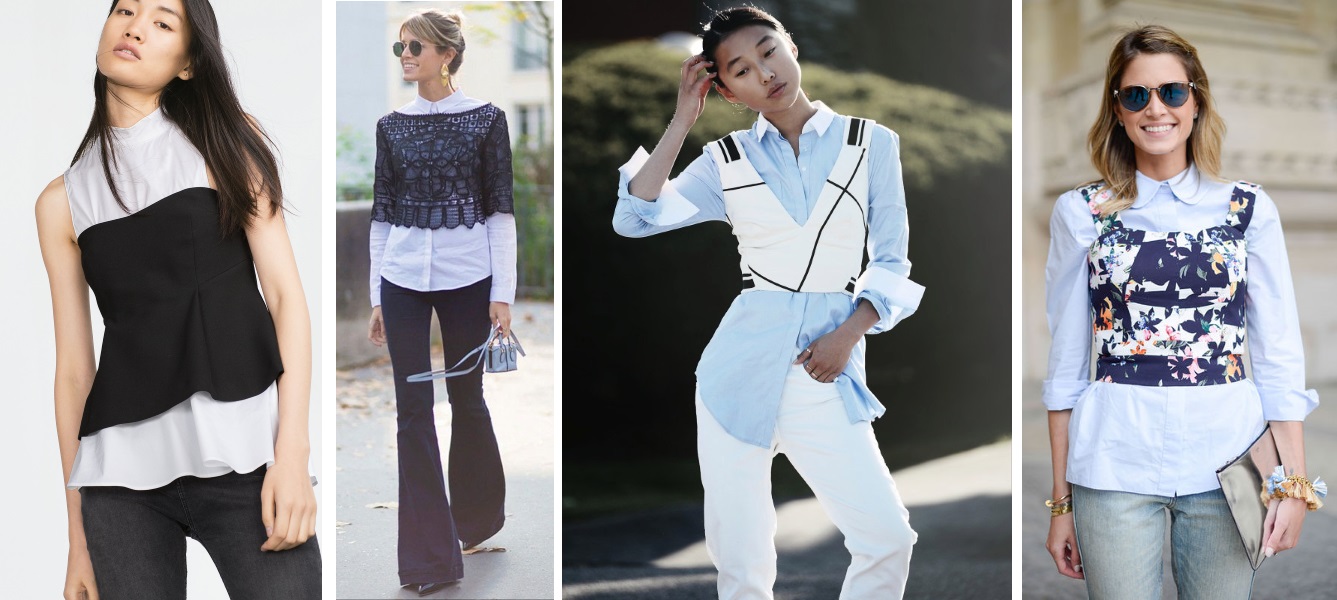 4. Wear everything over a turtle neck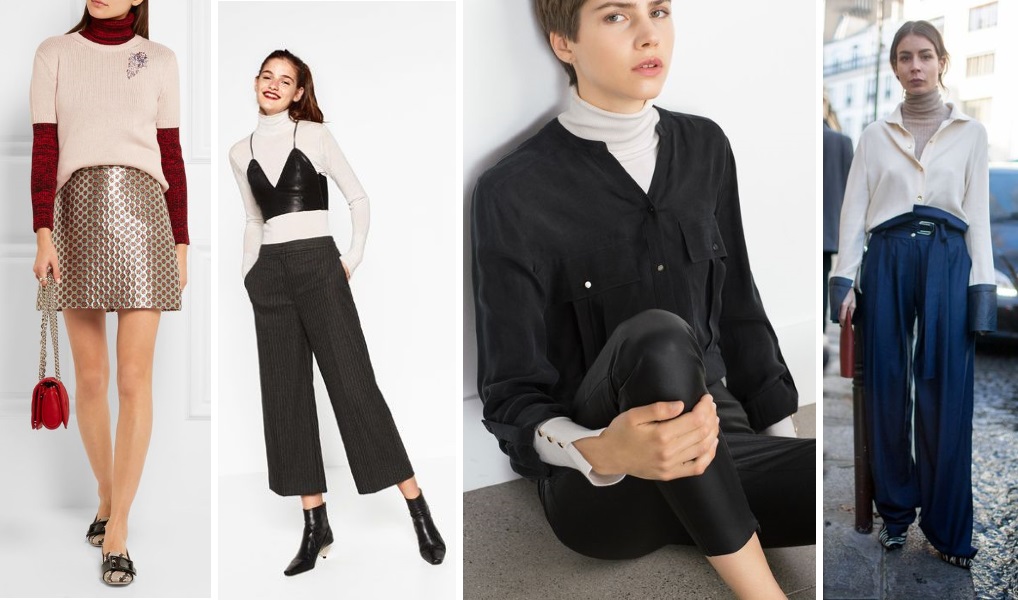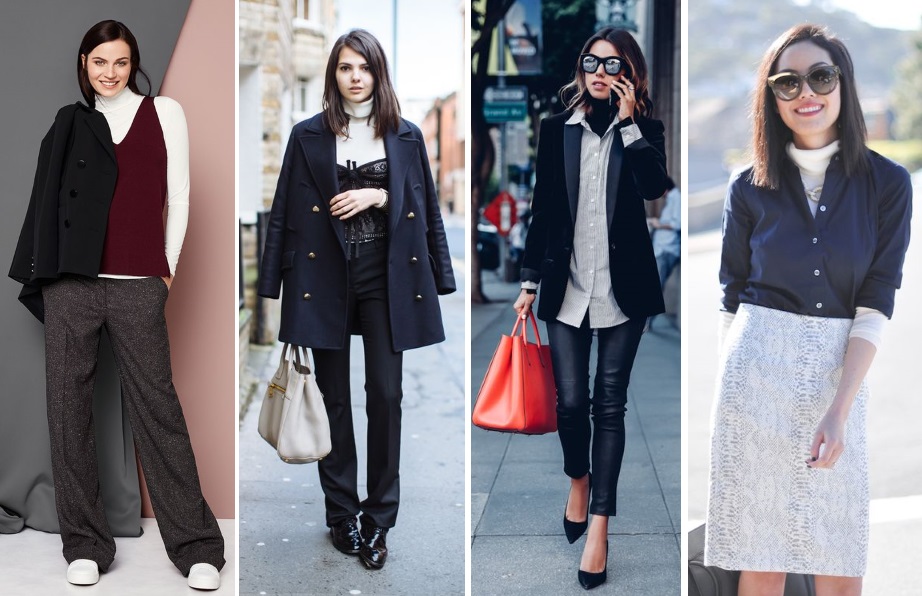 I think Cher Horowitz from Clueless was the first who covered the theme.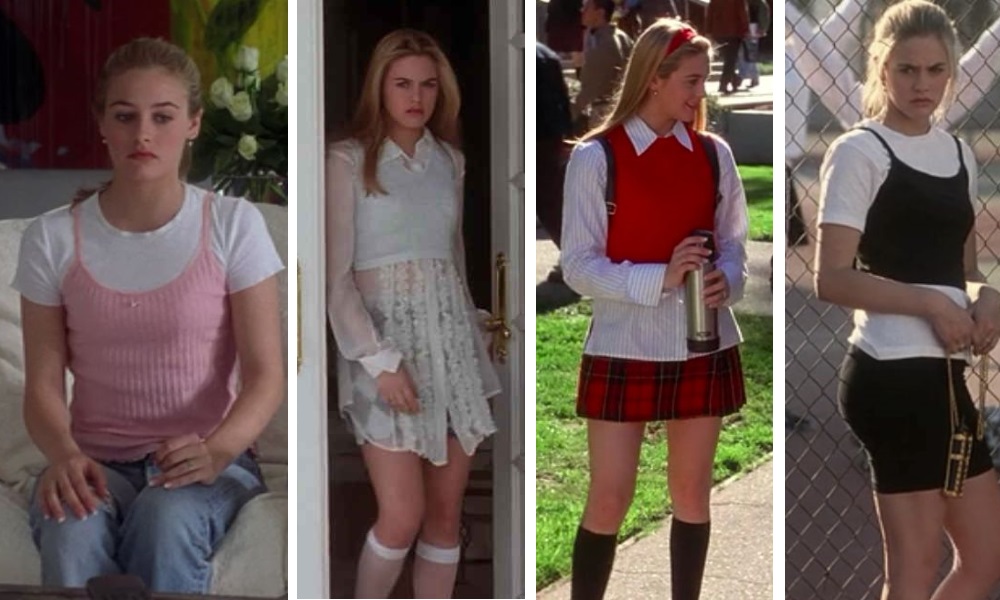 Here is how I sometimes wear my tops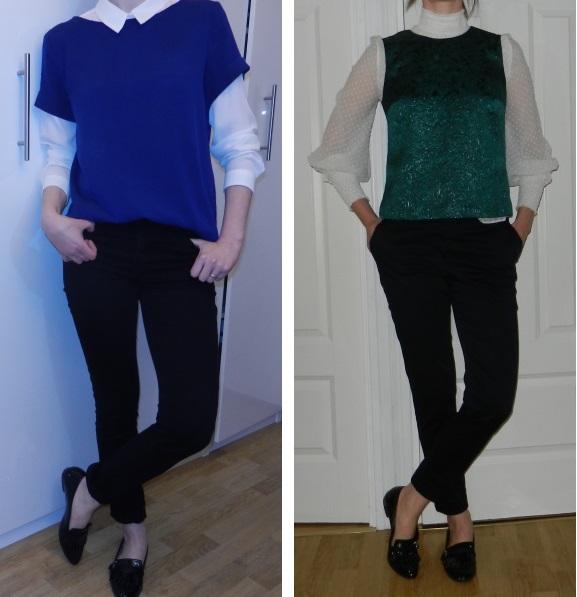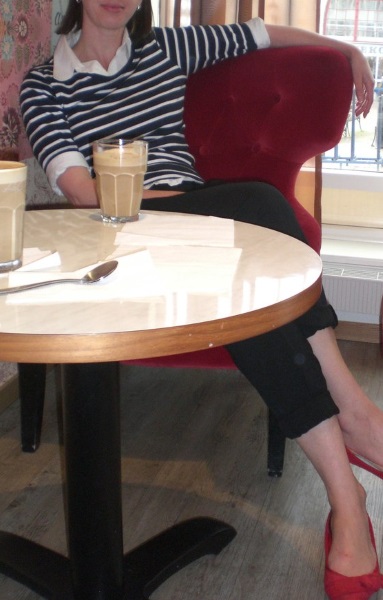 Got your own way? Share below! :)
Pictures are from Pinterest. You can find more inspiration on my board.