Trends: Fall-Winter 2017-18
Autumn is already here, so let's say hello to the new season and see what fashion brought us this time.
Well, to be honest, there are not so many new things happened. Most of the previous seasons' trends stayed and took a new turn on the fashion spiral.
Materials:
Of course, every autumn and winter we wear leather, tweed and fur. Velvet is also still here and everywhere. What we haven't seen for a while are lamé, corduroy and vinyl. They are coming back.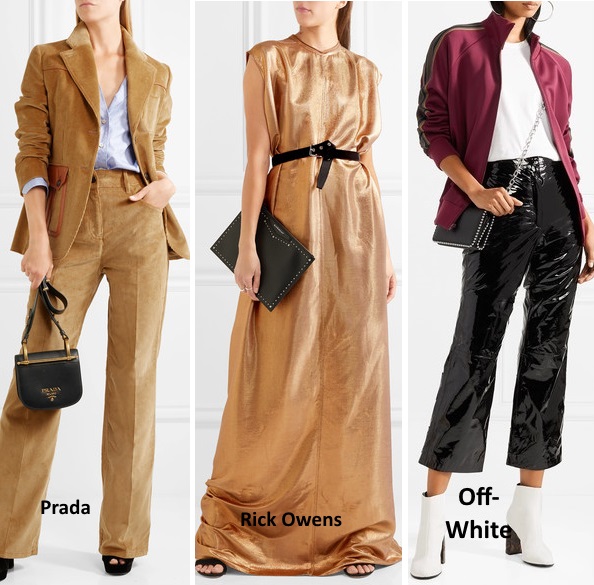 Colors:
THE color of this season is red. Forest green and hot pink are also popular.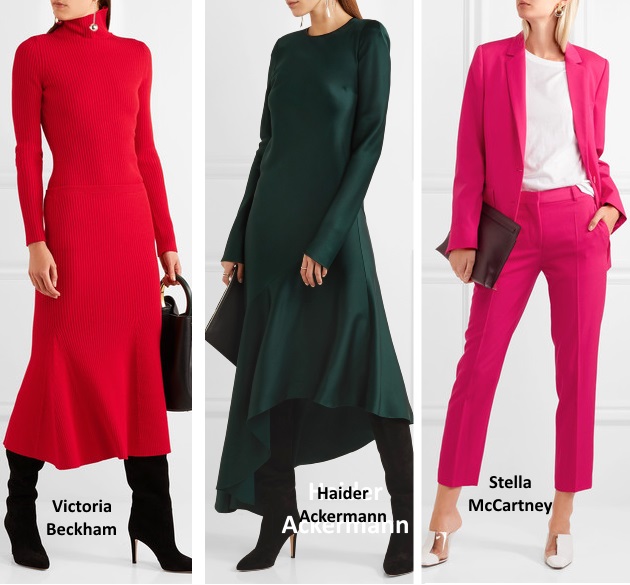 These colors are from The PANTONE Fashion Color Report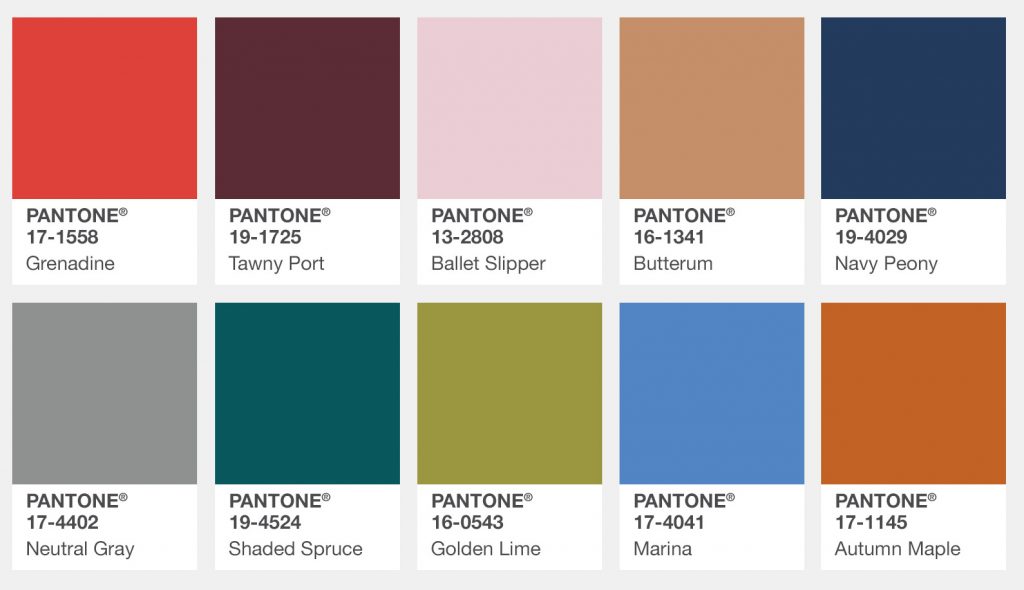 Prints:
Checks and plaids, houndstooth and florals also always in fashion.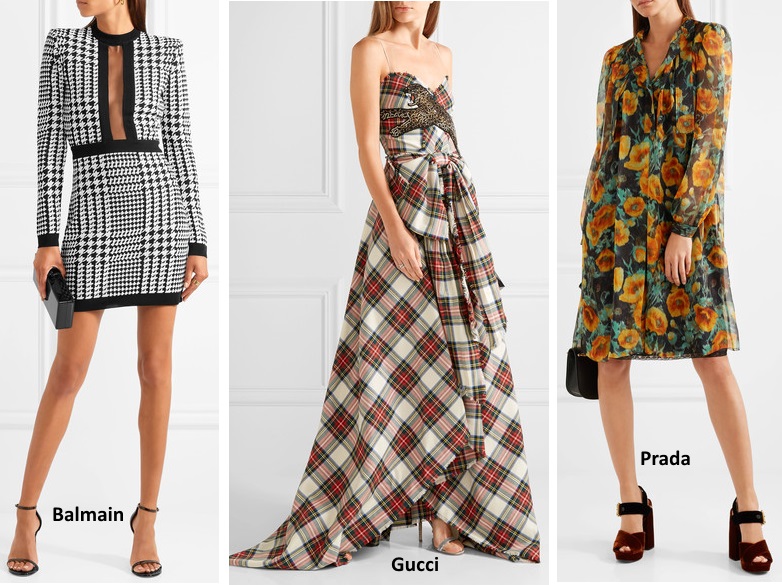 Colors, prints and materials actually never go out of fashion completely. They just sometimes come to a peak of popularity, which means that they become wildly available. What changes is silhouette and cut.  If one of your favorite colors became a trend, buy it in a timeless cut and continue wear regardless of fashion.
Here are some of the relatively new trends:
Pants with slits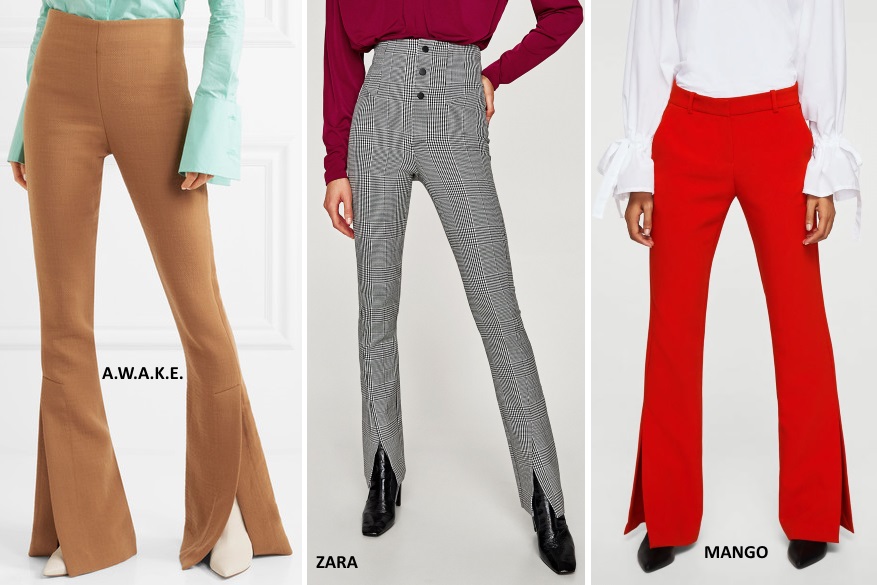 Vinyl Everything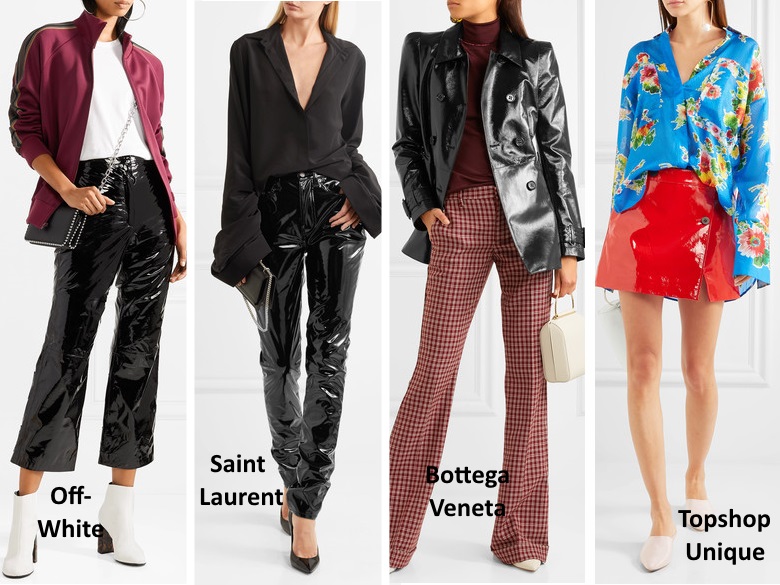 Sock-boots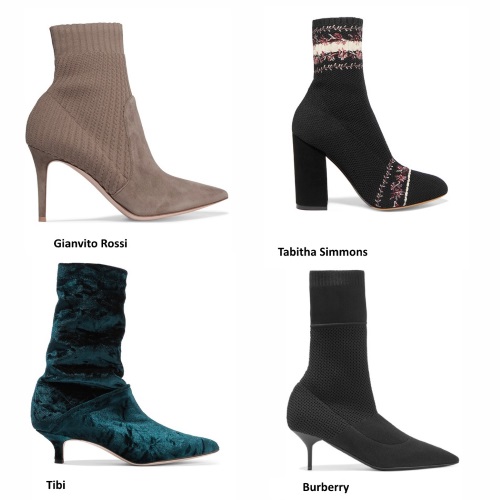 Here are some of the trends that are still with us:
Metallic Textures
Including accessories. Start with shoes or a bag if you want to try this trend. You will be surprise how versatile the metallic textures are.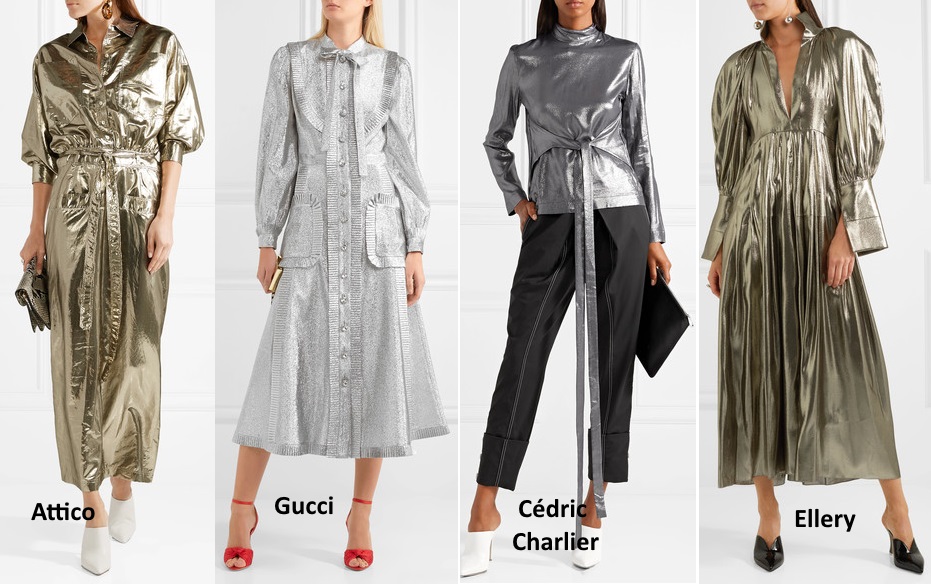 Statements Sleeves 
If you are interested in this trend, consider that either sleeves' fabric should be soft or your outerwear should be oversized, otherwise you will not be able to put anything over them.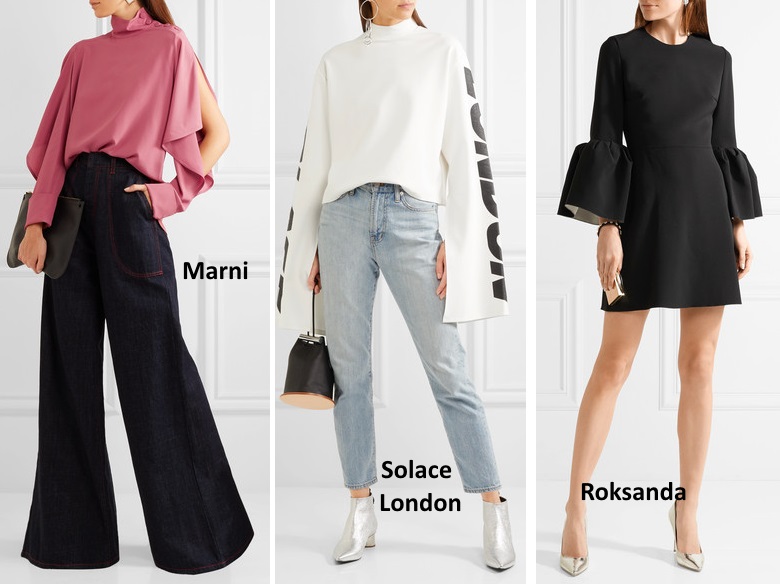 Suits
The color doesn't have to be grey, it can be any ;)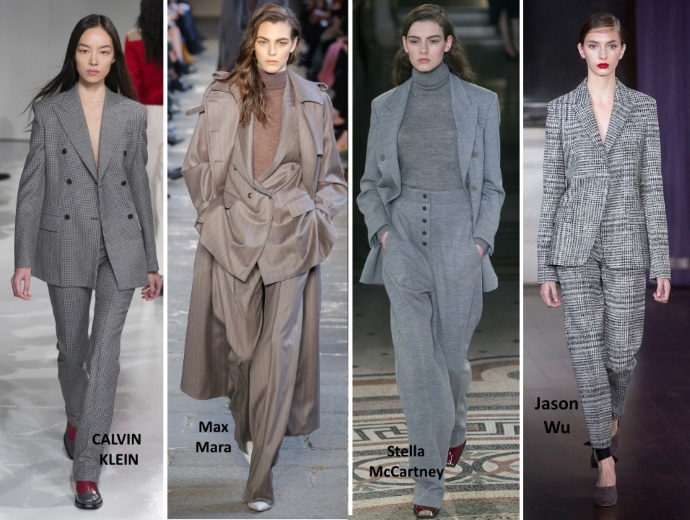 Fur 
If a fur coat is too much for you, start with earrings, a bag or fur appliques.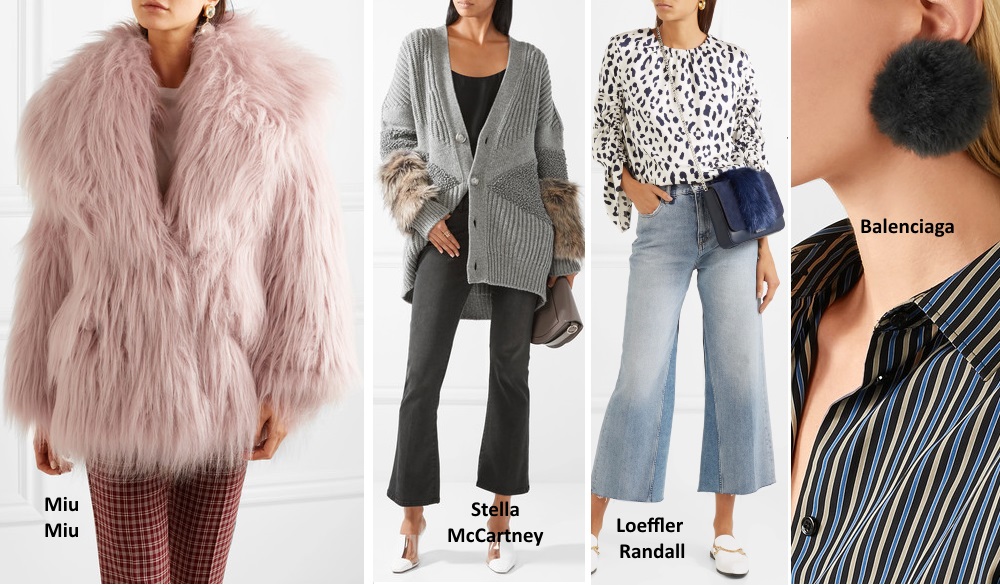 Feathers
An alternative to fur..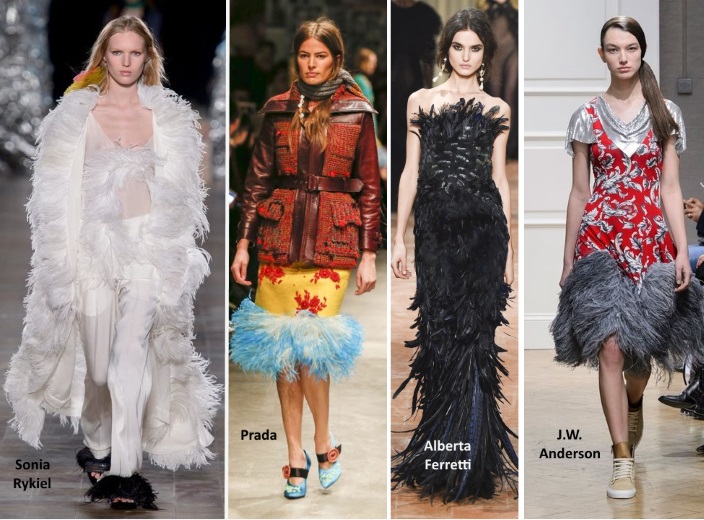 So these were a few trends that I found interesting, but there are many more. Here is a good overview. 
Anything you are interested in? I'm currently into sock-boots, metallics, fur accessories, sleeves and suits.. Emm.. almost all of the above mentioned :oops:
Remember that fashion is on the one hand a reflection of the time, social, economical and political processes, but on the other hand it's a game. So don't take it too serious and don't underestimate the importance of it.