Trends: Fall-Winter 2016-17
I've finally collected some trends for the current season fall-winter 2016-17. Better late than never!
Colors: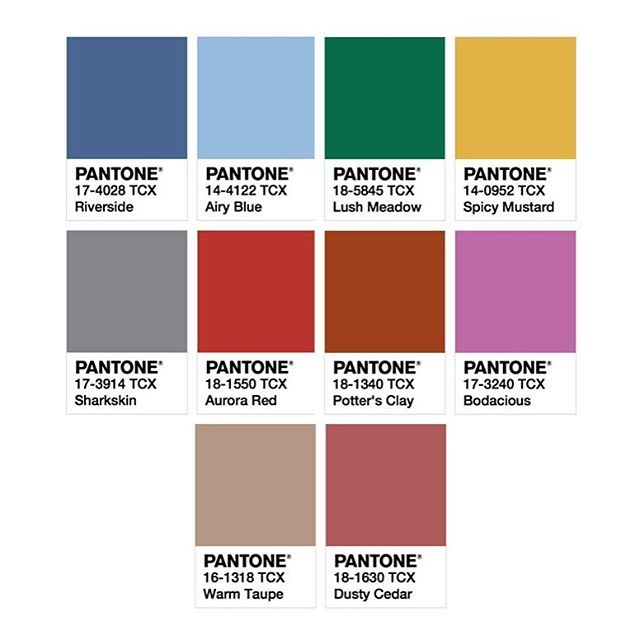 Velvet everything
This trend has been around for a while and is going to stay for at least next spring-summer season.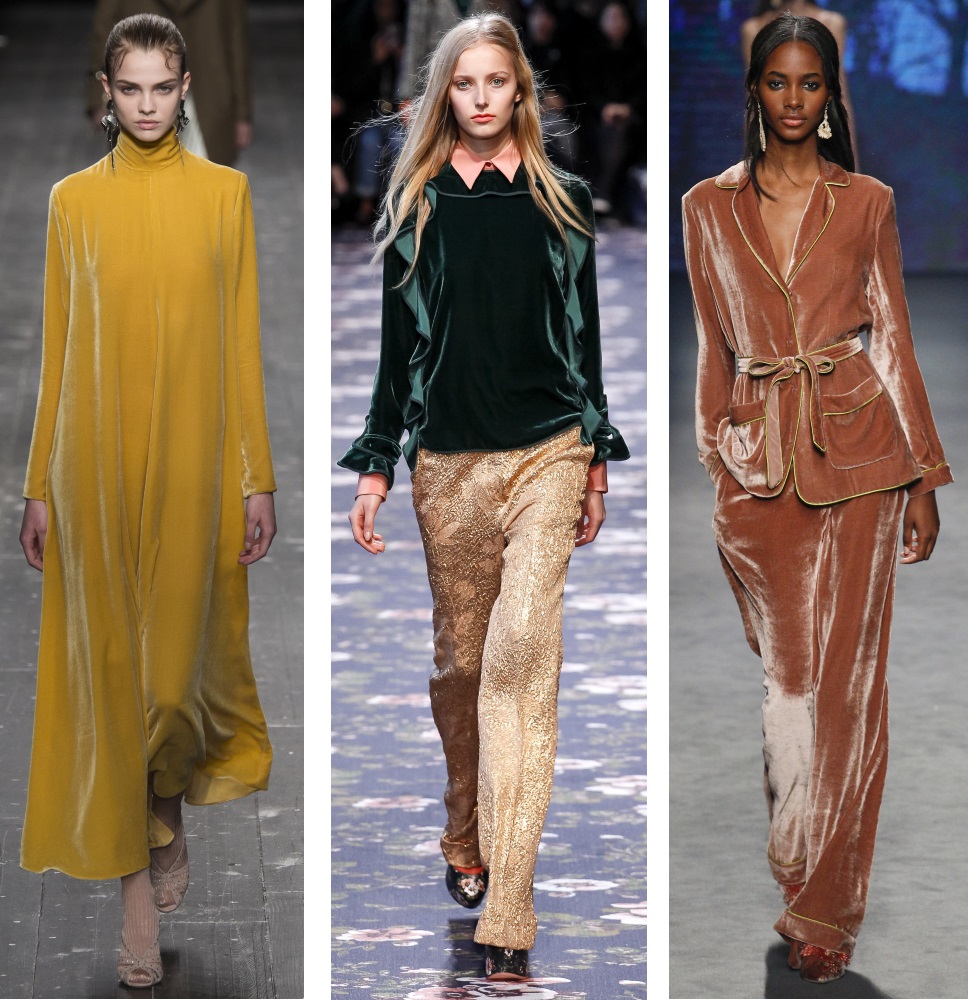 Fairytails
Very beautifull trend! I recommend checking these collections for the sake of art and visual pleasure.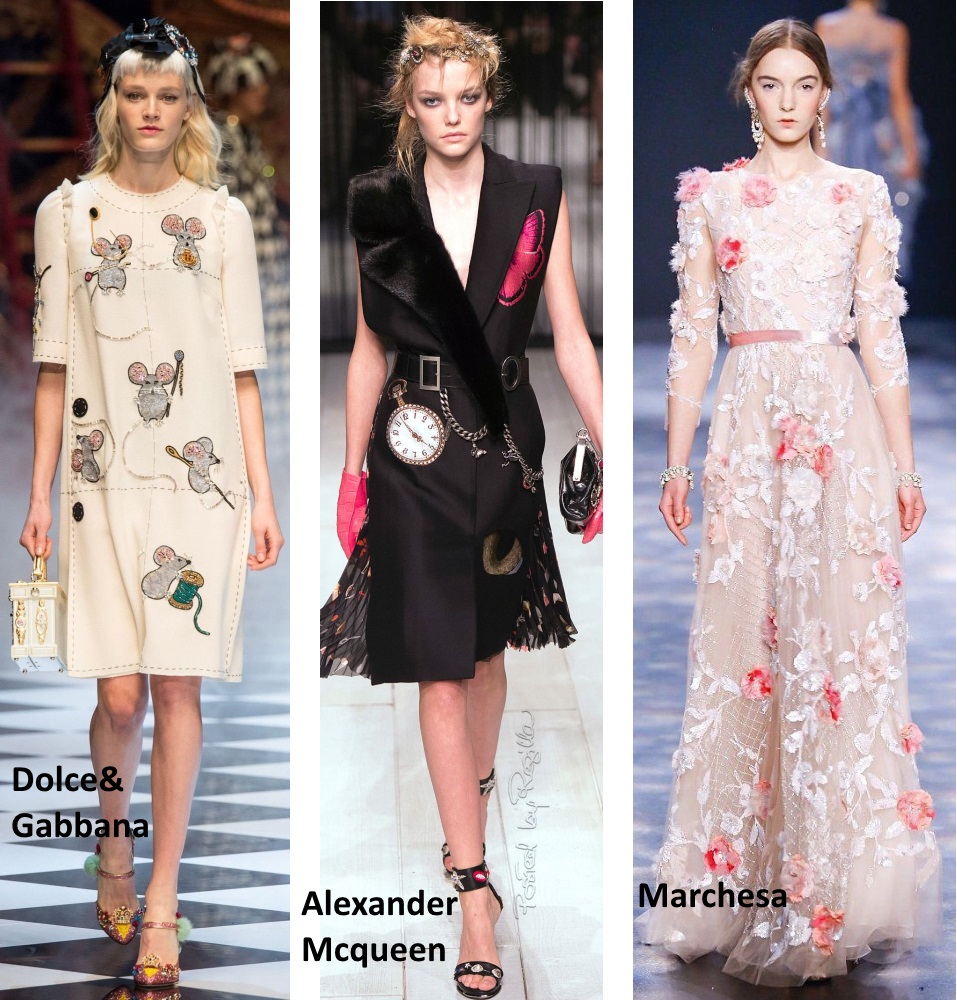 Menswear inspired
This trend is never really out of fashion, so if you like it you can wear it all the time.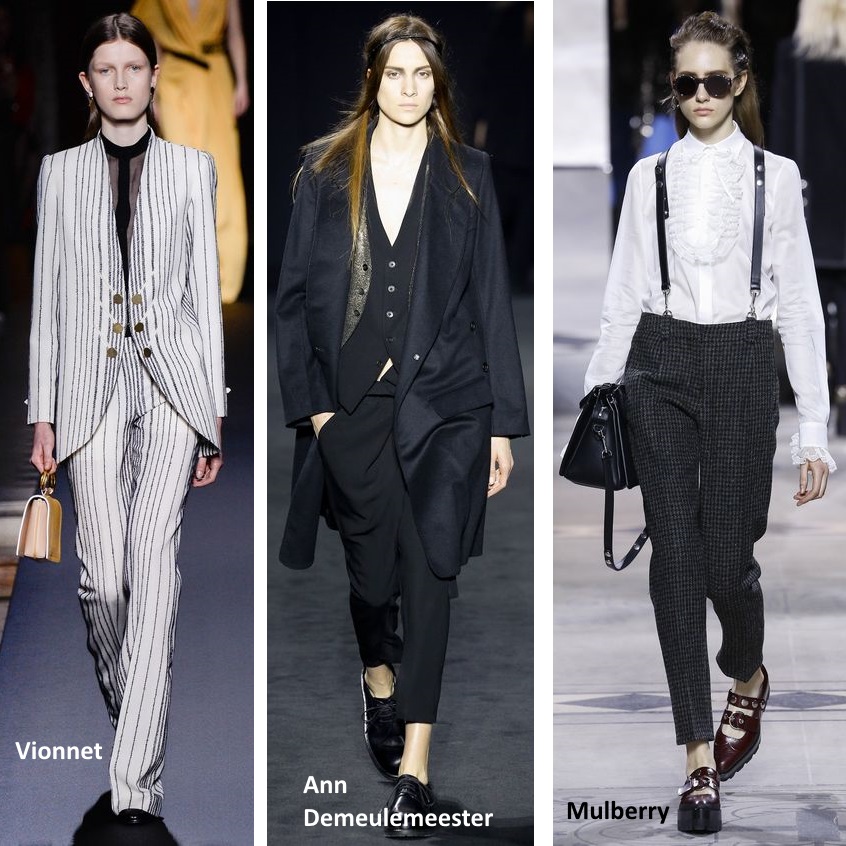 Down Puffer Jackets and Coats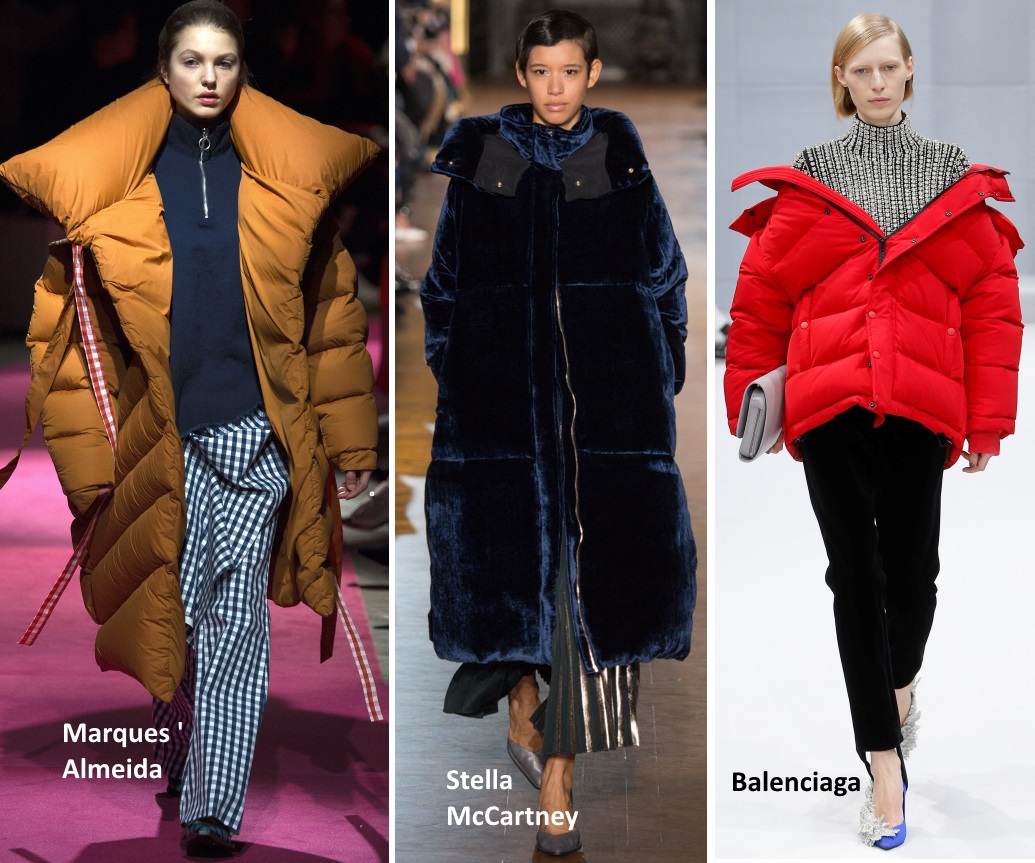 Military Jackets and Coats
Another trend that is always in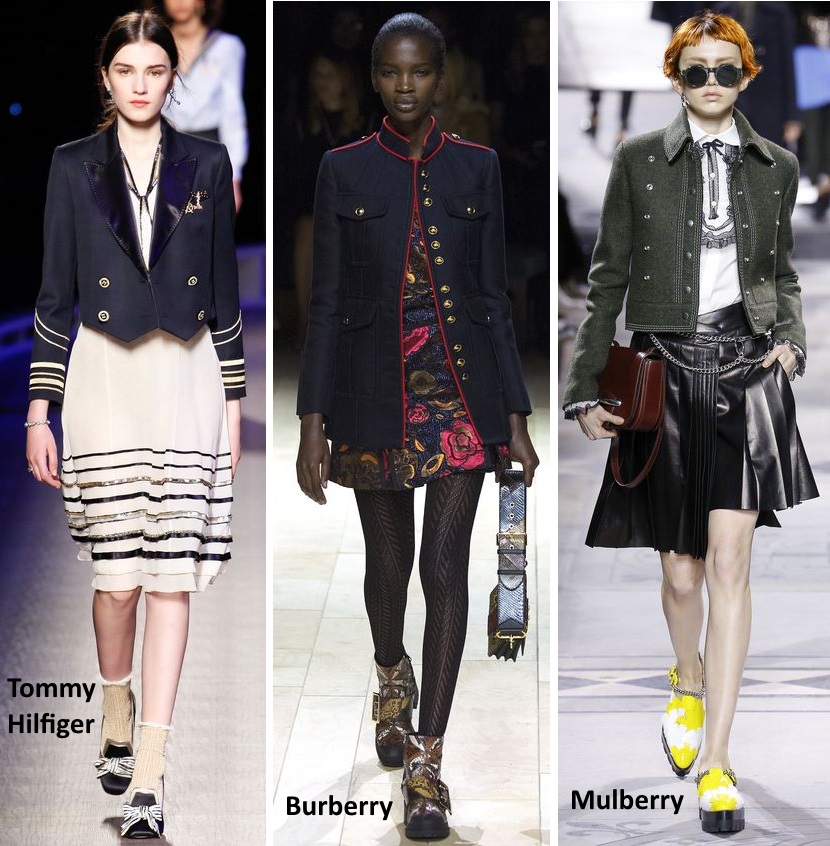 Victoriana
is still here and I hope it will stay longer


Print overload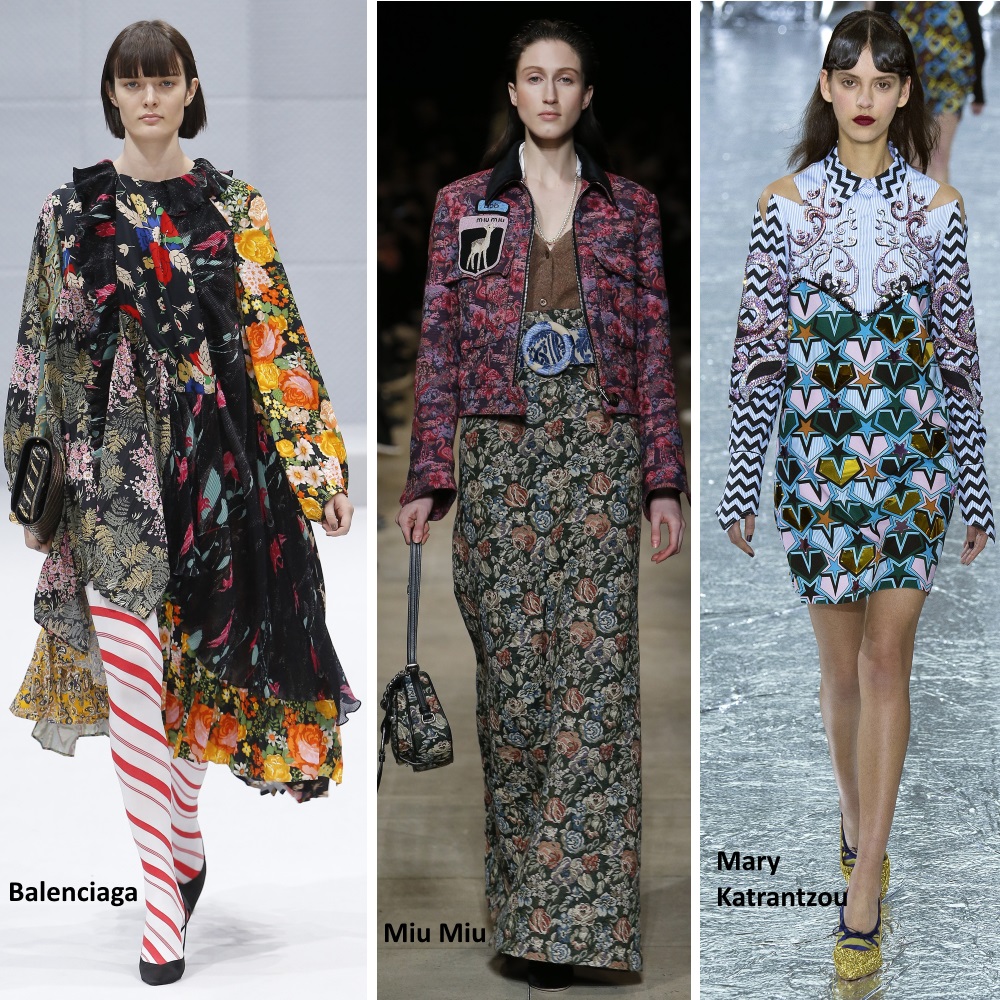 Wide bag strap
This trend is a super easy way to show that you are up to date. These straps are detachable and you can buy them separately and just attach to your bag. Click here for en example.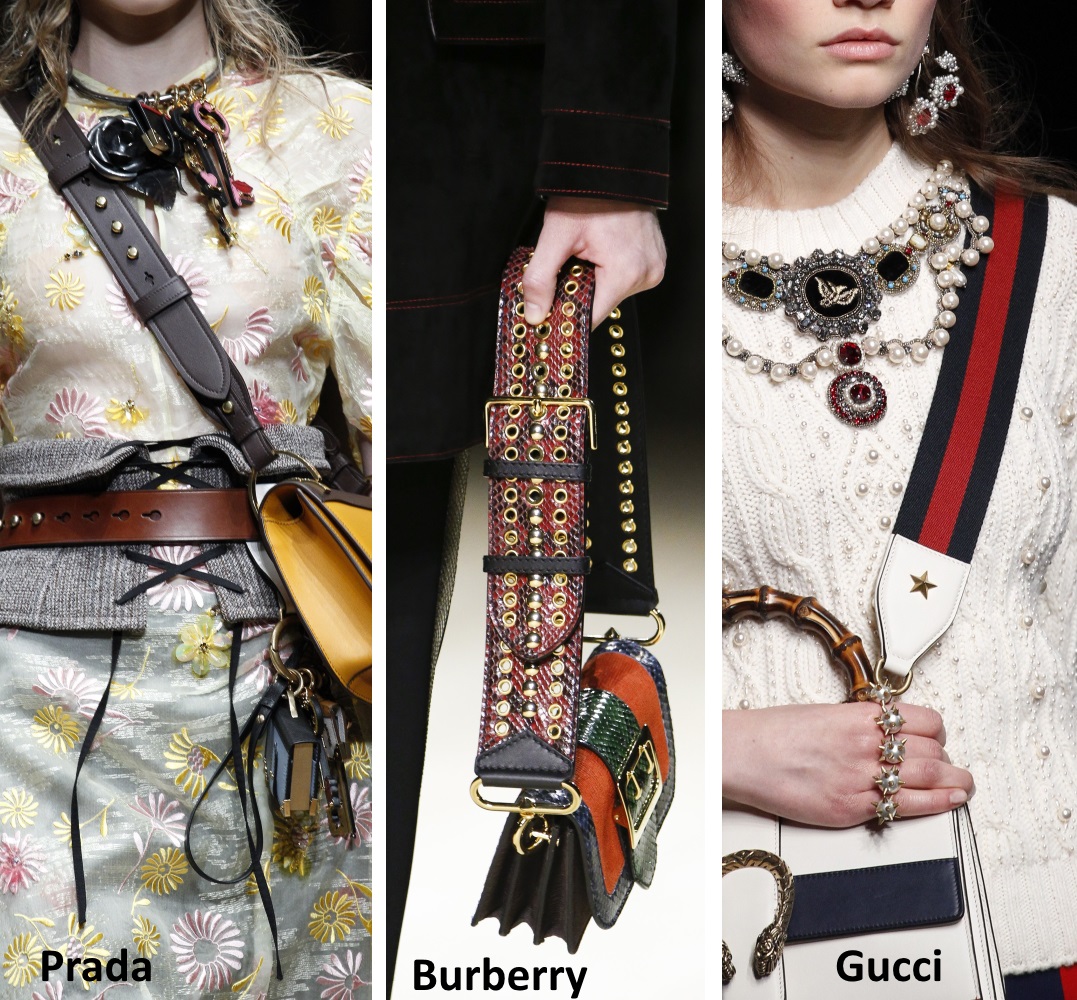 Corset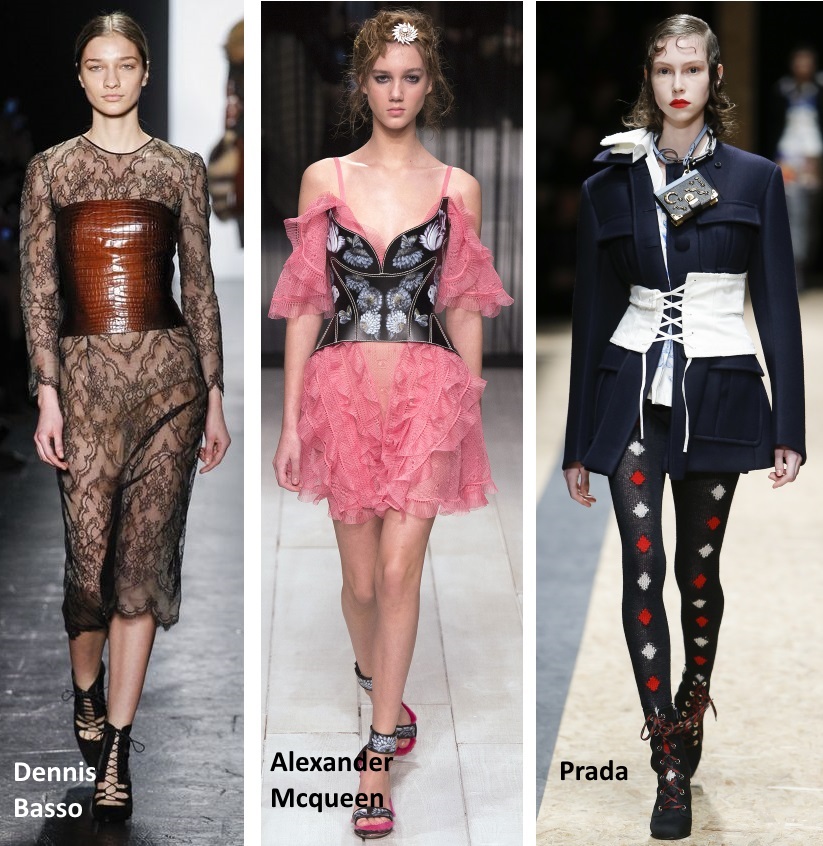 These were only few trends of the season, mostly my favorites. There are many many more, so everyone can find something. Check here for more.
Remember that If you never stop loving a certain element (print, detail, fabric, cut etc.) it becomes a part of your personal style and your signature, so you can keep wearing it regardless of trends. ;)