If you've been following me for a while then you probably remember a similar post I wrote 4 years ago. Well, it's still relevant.
And here is a new portion of ideas on how you can wear your dresses over a pair of pants, or jeans or shorts.
A shirt-dress is the easiest. You can wear it over pretty much everything. Here is my post with more ways to style it.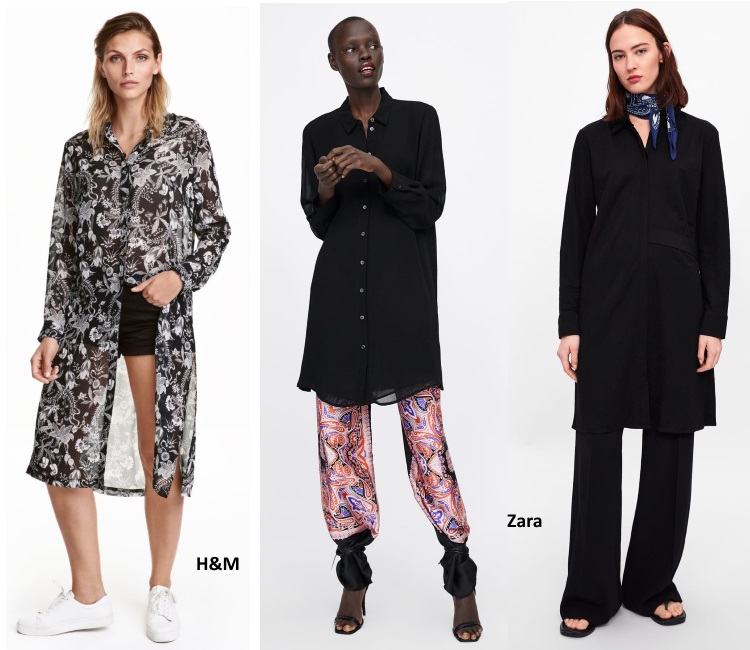 If you feel like your dress is a bit too short just pull on a pair of pants, jeans or shorts and you don't need to care about it more.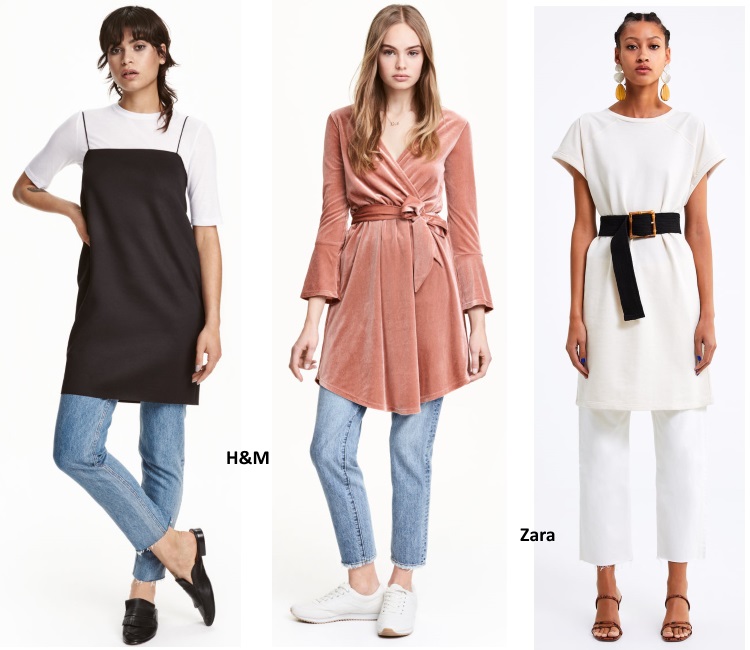 It can also help to adds some interesting touch to your outfit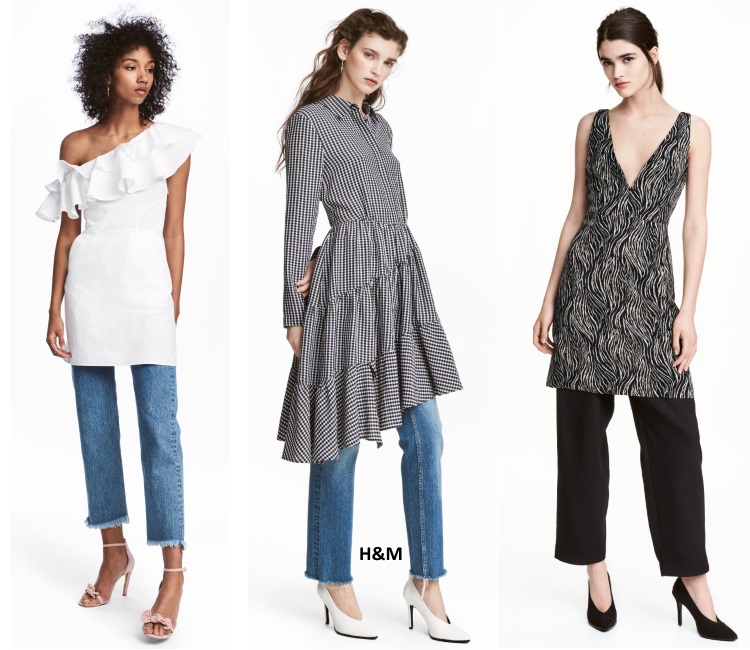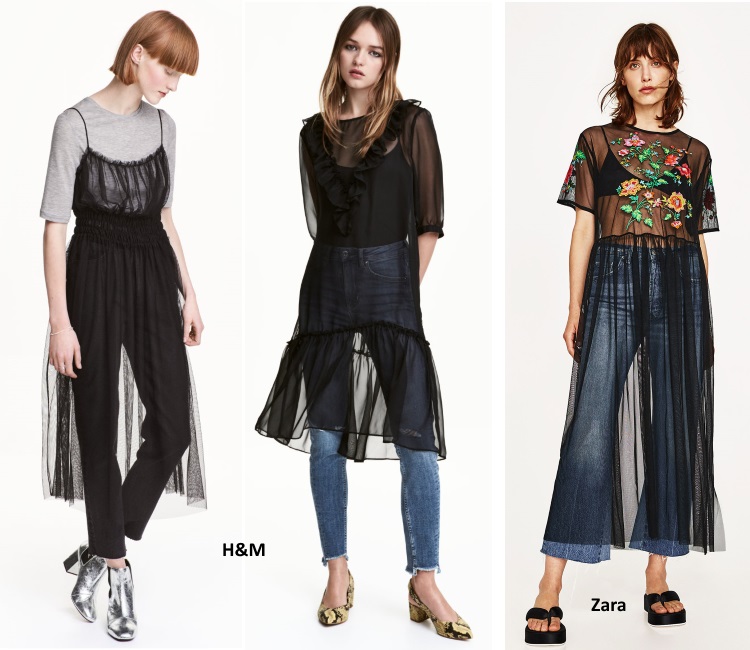 Have you tried it already? I wear almost all my dresses over a pair of shorts during summer, so  I can sit the way I want and don't need to worry about wind ;)