Inspo: 7 Trends to Try This Season
In this post I've collected some trends that I find interesting. Some of them have been around for a while and some are a blast from the past, which we have almost forgotten.
Let's start with accessories.
1. Veil berets and caps
I think this is going to be a huge but short living trend, as were Jil Sander's veiled beanies in 2012.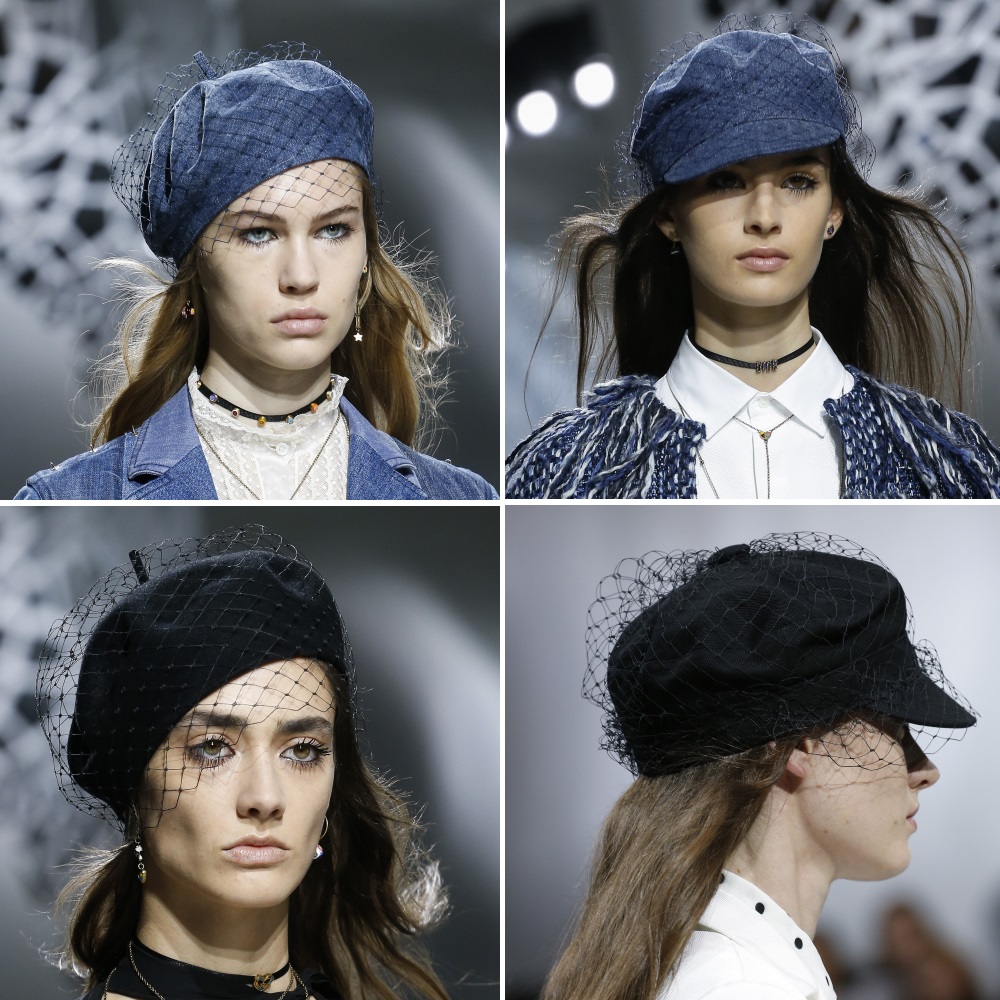 2. Narrow sunglasses
Another big but short living (I think) trend is narrow sunglasses. Try it before it's too late.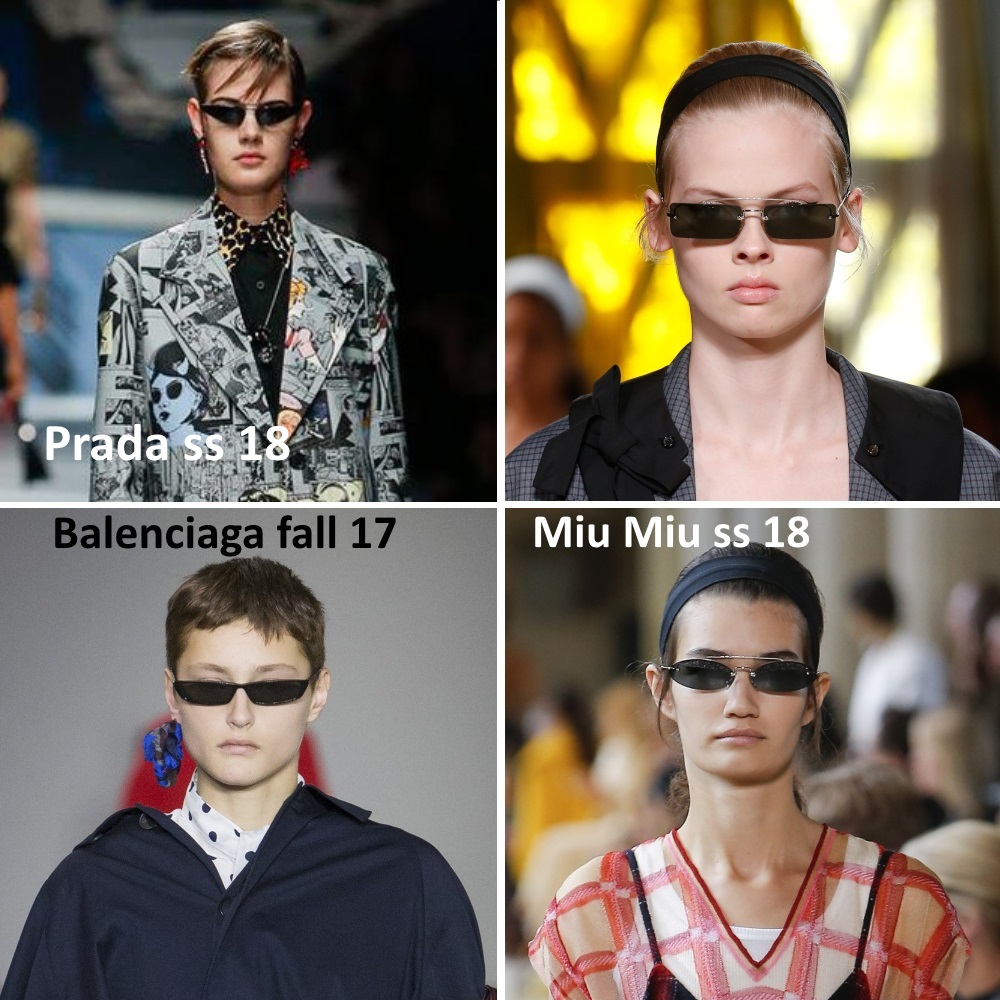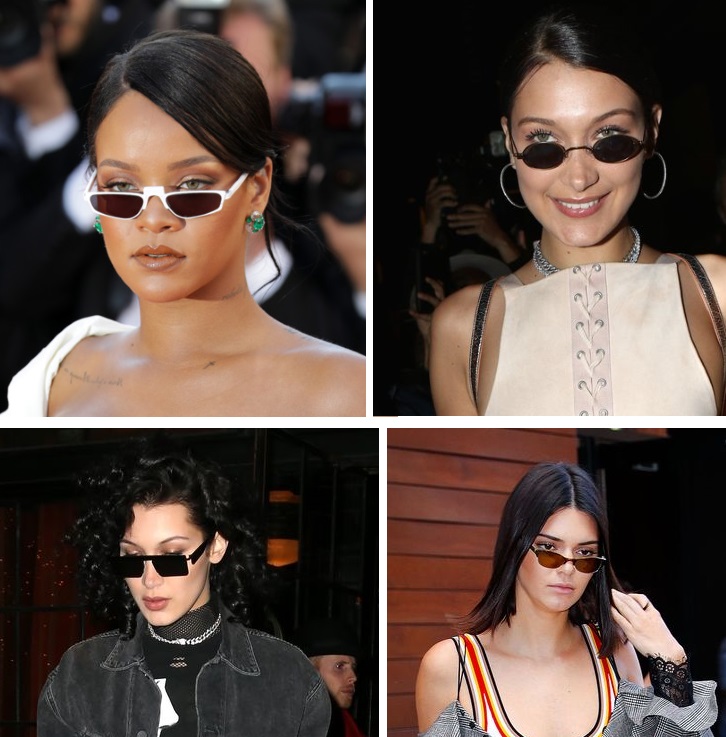 3. Cone heels, unusual heels and vamps
In case you wonder – vamp is the front section of a shoe's upper.  V-vamp may help to make your feet look narrower.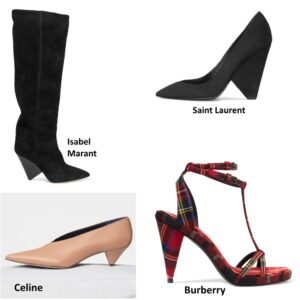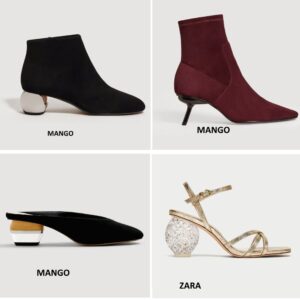 4. Bum bag / waist bag / fanny pack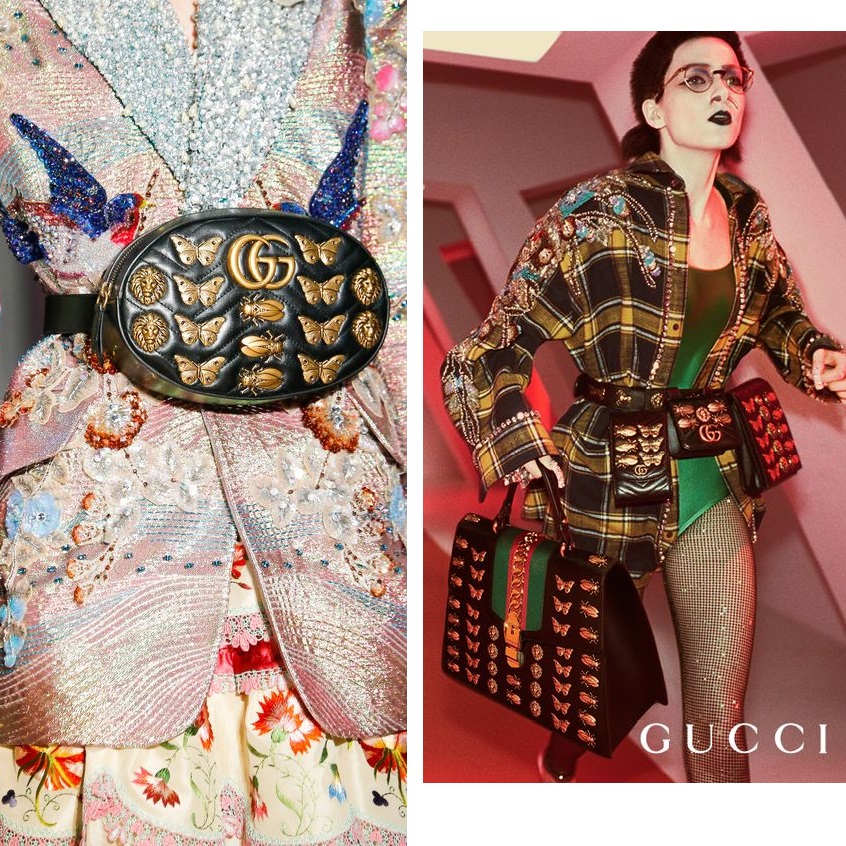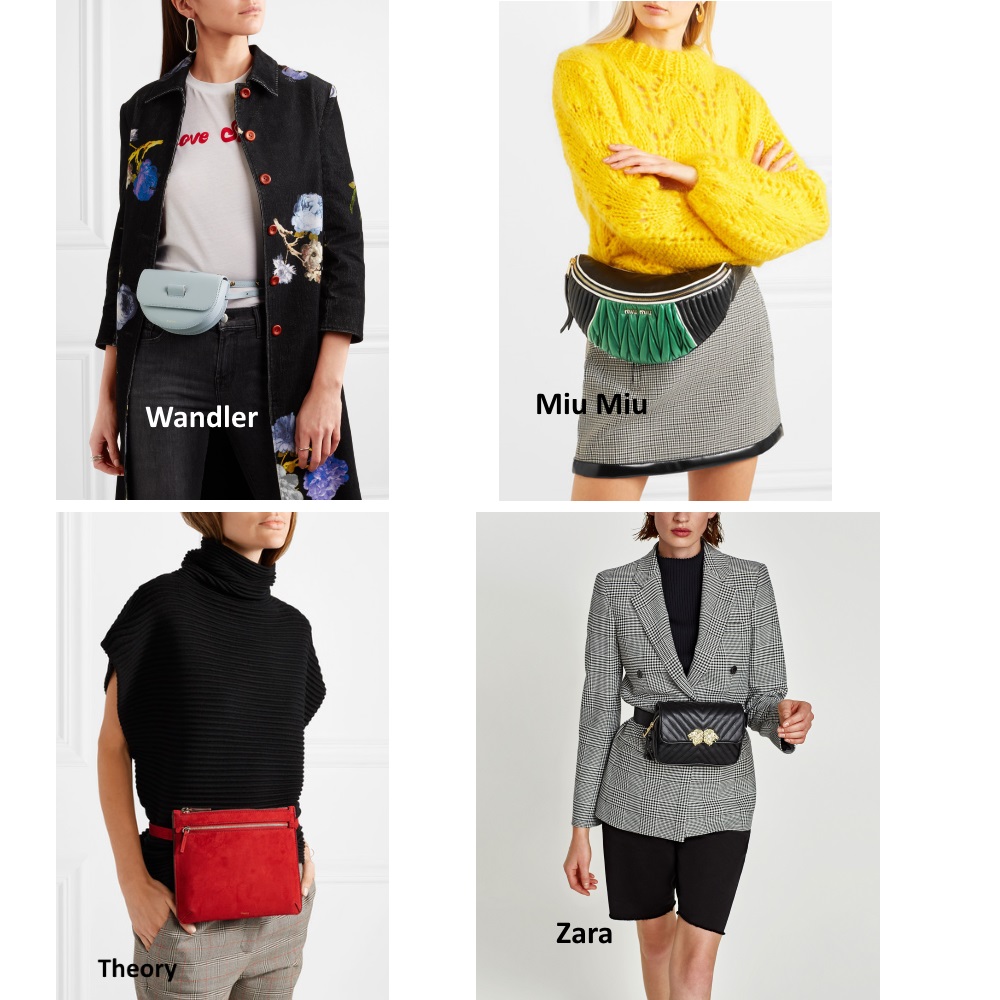 5. Extra long belt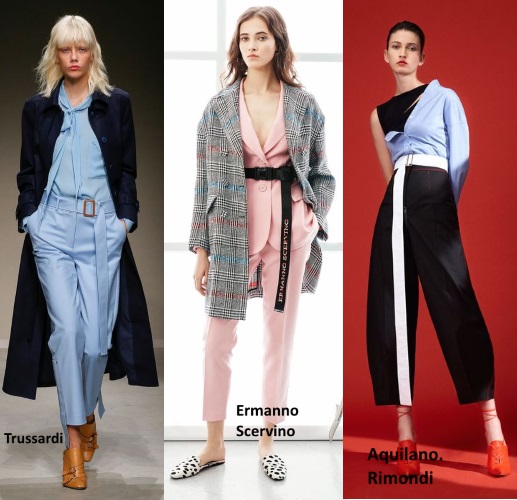 6. Trumpet skirt/ Flute skirt
They are seen from time to time on streetstylers and bloggers but still didn't manage to become as popular as pleated skirts..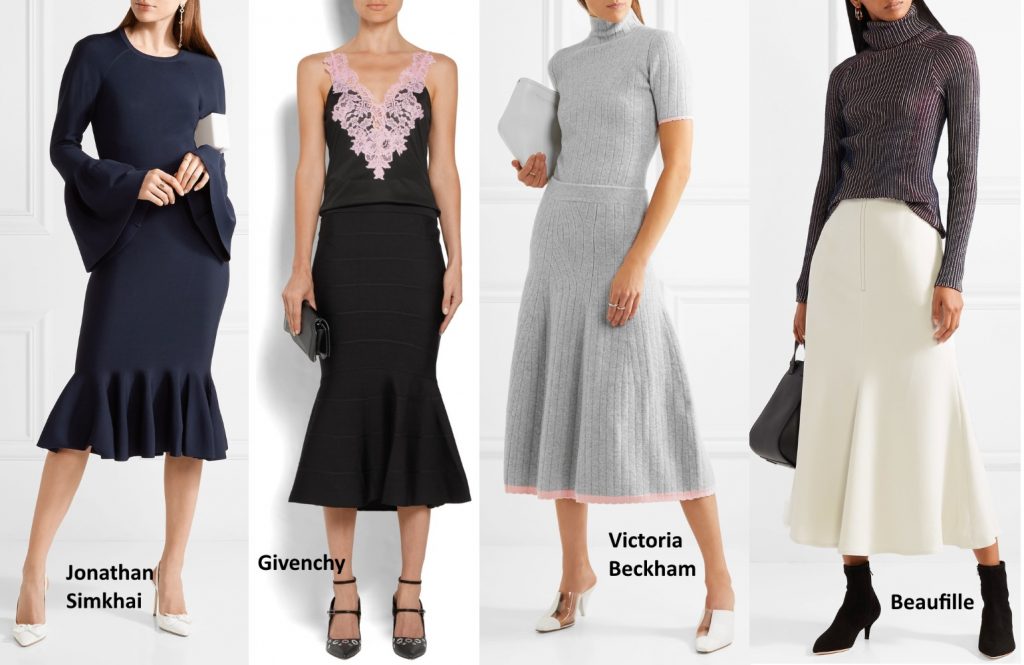 7. Knitted vest / Slipover
I personally love and wear them despite changes in fashion trends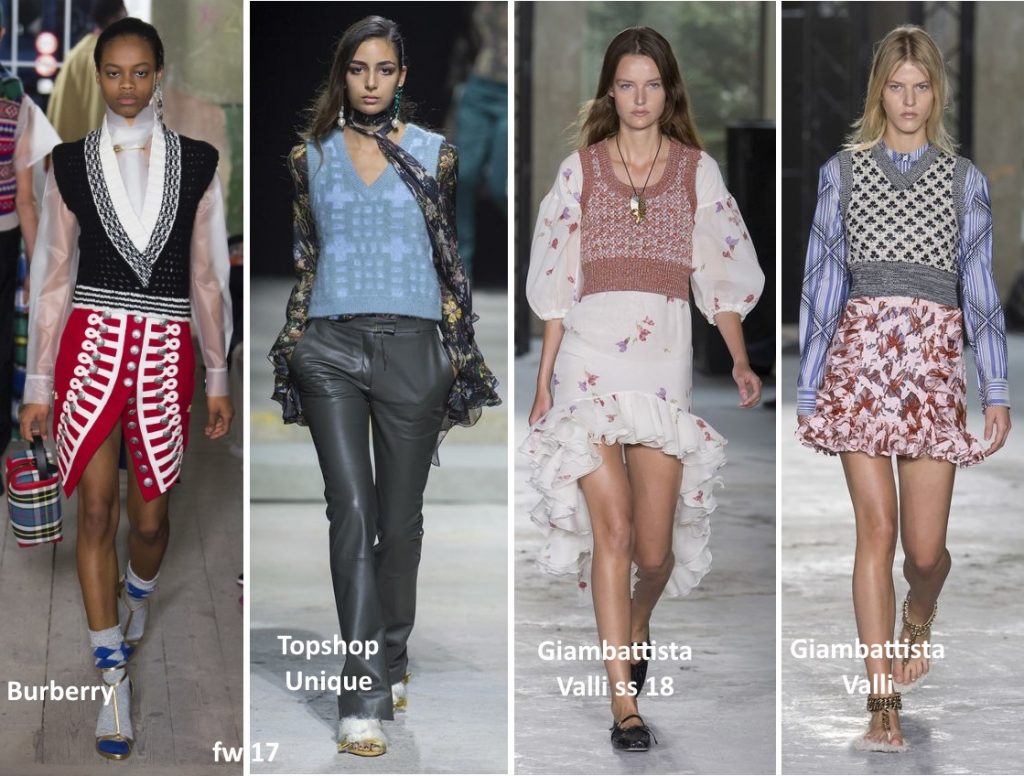 Note the glasses again ;)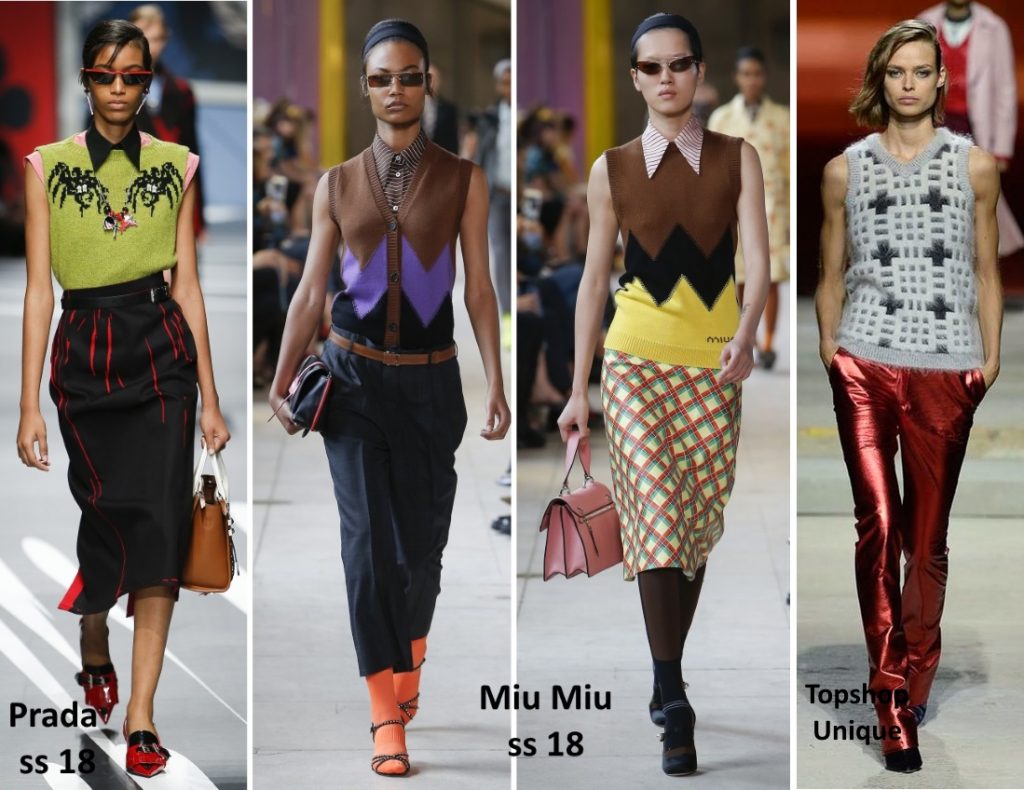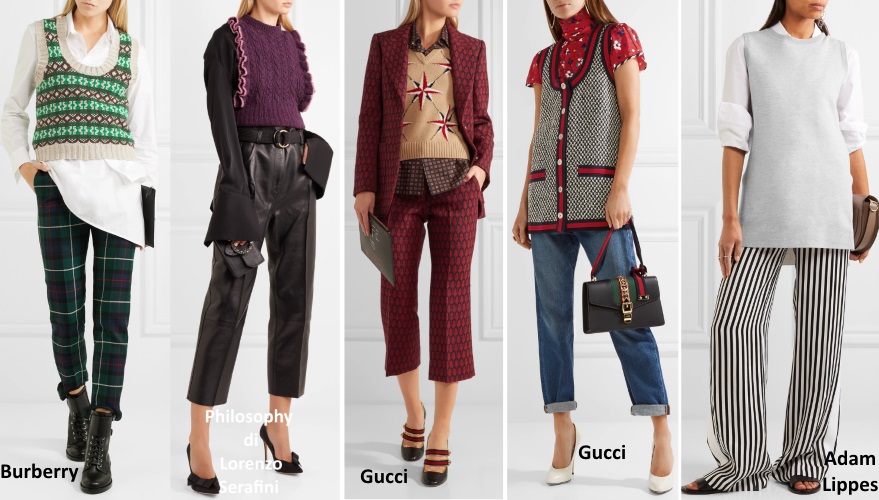 All of these trends are easy to pair with your base wardrobe. (you can download the base wardrobe list here)
I quickly made a couple of sets to show how easy it actually is. The same applies to all the trends and tricky items.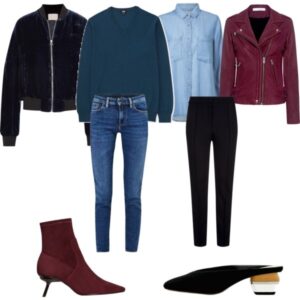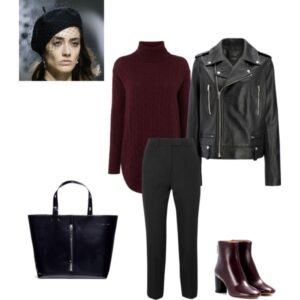 Anything for you? Would you like to try any of them? :)