The Year Of The Dog in Fashion
As you may know, this year is the Year of the Dog according to the Chinese Zodiac. There are 12 animals in the horoscope, and these animals reappear every 12 years.
I'm not sure if this is the reason for the amount of dogs that have been featured on runways and in campaigns lately. It might just be a wave of a new "dog trend" similar to what happened 10 years ago with the trend started by Paris Hilton: chihuahuas in a bag.
Don't get me wrong; dogs in general have quite a little to do with fashion, and having a dog will never go out of fashion. It's just that sometimes we see them on runways and fashion magazines more often than usual. And of course, some breeds are more popular than others at different periods of time.
Anyway, since I love dogs and the Year of the Dog is my year as well, it makes me happy to see more of these lovely animals here and there.
Here are some examples. Enjoy! :)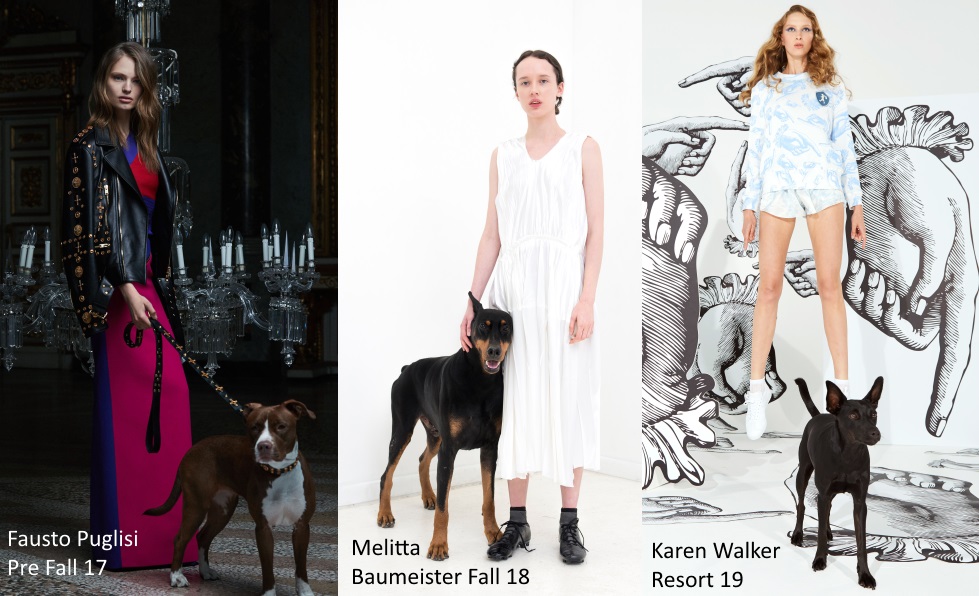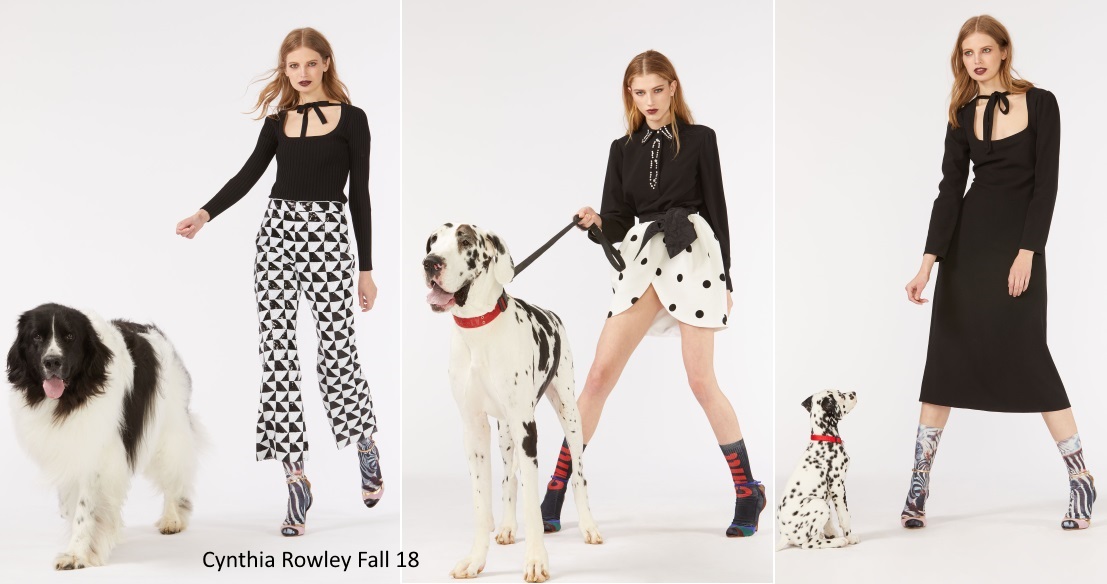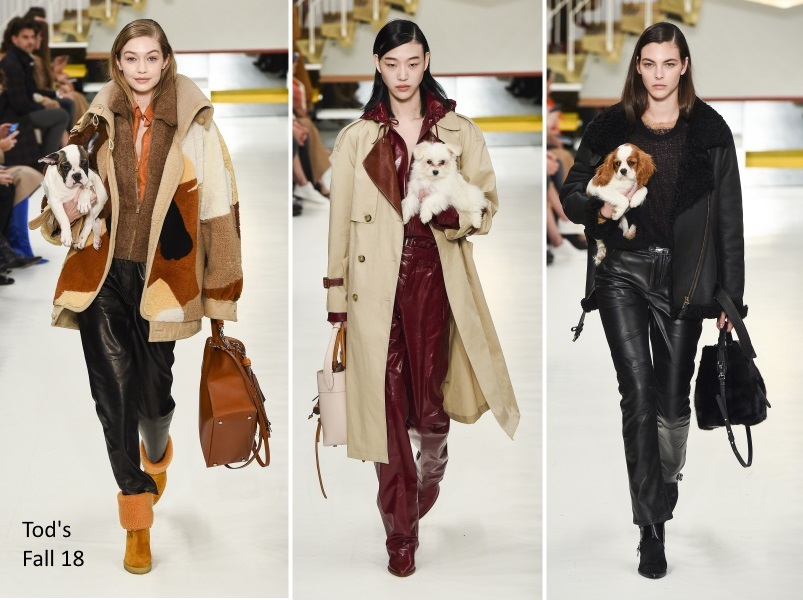 Ok, this Gucci campaign is indeed officially  dedicated to the year of the dog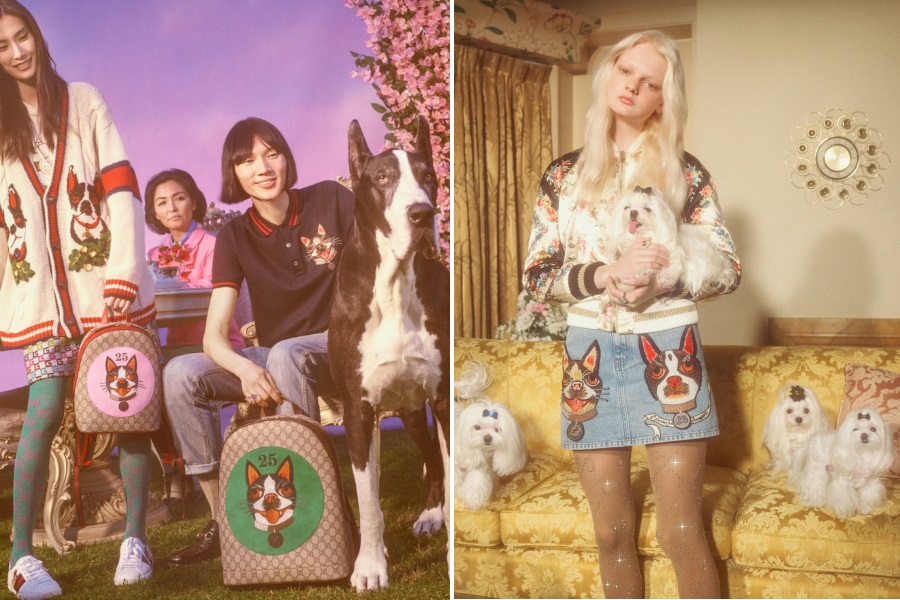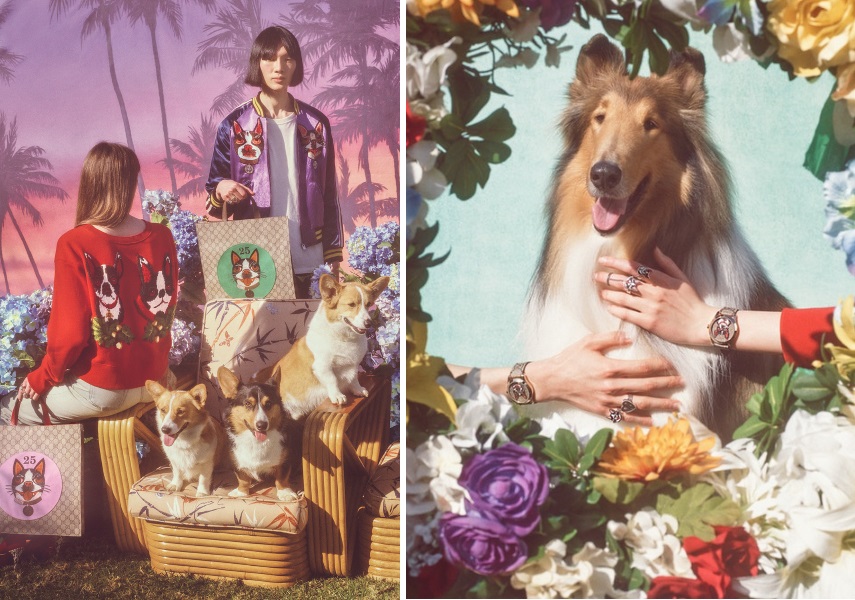 Are you a dog or a cat person? Or both? And what Chinese zodiac animal are you? ;)