Gucci campaigns over the years
Fashion is much more than the latest clothing trends. It reflects the public mood, social norms, economic situation and technological developments. Let's take a look the things were at Gucci house over the years.
Source: Wikipedia
With beginnings at the end of the 19th century, the Gucci company became one of the world's most successful manufacturers of high-end leather goods, clothing, and other fashion products. As an immigrant hotel worker in Paris and later London, young Guccio Gucci (1881–1953) was impressed with the luxurious luggage he saw urbane guests bring with them. Before leaving, he visited the manufacturer, H.J. Cave & Sons. Upon returning to his birthplace of Florence, a city distinguished for high-quality materials and skilled artisans, he established a shop in 1920 that sold fine leather goods with classic styling.
The company prospered through the 1970s, but the 1980s were marked by internal family disputes that brought Gucci to the brink of disaster.
The company had previously brought in Dawn Mello in 1989 as editor and ready-to-wear designer in order to reestablish its reputation. Gucci, a faltering luxury goods company, was seeking to strengthen its women's ready-to-wear presence as a part of a brand overhaul. At the time, "no one would dream of wearing Gucci," said Dawn Mello. Well aware of Gucci's tarnished image and the value of its name brand, Mello hired Tom Ford in 1990 to design a ready-to-wear line.

Tom Ford was promoted to the position of creative director in 1994. In 1995, he brought in French stylist Carine Roitfeld and photographer Mario Testino to create a series of new ad campaigns for the company. Between 1995 and 1996, sales at Gucci increased by 90%.By 1999, the house, which had been almost bankrupt when Ford joined, was valued at about $4.3 billion.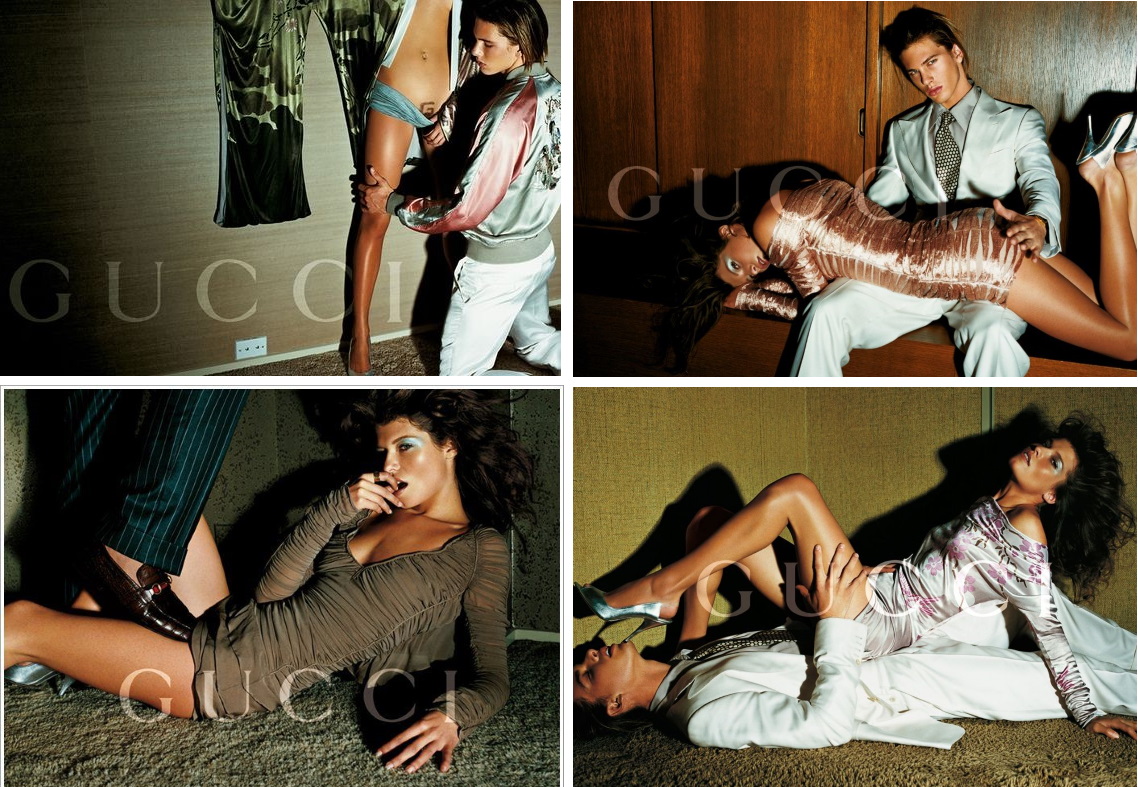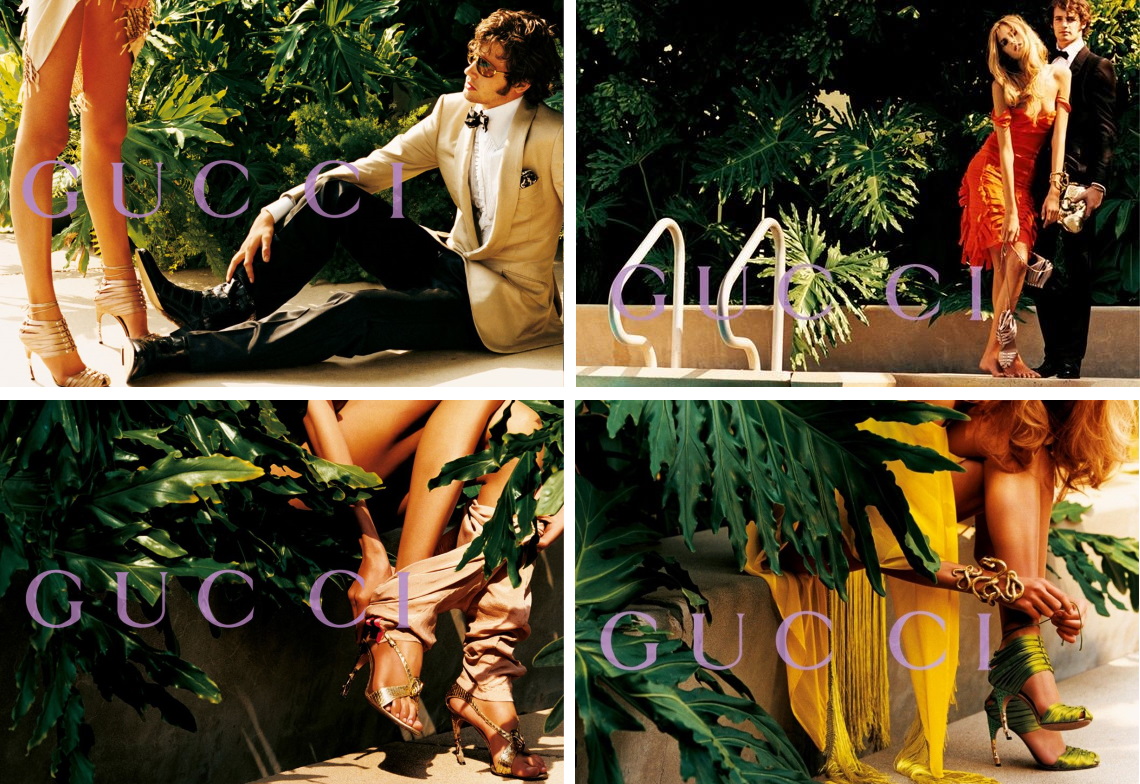 Women's Wear Daily then announced the departure of both Domenico De Sole and Tom Ford from the Gucci Group when their contracts expired in April 2004 The last spring collection under the direction of Ford and De Sole was a critical and commercial success. When Ford left in 2004, Gucci Group was valued at $10 billion
In 2005, Frida Giannini was appointed as the creative director for women's ready-to-wear and accessories, previously joining Gucci in 2002. In 2006, she also became the creative director for men's ready-to-wear and the entire Gucci label.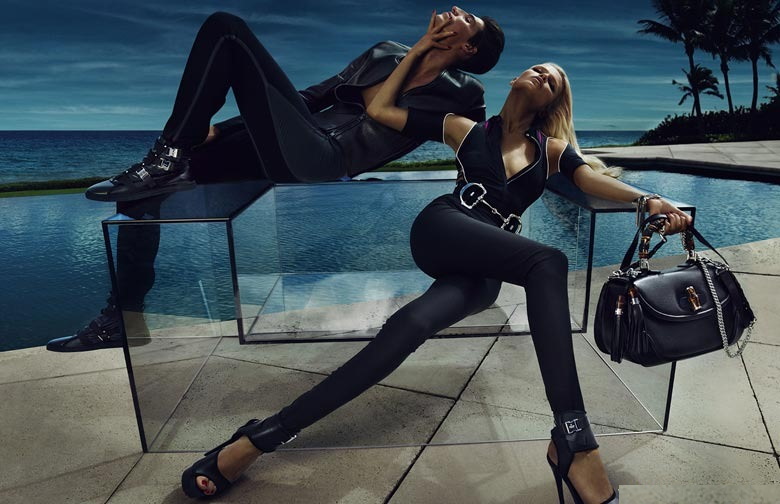 As announced in December 12, 2014, Creative Director Frida Giannini and CEO Patrizio di Marco were to step down from Gucci. Marco Bizzarri was appointed CEO of the brand.
In January 2015, Alessandro Michele was appointed Creative Director of Gucci. And the new era began!