The 2 Most Important Elements of Style
Color, body shape and personality are all important when choosing clothes, but there are two important things that you need to think about first.
Are the clothes appropriate for the occasion?
Imagine that you have got the perfect dress, the color suits you and the fit is perfect. Your hair and makeup look incredible and then…..in all your perfect glory you go to the… gym!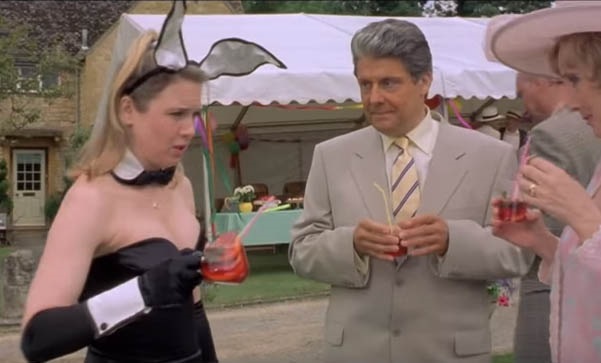 No matter how well the dress fits or how amazing the colors look on you, it is of no use if your clothes are out of place with your surroundings.
Obvious? Not for everyone…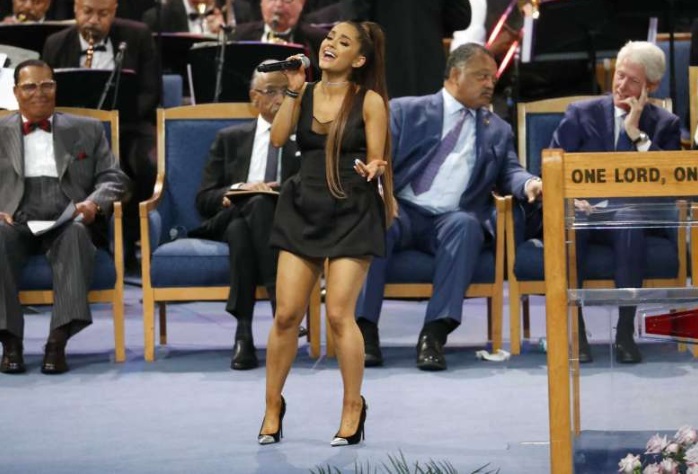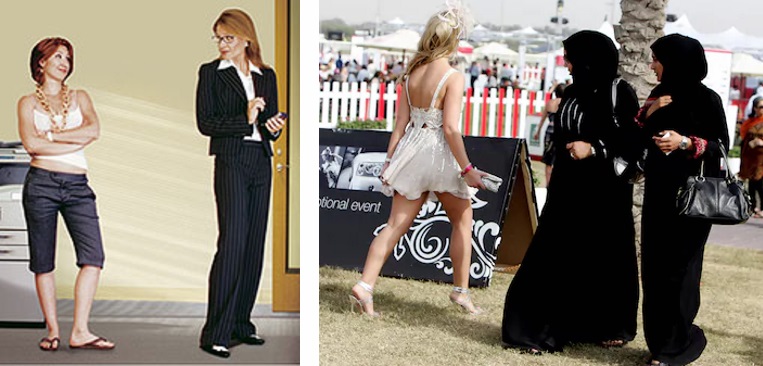 So, bearing all that in mind, there is another consideration. If some part of your outfit is dated, your whole look will be ruined.
Look at this picture from Color Me Beautiful which was published in 2006. The models were dressed to suit their body shape and color types. None of this matters now because it is fashion from the previous decade and everything looks dated and not stylish at all.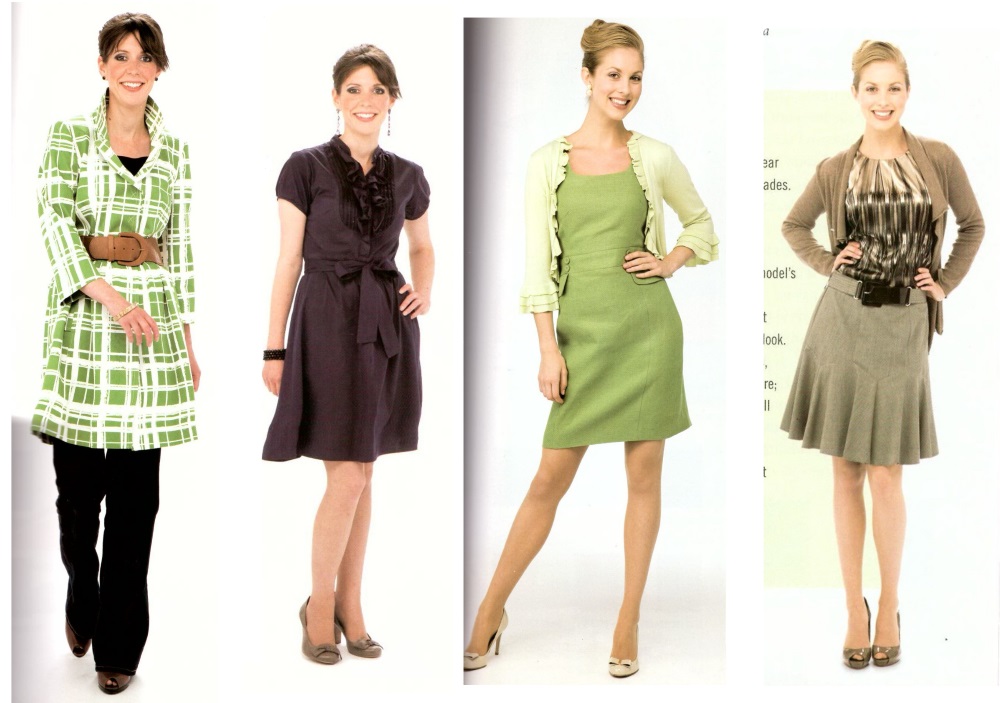 What Dates First?
Shoes, bags and glasses are the first to go out of style, followed by hair, makeup and cut/silhouette of the clothes.
To avoid having an outdated look, keep up to date with the latest fashion trends and choose clothes that are timeless, classic and don't go out of style.
Here you can read my post on how to easily follow fashion.
Here you will find posts, tests, and quizzes about modern, dated and timeless pieces, to help you learn the difference.
Here you can download the list of timeless items to reduce the confusion.