How To Shop Wisely During Clothing Sales
The Christmas sales have already begun and I have a few tips to help you get the best deals in the sales, before it's too late.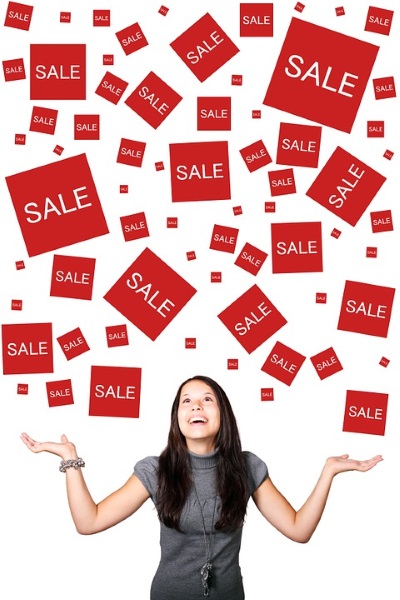 Most of us have those clothes, which we bought in the state of clouded consciousness and which are now piling in our wardrobes. To avoid the repetition of this story you can try following ways to shop during sales:
The Easy Way
♦- Look for basic items of clothing that will never go out of fashion and coordinate with all of your other items. For example, buy plain cardigans, jumpers, trousers and jeans and shop for classic shirts and blouses.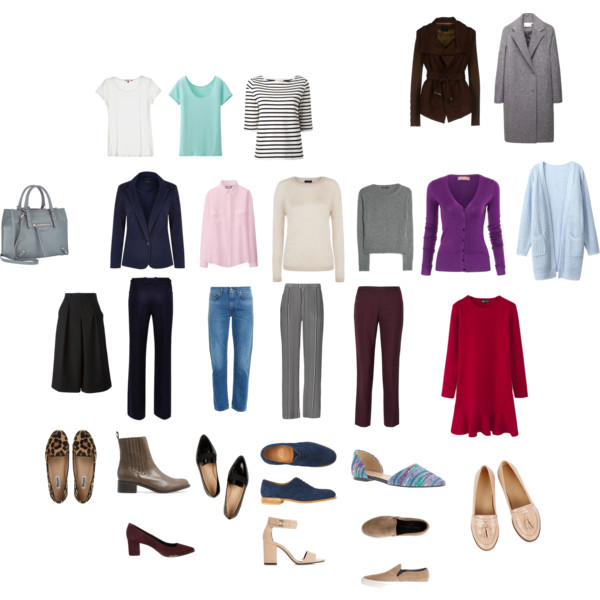 ♦- Check trend reports for the following seasons to find out what trends are going to stay for a while. Avoid buying highly fashionable or recognisable clothing that will only be in vogue for a short while.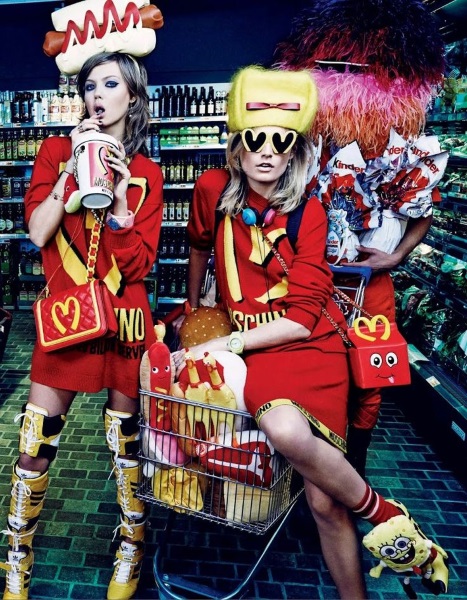 Before you buy something ask yourself:
Do I already have something similar in the wardrobe? If yes – do I really need another identical item?
Where will I wear it? (This question always does the trick for me)
What can I wear it with?
Would I still like it, if it was at a full price?
The Advanced Way – Create a Smart Wardrobe
– Know what you have
I don't know about you, but I am always finding clothes that have forgotten I own. However, it appears that I am no different to anyone else.
Weeding my clients' wardrobes I often see "collections" of identical items, such as 10 black sweaters or 7 plaid shirt ets.. Many of them unworn. So it's good to know what you already have, so as not to bring home another similar item.
Think of your wardrobe in the same way as you do your fridge. Before we do shopping we usually open the fridge door and throw away food that is past its sell-by date, so do the same with your clothing.
– Know your lifestyle

Where do you spend most of your time? At home, in the playground or in the office? If you spend most of your time in the playground with the kids you don't need to have 20 evening gowns in your closet.Remove everything that has nothing to do with your current lifestyle and place it somewhere else. Here are more instructions about how to weed your wardrobe.
– Know your body
Not your body type or shape. Decide what you like and dislike about your body and apply optical illusions, I wrote about here, on those particular parts.
– Define your taste and style
What elements and fashion decades you have always loved? Maybe you admire 60s fashion or the clothes they wore during the seventies? For example, have you always loved scarves and brooches or have you always liked a particular colour or print? Can they be a part your signature style?
– Create a shopping list and hunt the items that fulfil all the requirements from above.
Remember that you actually pay money for clothes to bring you joy and make you look better, not for taking the space in the wardrobe and make you feel guilty or sad.