Frumpy Shoes You Should Avoid Buying
By the nature of my work, I visit many shops and online stores. I often see items that went out of fashion over 10 years ago but are still available to buy.

Some of the brands that keep selling old fashioned shoes are Gabor, Rieker, Ecco, Clarks, Högl, Kim Rogers and Tamaris. You might argue that they are more comfortable. But there are plenty of shoes in the assortment of these same brands that are equally comfortable and don't look frumpy.
Below are examples of shoes that you should avoid buying..  They will ruin any of your outfits and make you look older and old-fashioned.
All pictures are from Zalando.se
The combination of the rounded toe, heels' shape and the toe platform is dated.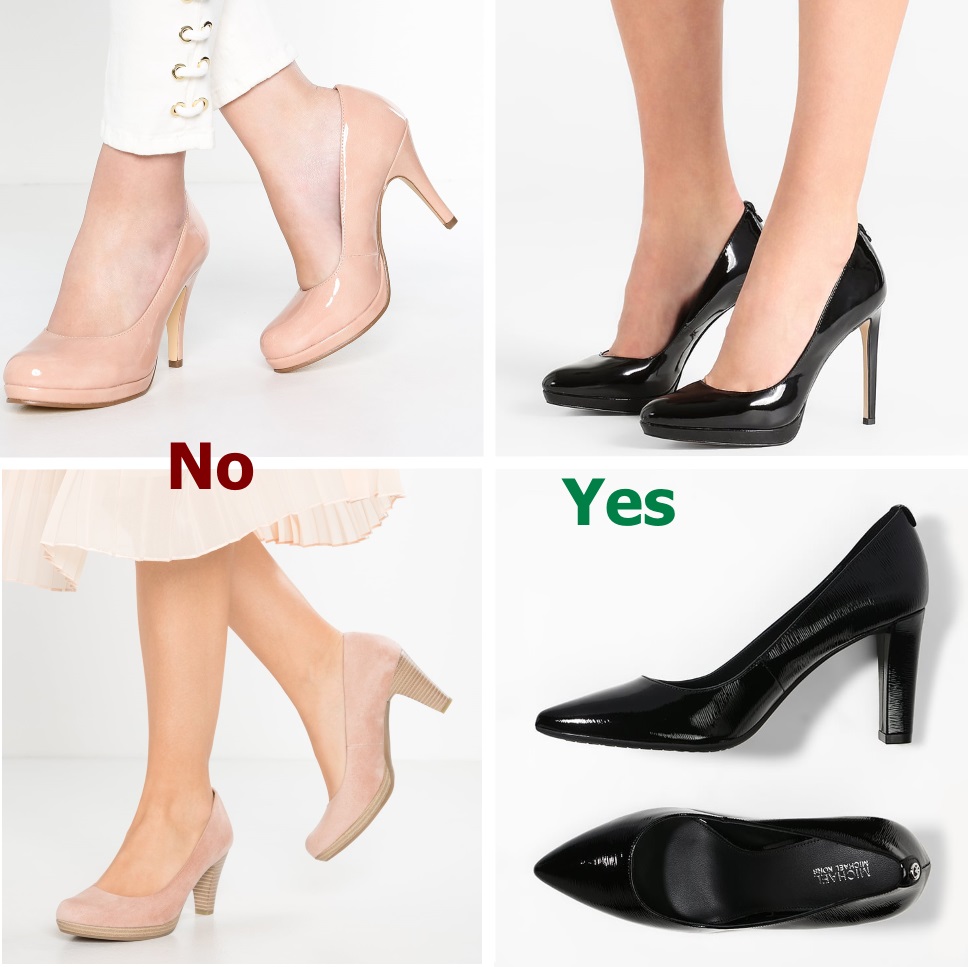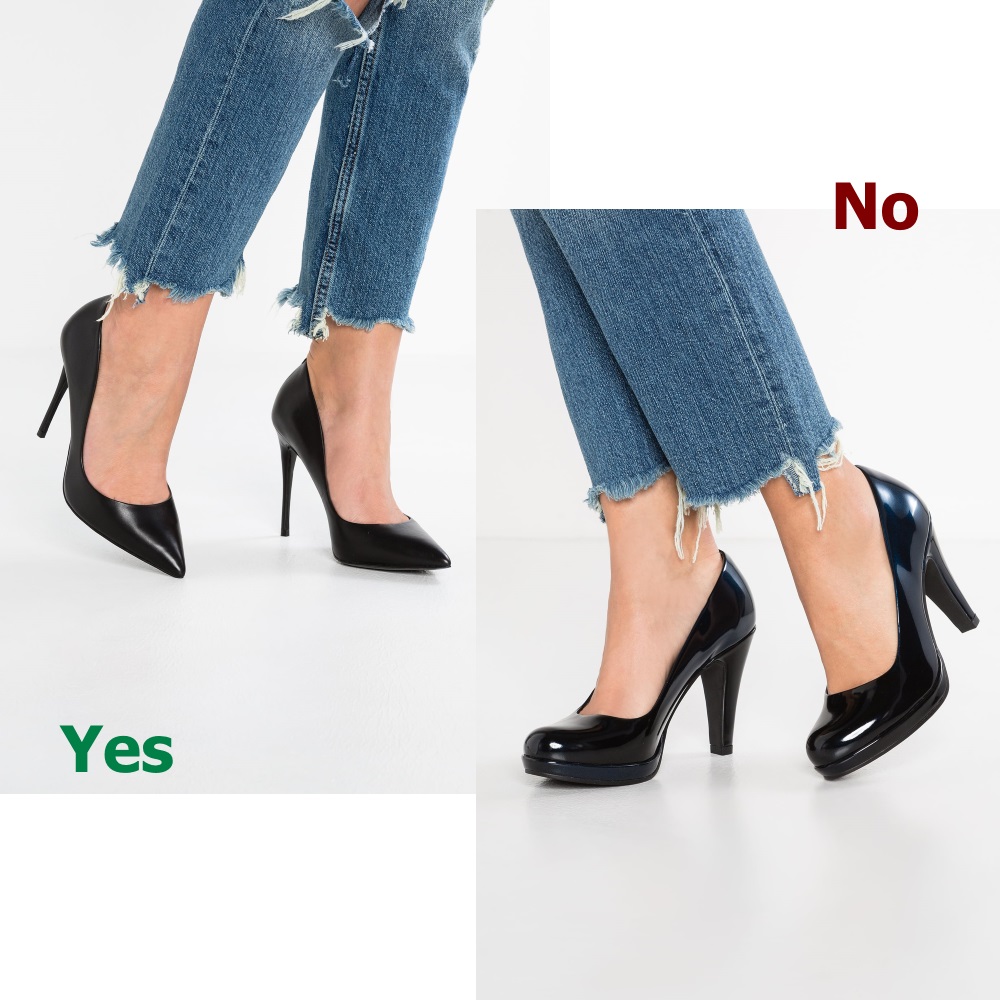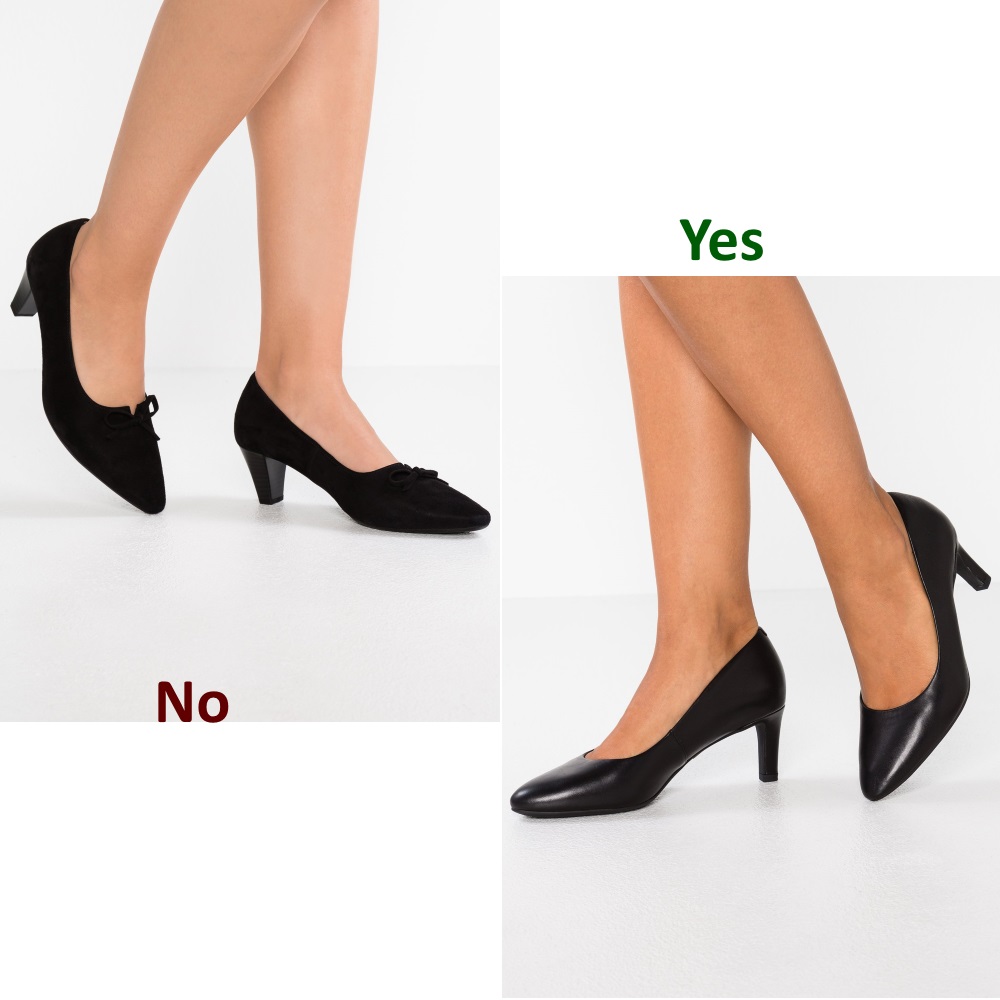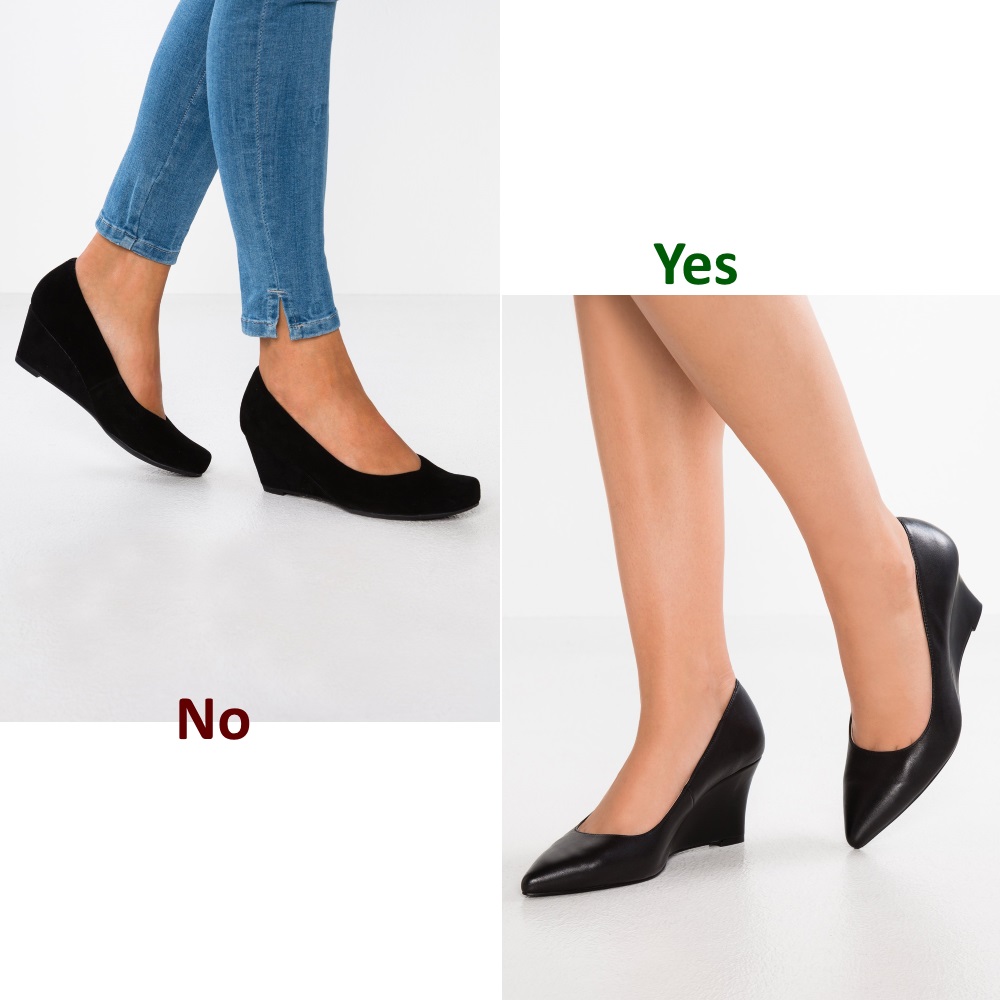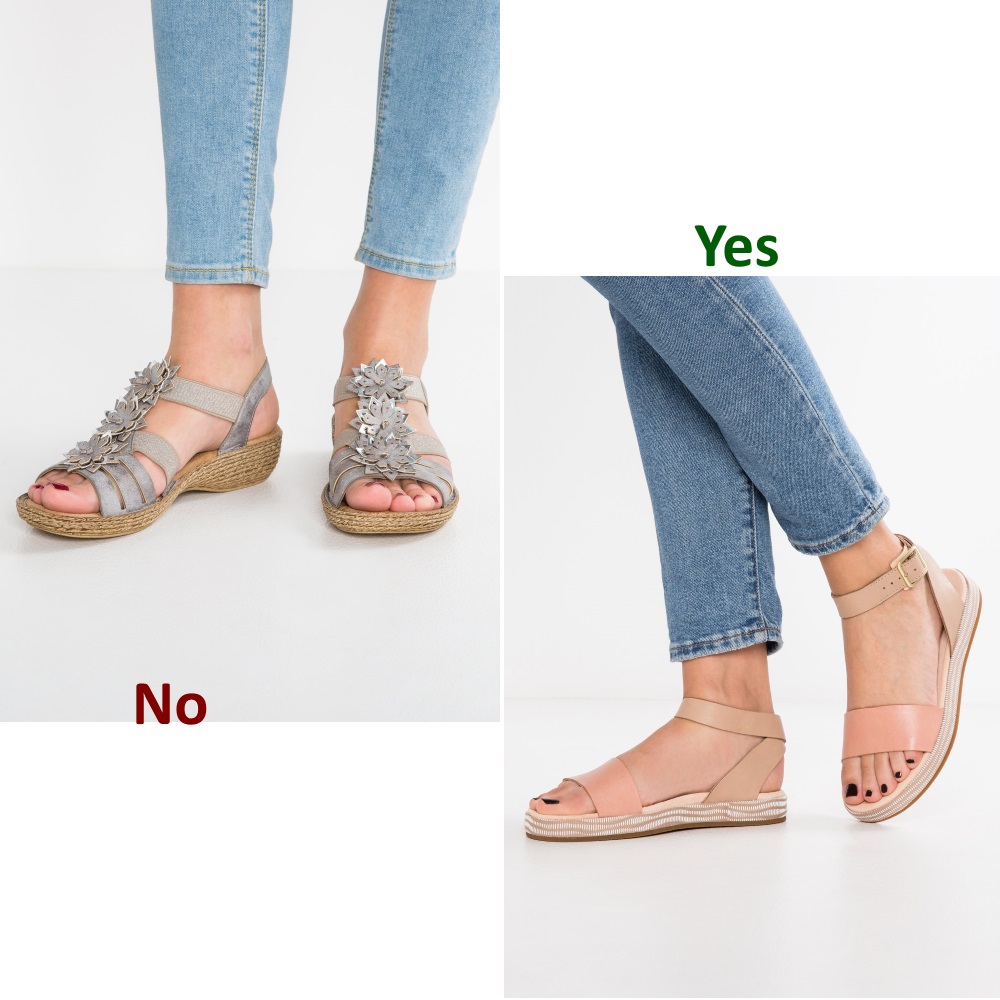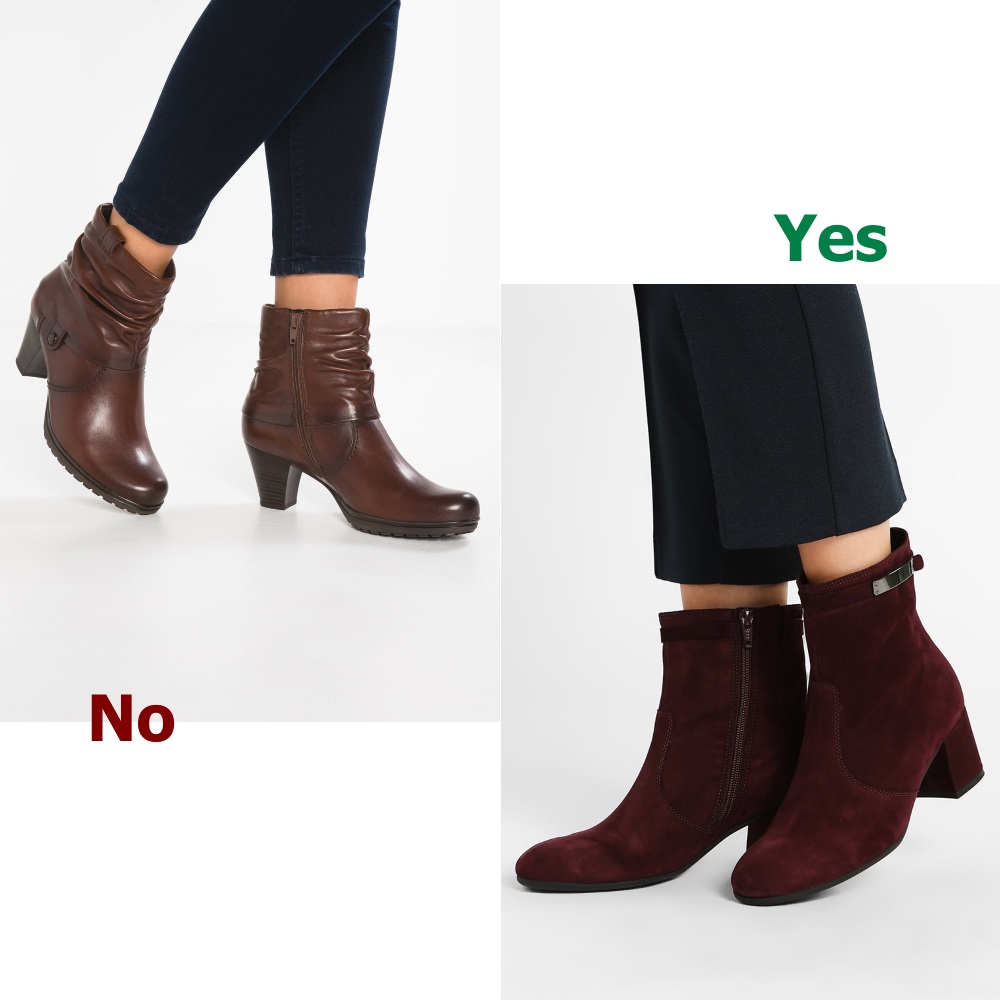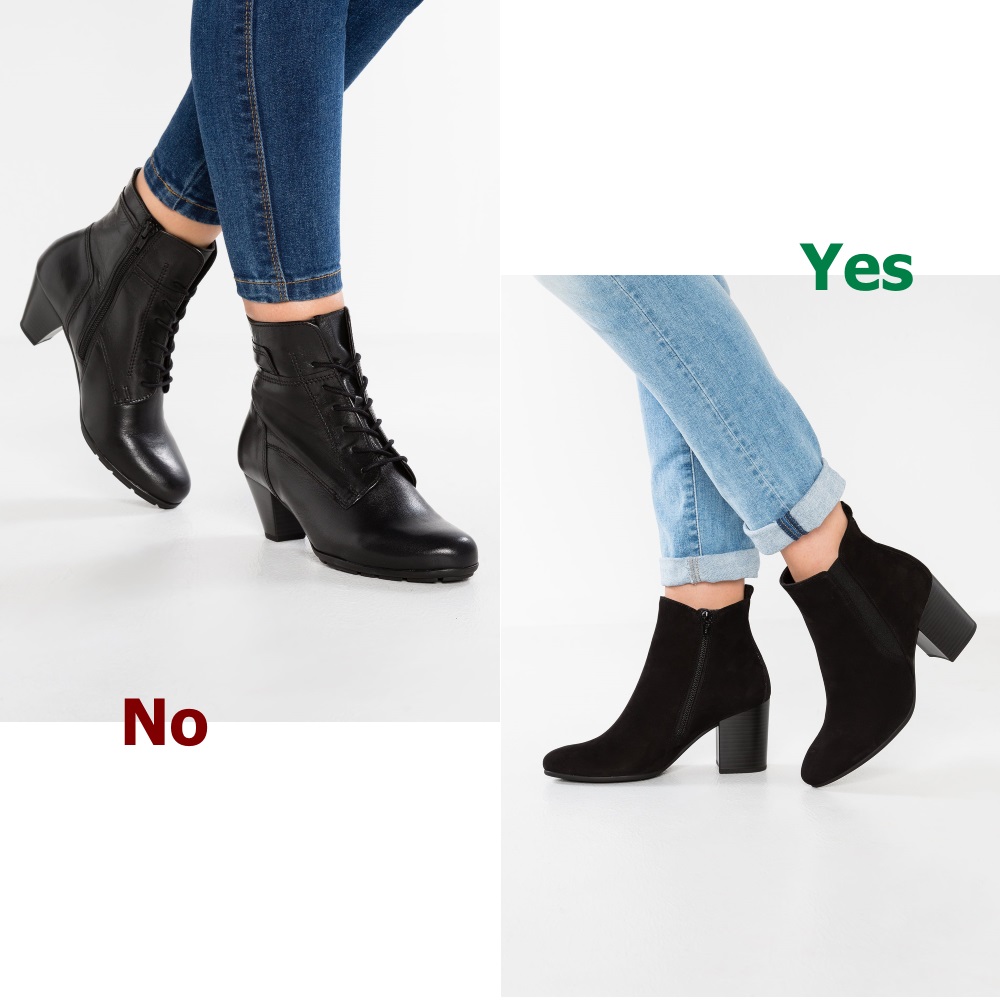 All of these are also out of fashion: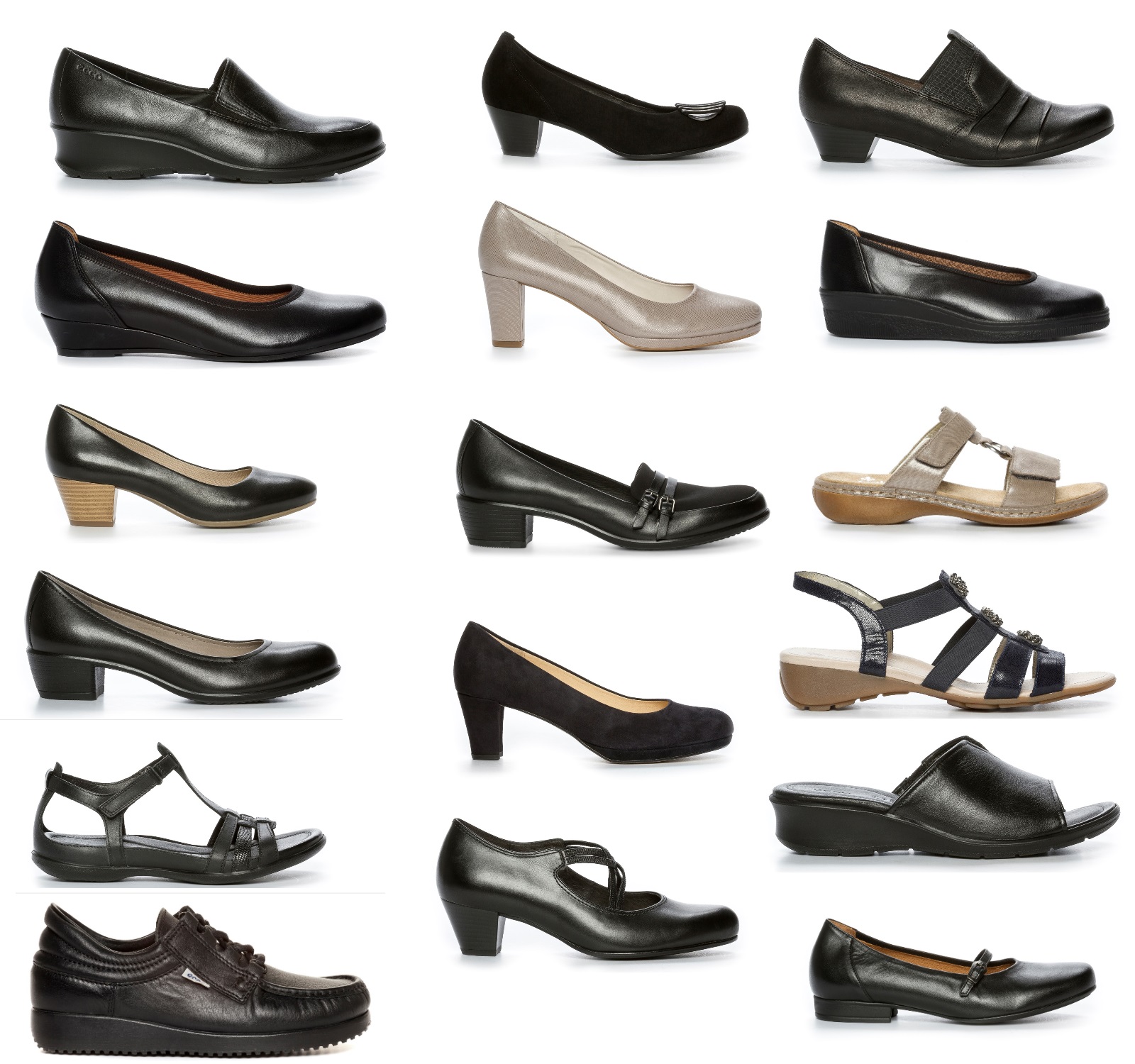 To keep yourself updated once in a while go to Mango or Zara's websites and check their shoe sections.
Here are my other posts that may interest you:
– Quiz: Are these shoes In or Out of Fashion?
–  How to follow fashion 
–  Shoes to try this summer