Choosing Shoes with Ankle Straps
When choosing shoes with ankle straps consider the following things:
1. Due to the widening effect of horizontal lines, ankle straps placed on the smallest part of the ankle make it look fuller. The wider the strap, the stronger the effect. This is less noticeable with jeans and trousers.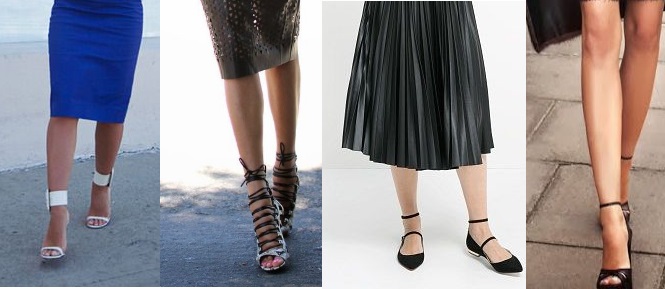 To get the opposite effect and make your ankles look slimmer, place the strap below the narrowest part of your ankle or make it sit looser to create the contrast of size.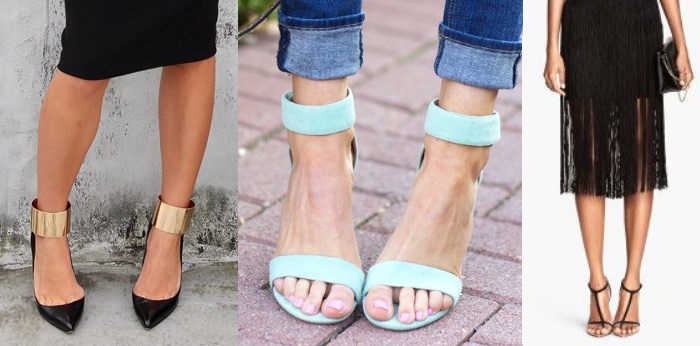 2. Horizontal lines shorten legs, which means you may need to pay more attention to the length of your hemline and proportions.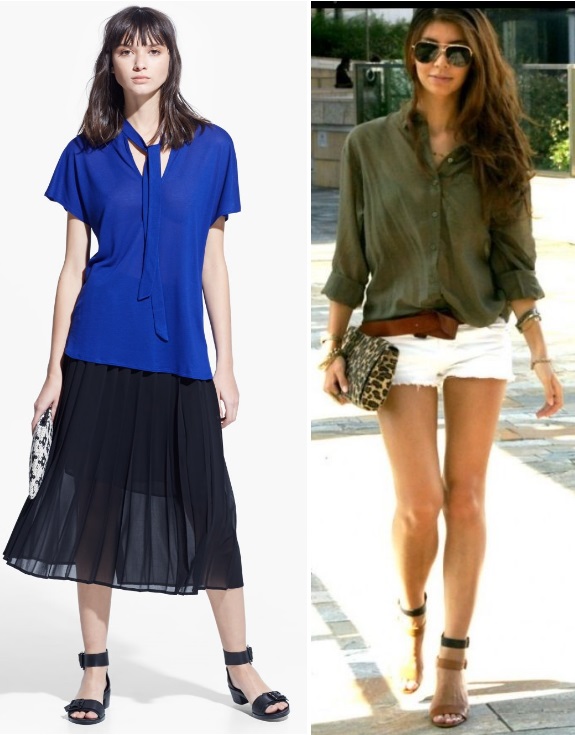 Matching the colour of the straps to your skin or tights helps to diminish the effect.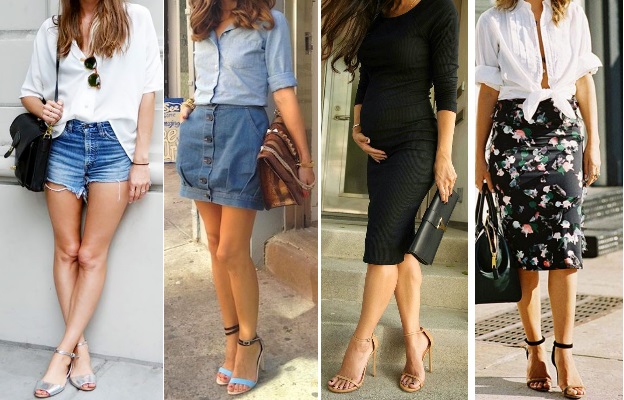 Now when you know that, try to type "ankle strap" on Pinterest or Google Images and you will see the difference ankle straps can make.