6 Pieces for a Mom-Friendly Wardrobe
I'm not, yet, a mom, but I imagine moms need comfort and flexibility to be able to play on the floor and climb around after their kids. So, I focus on low maintenance, stain resistant, washing machine friendly items.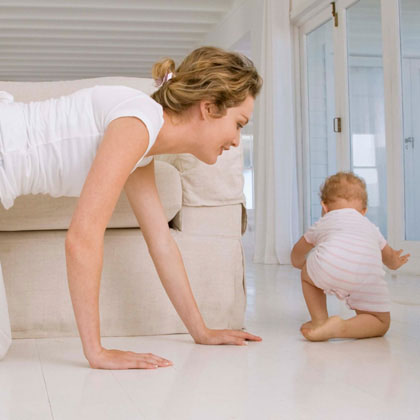 1. Skorts, Cullottes, Palazzo Trousers – These combine the freedom of pants with the beauty of a skirt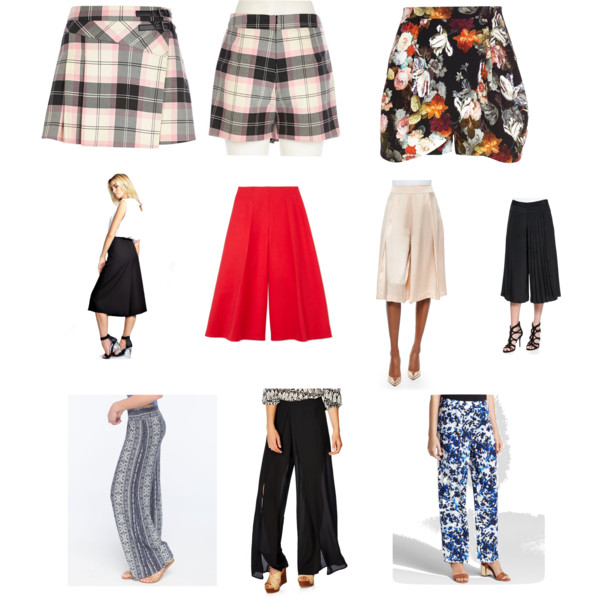 2. Fussy prints make it more difficult to see your kids' breakfast on your dress.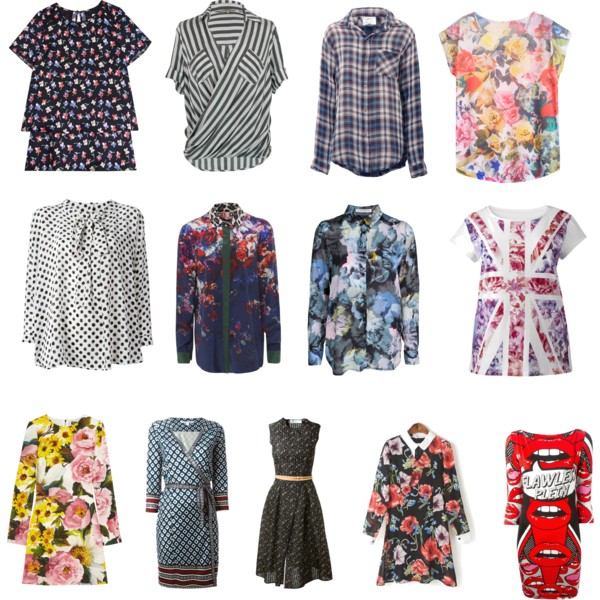 3. Scarves can change the look of any outfit and, ultimately, hide everything. They can also be used as a throw blanket when kids fall asleep.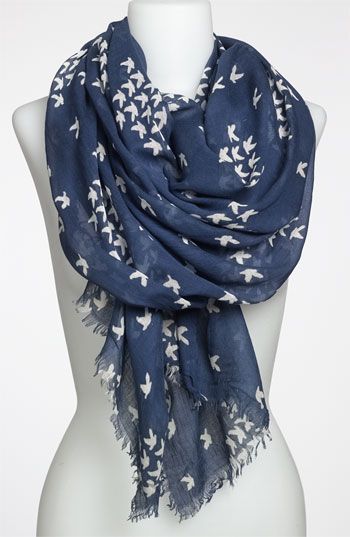 4. Tight shorts – These are good to have if you want to continue to wear your summer skirts and dresses and not worry about revealing your undergarments. They also prevent the thighs from rubbing and chafing.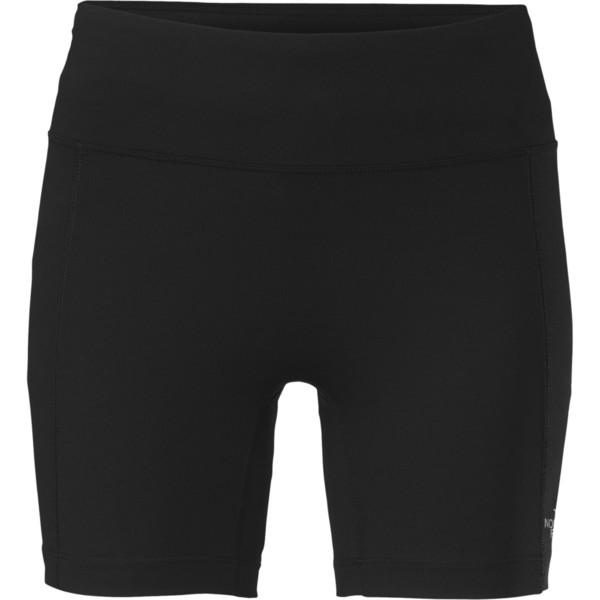 5. Cardigans are lifesavers. Chunky or fine knit, long and short. Easy to throw on or put in the bag.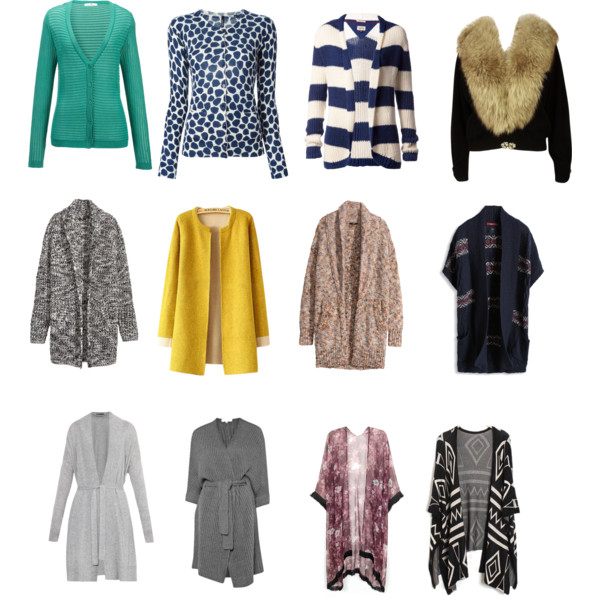 6. Super Stretch Jeans or Jeggins give that desirable freedom
Campaign AG Jeans Contour 360
9. Romper may be a good alternative to dresses and shorts, as long as their upper part is easy to remove.