What to Wear When it's Extremely Hot Outside?
I received a question from one of my readers "Do you have any advice on what to wear when it is +40C in the shade?
Well, I have personally never experienced this type of heat and I probably wouldn't even venture outside. You would find me inside sitting right underneath the air conditioner! But if staying inside is not an option for you then my choice of clothes would be the following:
I would definitely opt for light colors and lightweight fabrics that are breathable such as silk, linen, thin cotton, viscose/rayon and lyocell.
Covering as much of your body as possible will prevent sunburn while loose-fitting clothes will create movement and will work as a fan by helping air to move around your body.
Here are some ideas from H&M and Mango. You can use a lightweight shirt or a kimono to cover arms and shoulders if needed.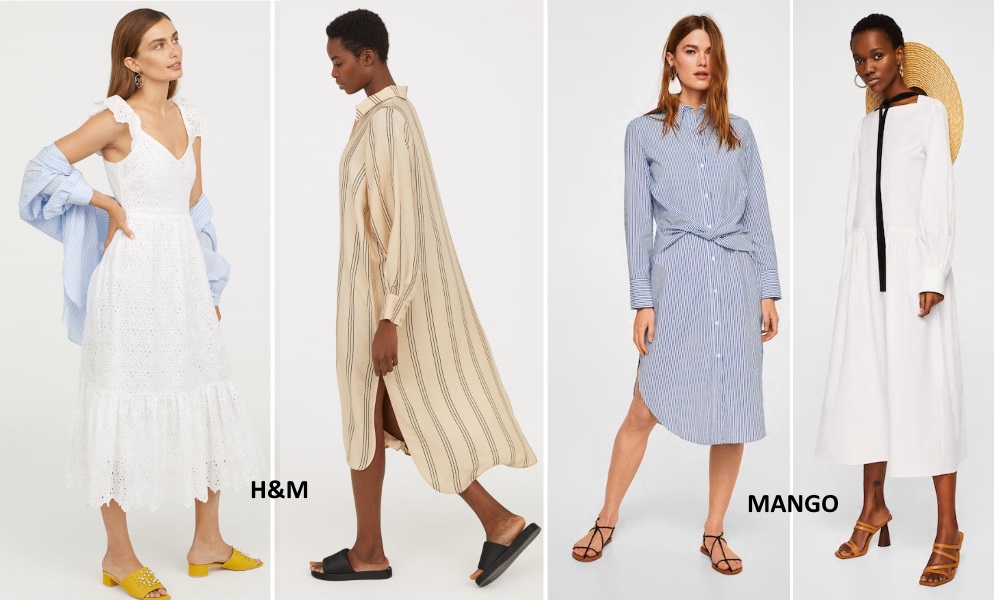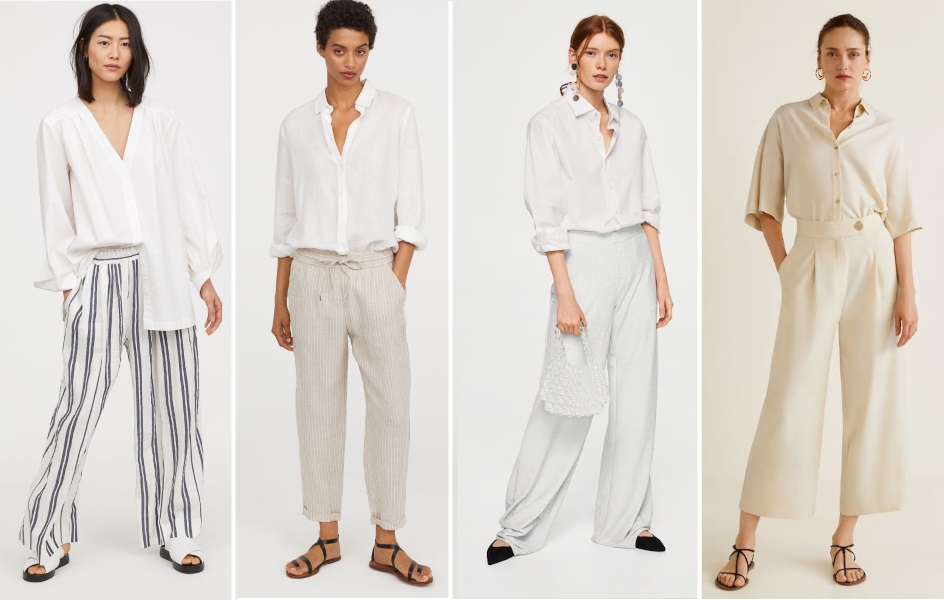 Something to cover head is also a good idea (left Mango, right H&M)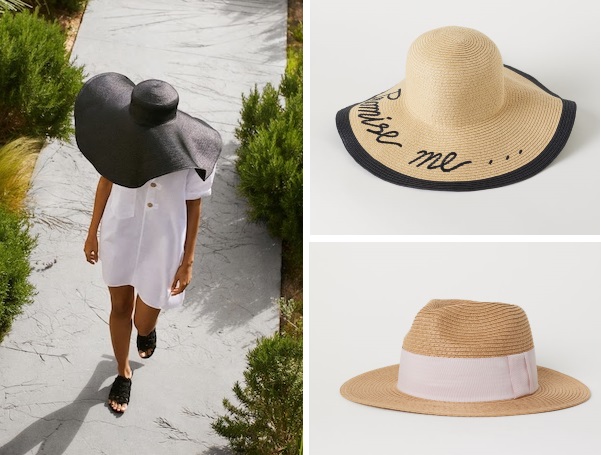 And these are shoes that I would choose. Covering, yet breathable.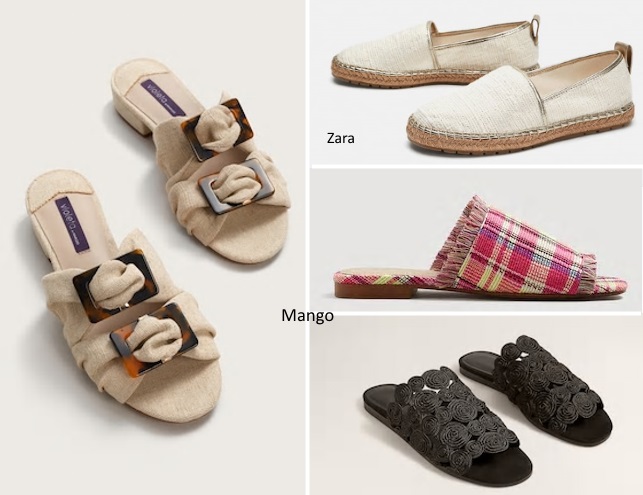 How do you cope with the heat and what do you love to wear during hot days?
Share your tips below. Let's help each other :)