What is Style Coaching Online
Do you feel lost and uninspired when you open your wardrobe? Would you like to redefine your style and learn how to buy clothing that really fits you and make you feel good? I can help you with my Style Coaching Online service.
How Does It Work?
Before we start, I'll ask you to fill in a questionnaire to understand your lifestyle and needs. Based on that information I'll prepare a presentation with personal advice.
Then we will meet for a Skype/Zoom consultation and go through the theory of style – how you should dress your body, how you can manage the impression you make depending on where you are going (younger, older, mature, professional, friendly, etc.)…
We will also talk about the basic wardrobe, where everything goes with everything and you always have something to wear. We will learn how to spice up your outfits to express your personality, as well as how to understand fashion and incorporate the right amount of it into your wardrobe to look modern but not as a fashion victim.
After the consultation I will send you several files, so you can go back to them when needed. Then I will give you practical assignments where you'll need to photograph yourself in your clothes and add your pictures to a private photo service where – don't worry – only you and I will be able to see them.

What Will We Analyze?

1. Your current wardrobe: We will be able to see if your clothes help you achieve the body shape that you want. Under every photo we can leave comments and discuss everything about a particular garment – if you should keep it and how you can style it with your existing clothes.

The basic nature of the garments and how they help you to create the impression you want (professional, casual, young mature, active etc, based on your preferences and lifestyle) will also be considered.

Afterward, we will understand whether you have a basic wardrobe and what you need to add (create a shopping list). I will help you finding those items in stores and creating outfits with your existing clothes, showing you new ways to wear them.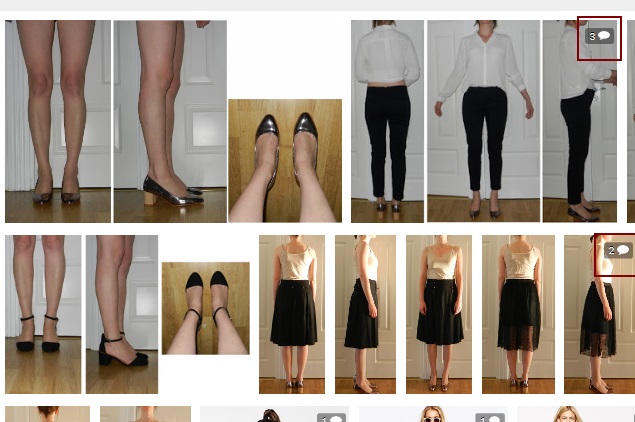 2. The styles you like: There is dandy preppy, safari… and over 16 different styles! These are the categories where your non-basic items come into play. We will learn how to mix them to create your unique personal style that is relevant to your lifestyle and reflects the inner you.
3. Your accessories: You will be able to understand what styles they belong to, and how to use them in combination with your garments.
4. Your hairstyle and makeup, which influence your whole look.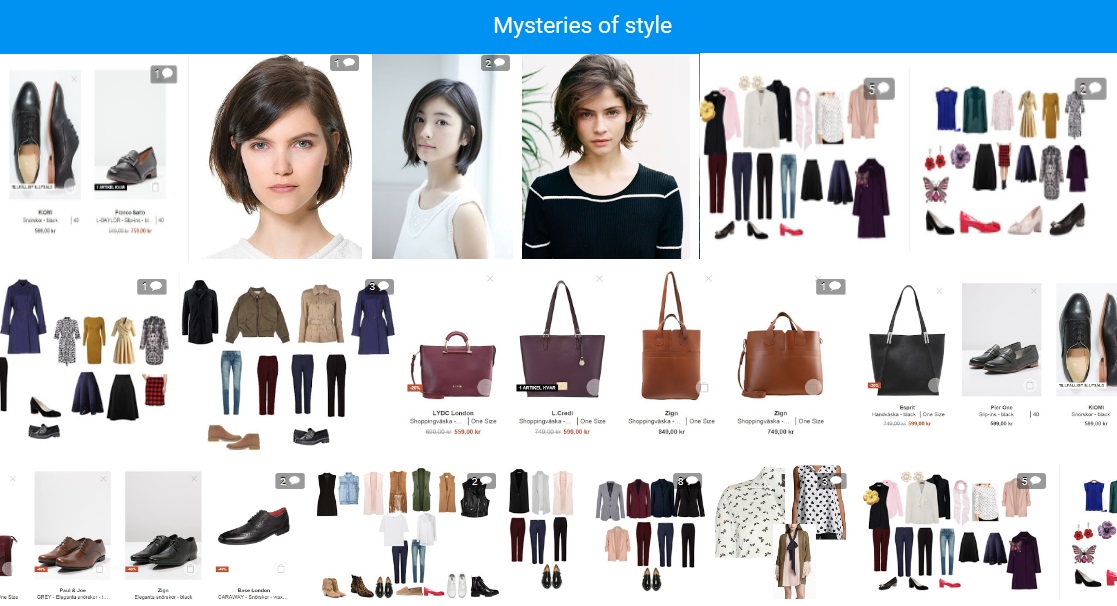 As a result, you will gain the skill of creating your own style and you will have a wardrobe that reflects the real you.
Do I Need It?
This service is for those of you who are ready to spend some time and effort learning and going through the assignments. If there is no practice, there will be no results! As in physical training, speaking a new language or learning to drive a car, you only can do it yourself. But these skills will be useful for the rest of your life. If you don't have time or a desire to do it yourself, then a Personal Shopper in your area may help you build the wardrobe that will cover your current needs.

If you have any questions feel free to contact me and I will be happy to answer them.