The Only 2 Pieces of Outerwear You Need
One short and one long piece of outerwear is everything you need to have you covered (both literally and figuratively 
).
The short one ends somewhere between waistline and hipbones, and the long one ends somewhere around the knees or slightly below. Their "warmness" depends on the climate you live in.

You can wear them with absolutely any type of shoes, pants, skirts and dresses.
Let's start with the short ones.
Denim jacket.
You probably already have one. 
Bomber jacket.
It can be made of any fabric from thin transparent lace to thick and padded leather.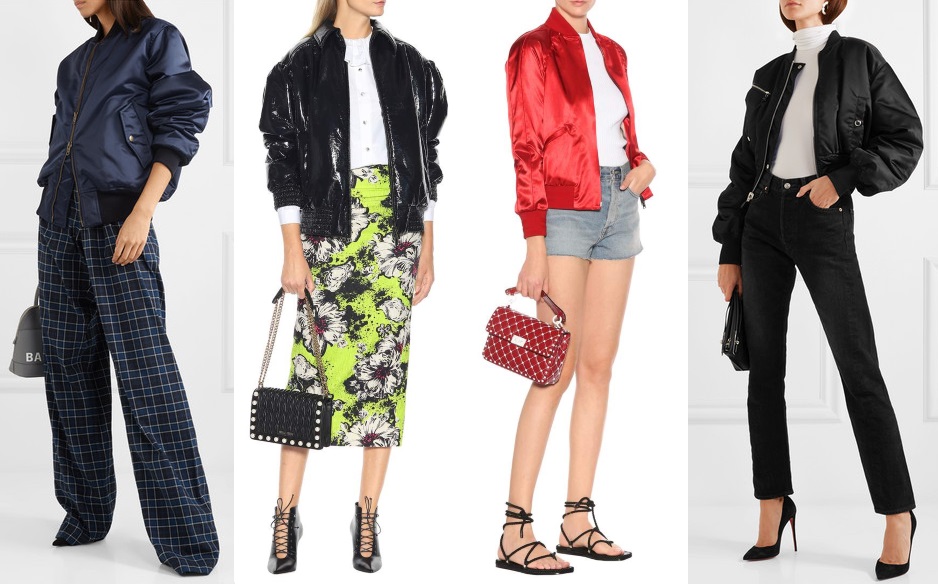 Biker jacket.
This one also can be made of any fabric and in any color.
And the longer alternatives:
Long cardigan 
You can wear it as is during a warmer season or you can wear it as an extra layer underneath one of the items below.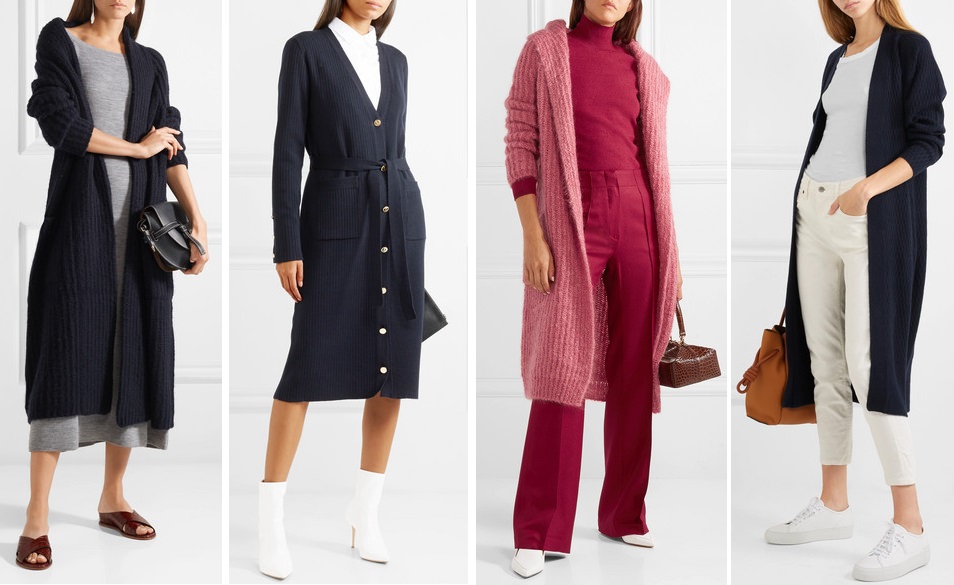 Trenchcoat.
Dress it up or down. You can even wear it as a dress with nothing underneath ;)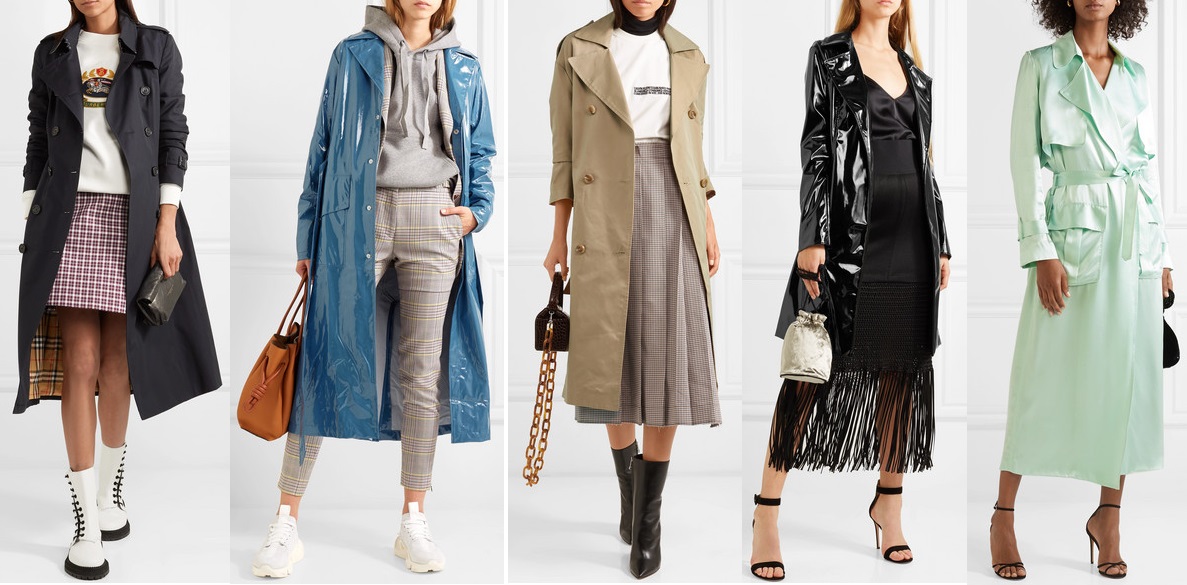 A classic coat for cooler seasons.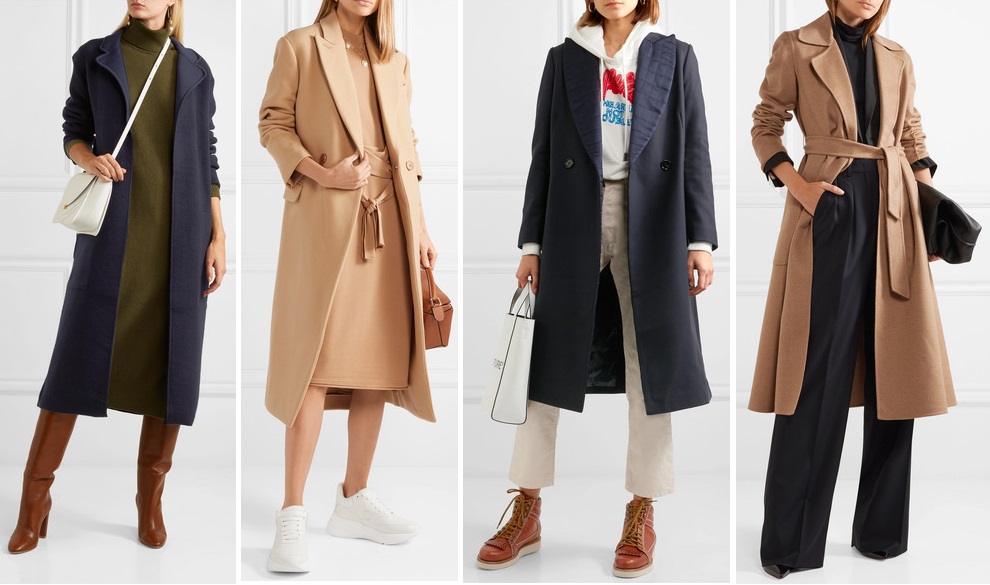 A longline puffer jacket for more severe winters.
Again with any type of shoes pants and dresses.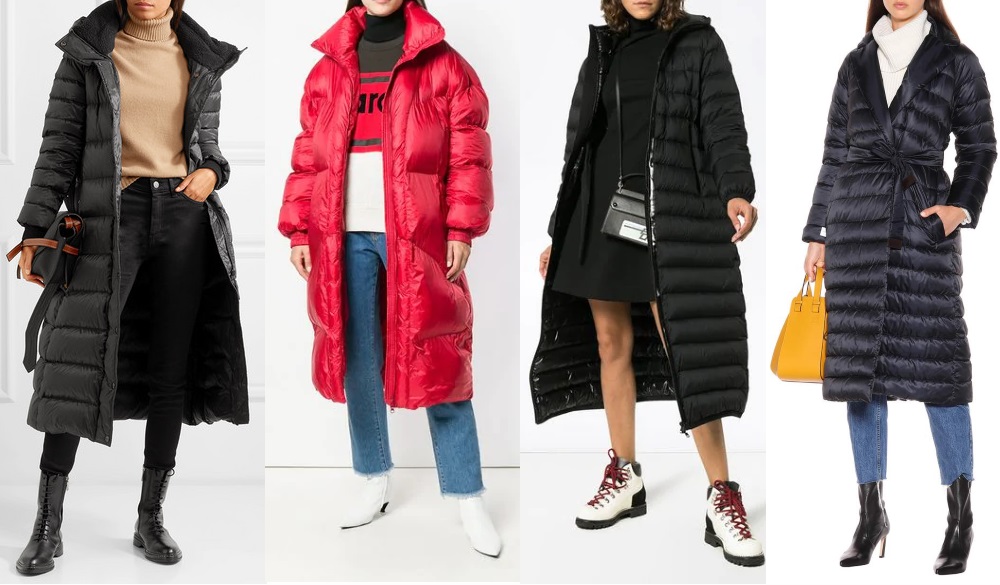 And if you like fur coats this can be an option for you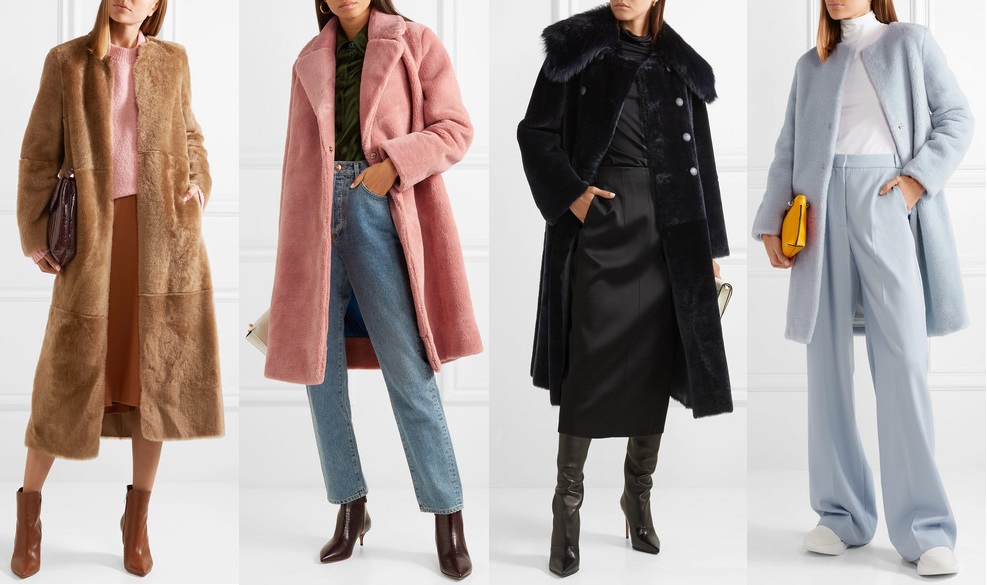 As I said, all of these garments can be made in any color as long as you can easily combine this color with everything in your wardrobe.
You can, of course, own all of them at the same time for endless variations, but only 2 pieces really can cover most of your needs.
All pictures are from net-a-porter.com
Which of these do you think can be a good addition to your wardrobe? ;)