Dated, Timeless and Modern Jewellery
As with anything in the world of fashion, jewellery can also be classified and put into one of three categories – dated, modern and timeless.
Dated Jewellery
These types of statement necklaces were extremely popular from 2010 – 2015. They have now been replaced by statement earrings.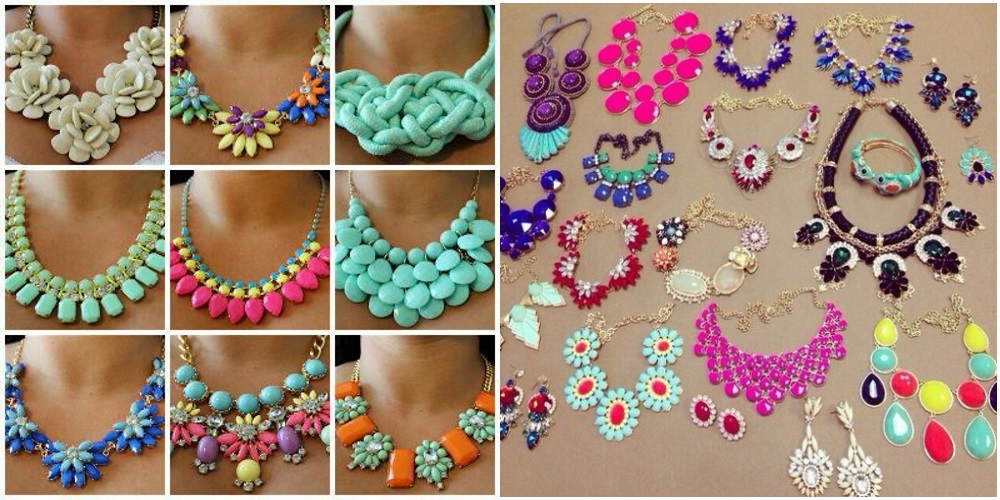 These types of necklaces are dated and the chance that they will be making a comeback any time soon is very slim.
However, I cannot think of any type of earrings, rings or bracelets that can be called dated with certainty.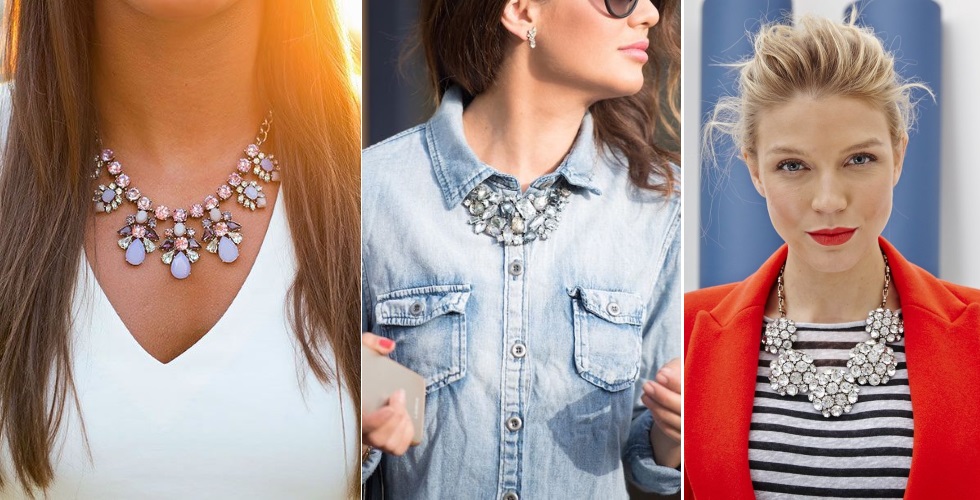 Timeless Jewellery
Jewellery that belong to a specific style such as gothic, bohemian, nautical, etc are timeless.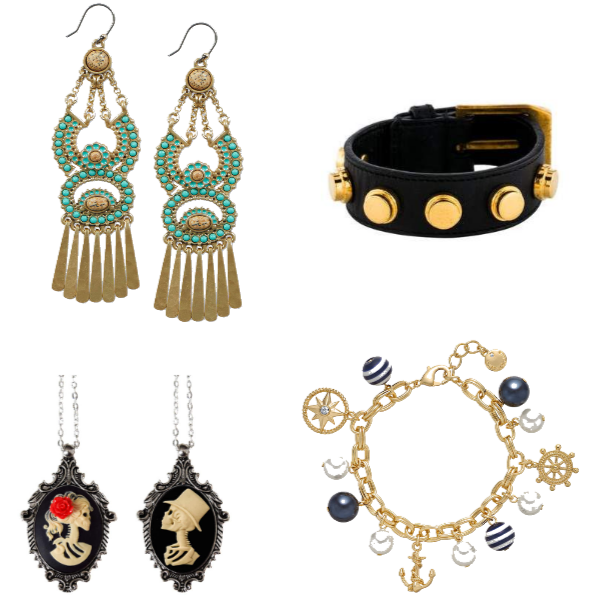 Chains, pearls, and hoops also never go out of fashion.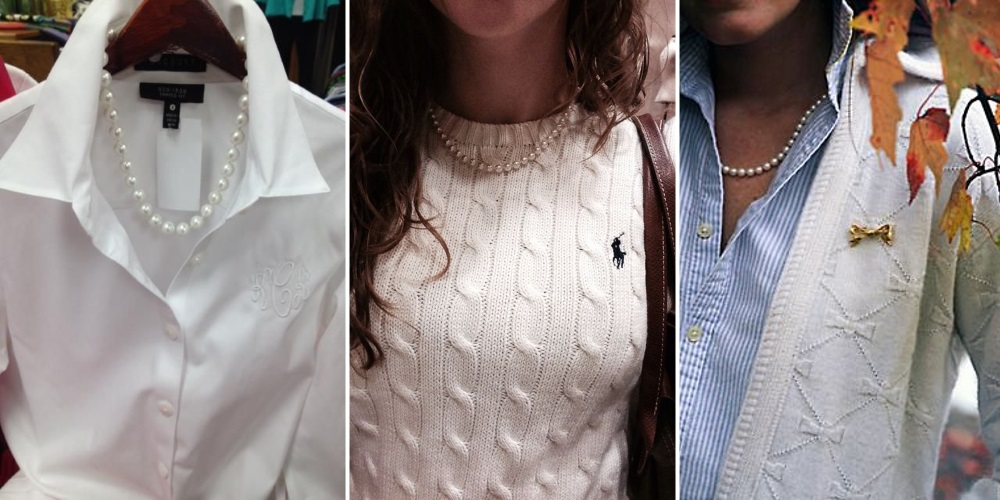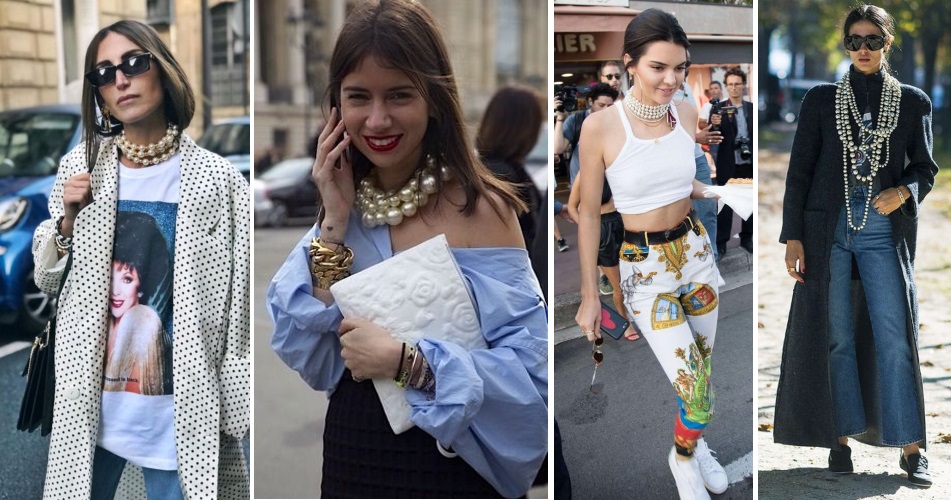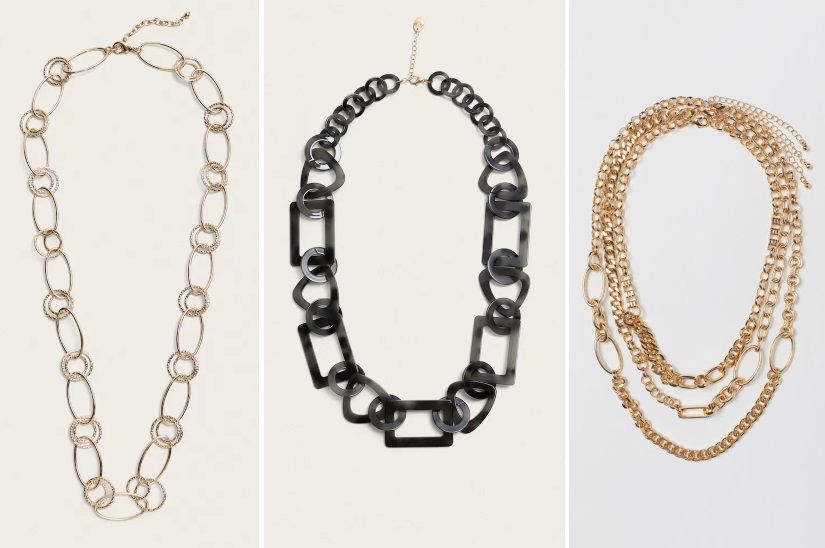 Modern Jewellery
Modern jewellery is a fantastic addition to any wardrobe, but keep in mind that it will become dated in 3 -5 years. So it is best not to spend too much on a piece of jewellery and wear it as much as possible.
Currently, the following styles are in fashion:
Layers of pendants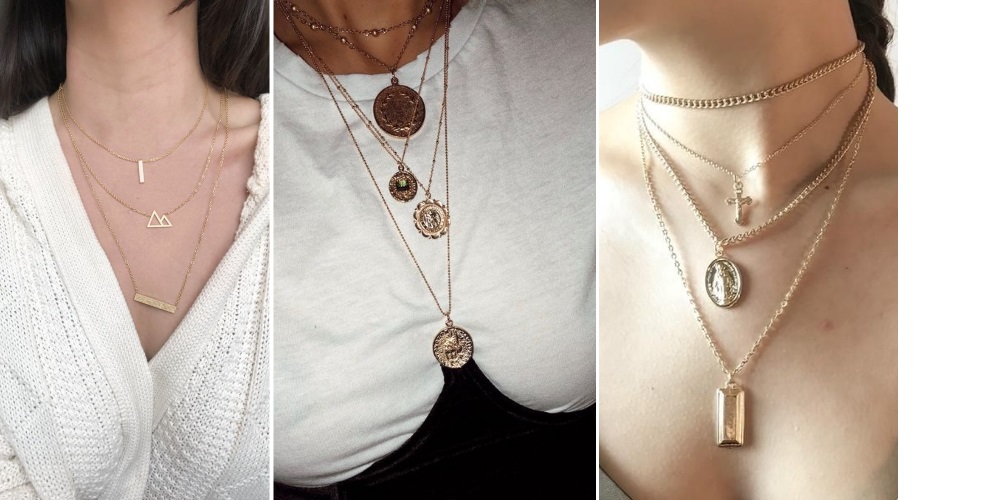 Hammered metal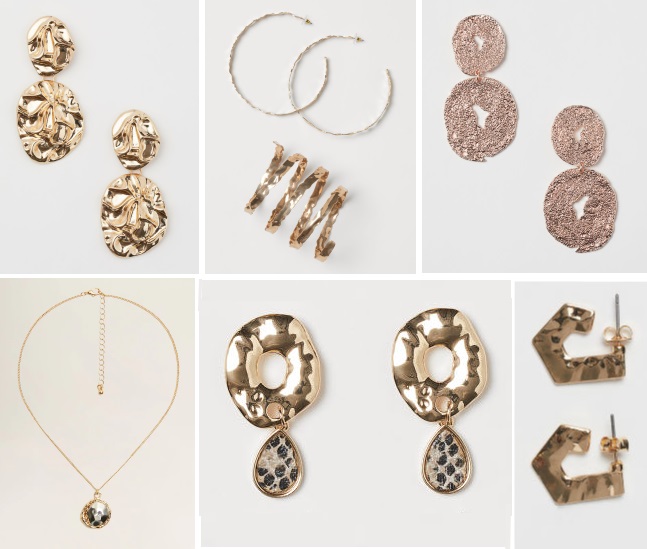 Stone imitations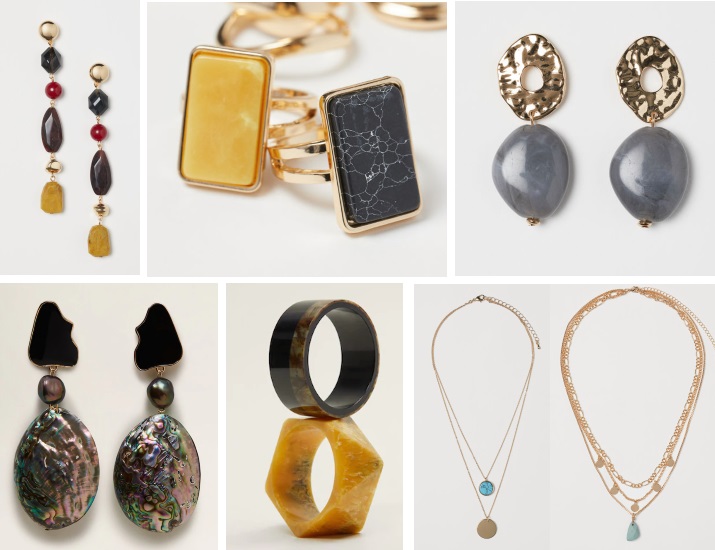 Geometry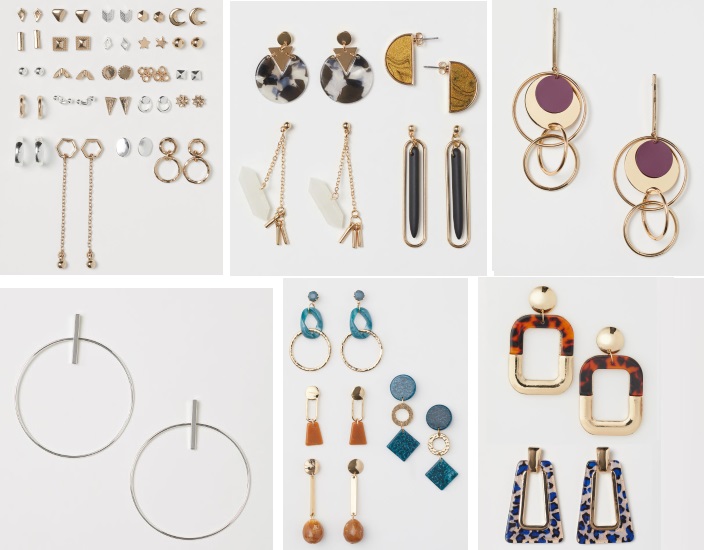 Coins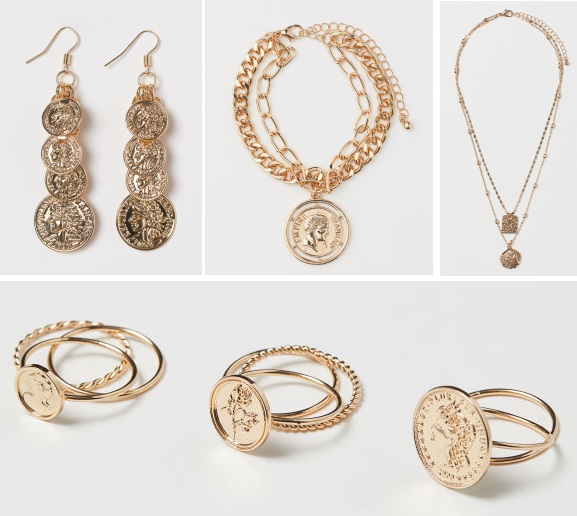 Baroque pearls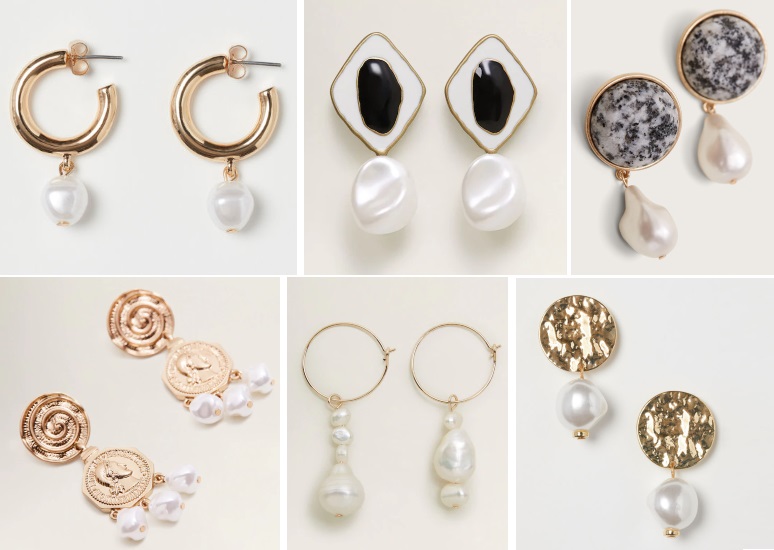 Have you tried any of these? Which are your favorites? ;)